The Ultimate List of Simple Dinner Ideas for Fall
Fall is officially here so I figured you would enjoy these simple dinner ideas for Fall…I can't wait to try them all, but the Skillet Enchilada Casserole already has my mouth watering!  Which one is your mouth watering for?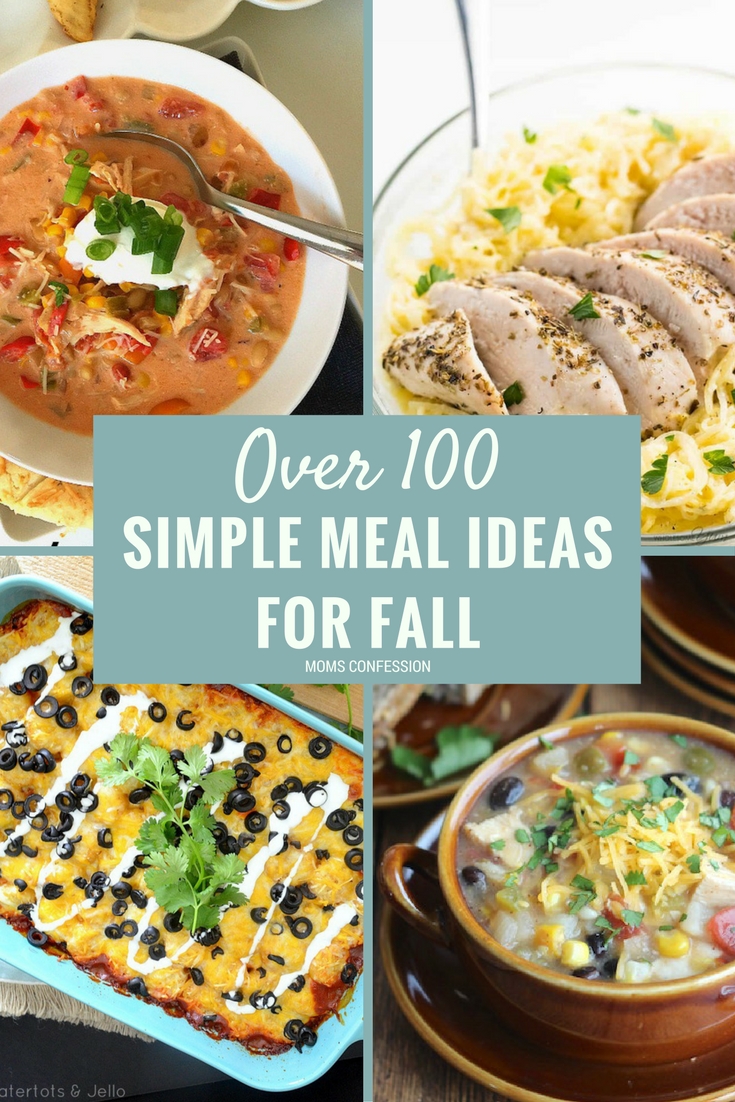 Check out this week's ultimate list of simple dinner ideas for fall from my awesome blogging friends! You won't regret it!
The Ultimate List of Simple Dinner Ideas for Fall
Beef Meal Ideas for Fall
Chicken Main Dish Ideas for Fall
Pork Meal Ideas for Fall
Sausage Main Dish Ideas for Fall
Soup Ideas for Fall
Chili Ideas for Fall
Turkey Main Dish Ideas
Italian Style Meal Ideas
Side Dish Ideas for Fall