Welcome to our recipe index page at Moms Confession! Whether you are looking for an easy weeknight dinner or a sweet treat, you are sure to find something that the whole family will enjoy!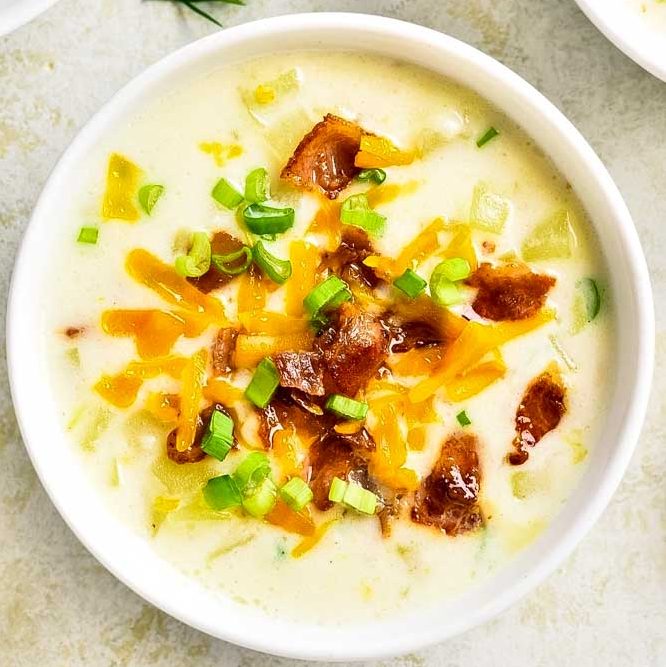 Easy Family Dinner Recipes
for Everyone
These easy family recipes are perfect for any occasion! They're quick and delicious, so you'll never have to worry about dinner time being boring. In the hustle-and-bustle of our busy lives, sometimes it seems impossible to find time for fresh ingredients and complicated cooking. Our recipes show you how quick & easy dinnertime can be!
Our recipe index includes meals that are…
Simple.
Easy.
Quick.
Family Friendly.
and most of all…kid-friendly too!
First and foremost, I am a busy mom. I don't have a ton of time to spend in the kitchen most nights so I always make sure that the recipes we feature in our recipe index are quick to get on the table while also being nutritious and flavorful.
So…whether you are a long-time reader or just stopping by, you should be able to find the best recipe for your family here.
Each week, we add new family recipes to our recipe index so please check back to add a new family favorite to your recipe box!