This post brought to you by Gro-ables. All opinions are 100% mine.
Spring is in full bloom at our house! Are you excited? Warmer weather means it's time to get outside and I couldn't be more excited! Spring and summer bring so much more happiness to my life than the cold, dreary days of fall and winter. Over the past few weeks, I have been prepping my flower and garden areas.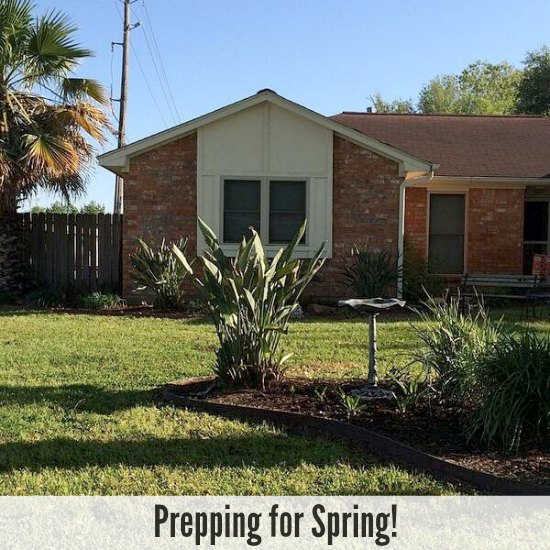 Simplify Gardening with Miracle-Gro Gro-ables
A few weeks ago, I started my seedlings using a new product by Miracle-Gro called Groables. The Miracle-Gro Groables are super easy to use and are designed for people who are new to gardening. They are guaranteed to grow (when use as directed of course) and quite honestly they are the perfect way to try something new and grow something for the first time on your own.
My garden is not flourishing with home grown vegetables just yet, but it will in no time at all. I can't wait! Homegrown vegetables and herbs are so much more delicious than any store bought vegetables in my opinion. What makes them even better is they are organic! Organic produce is crazy expensive here for us, but Miracle-Gro Gro-ables are helping me make organic produce affordable by simply spending only $1.49 on each pod. YAY for affordable organic produce!!
Learn more about The Basic Garden from Sprout It. Its an easy-to-grow veggie garden with a great payoff at harvest time. Plus if you are just beginning your gardening journey…it's perfect for simplifying gardening and the process of growing your own produce at home!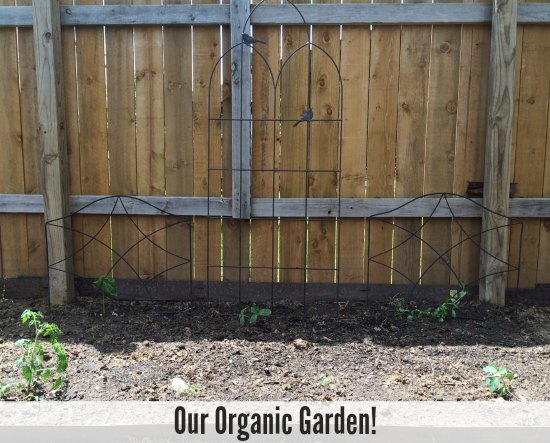 One of our families favorite side dishes to make all summer long is delicious fresh green beans that are loaded with flavor! The recipe is so easy, it's really just a matter of dumping the ingredients in a pan and stirring them occasionally. Try it for yourself…they truly are the Best Green Beans EVER!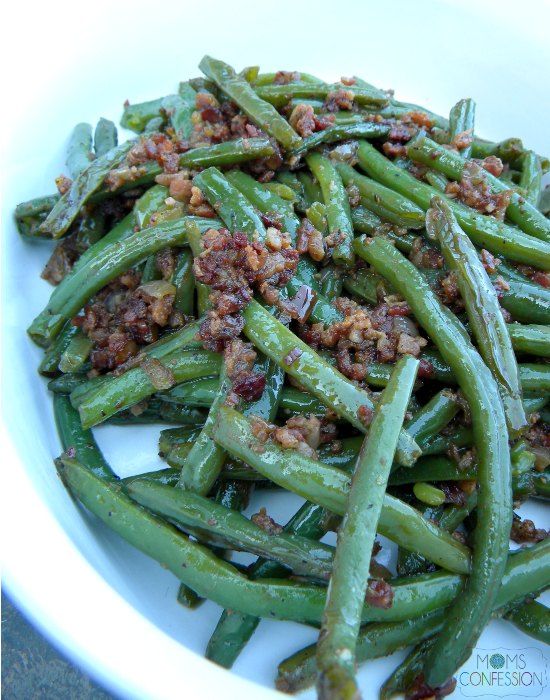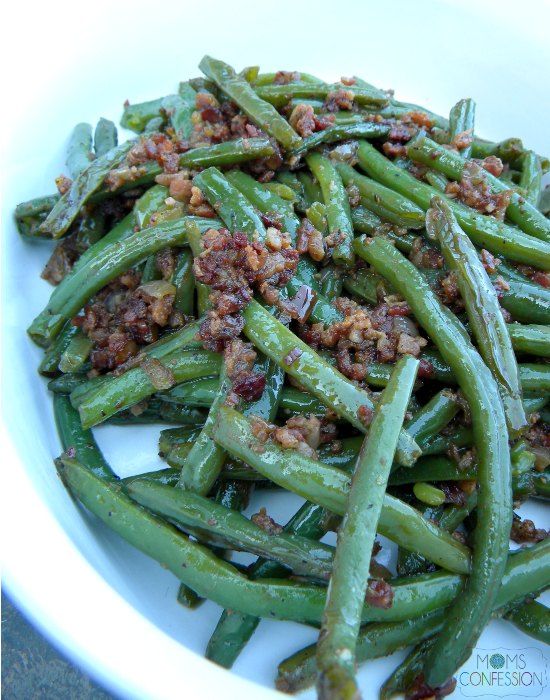 Best Green Beans Ever
You are going to love these green beans. Made with fresh ingredients, this side dish is a hit!
Ingredients
2 lbs Fresh green beans
1/2 medium onion (chopped)
2 1/2 tbsp minced garlic
1/2 cup butter (everything is better with butter!)
1/4 cup real bacon bits or pieces
salt and pepper to taste
Instructions
Trim ends of green beans and snap in half.
Add all ingredients into a deep dish pan and cover, stir occasionally (approx. every 3-5 minutes).
Cook on low to medium heat for approximately 20-25 minutes or until green means are slightly crunchy, but still flexible without breaking in half.
Nutrition Information:
Yield:

6
Serving Size:

1 Servings
Amount Per Serving:
Calories:

214
Total Fat:

17g
Saturated Fat:

10g
Trans Fat:

1g
Unsaturated Fat:

6g
Cholesterol:

41mg
Sodium:

263mg
Carbohydrates:

14g
Fiber:

5g
Sugar:

5g
Protein:

5g
This data was provided and calculated by Nutritionix on 6/3/2020.
Share your favorite recipes that you would like to make using your Miracle-Gro Groables!
More Side Dish Ideas
[riview id=486 num=2000 orderby=title order=asc size=150×150 showtitle=always lightbox=0]