Living in Texas has only brought amazing southern inspired dishes my way. They aren't always healthy, but that's ok for now…I guess! My mom is an amazing cook to this day, but she's not able to work her way around the kitchen as effortlessly as she once did. So now it's my time to recreate those dishes that I grew up on and share them with you…they didn't have blogs back in the day. :)
One of those southern inspired dishes that my mom made when I was growing up was her famous Poor Boy Chicken Fried Steak. Much like a traditional chicken fried steak, it became a less expensive version when times were tough.
Drawing inspiration for our #BlogFilmFood Spring and Summer Film Series, I chose to share this awesome southern-inspired dish since it is everything that southern food is cracked up to be.
Loaded with flavor.
Pan Fried.
And just pure deliciousness…
It's one of those dishes that screams…take me to your next potluck dinner!! Enjoy!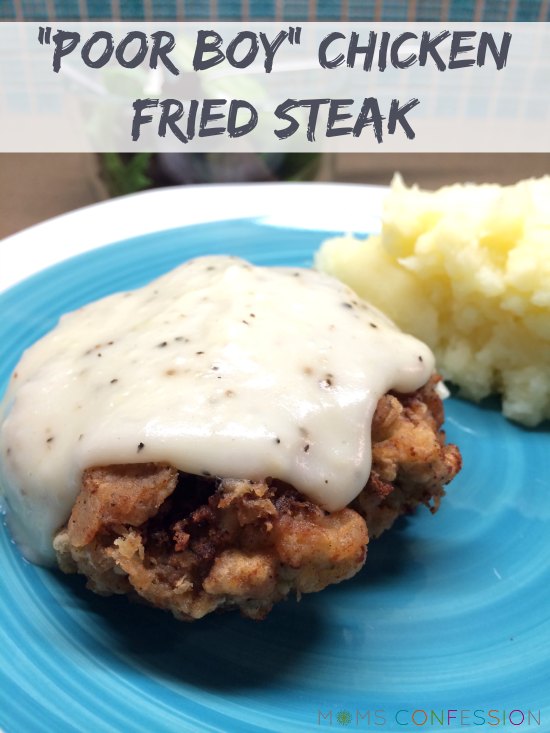 Poor Boy Chicken Fried Steak

Yield – 4-6 servings

Preparation Time – 10 minutes

Cooking Time – 20 minutes

Ingredients

1 lb hamburger meat
2 eggs (beaten)
1 cup flour
1/2 cup vegetable oil
salt and pepper to taste

Instructions

Make patties – should be about 4
Dip each hamburger patty in flour
Dip dip each hamburger patty in eggs
Then dip the patty into flour again
Fry in a skillet with oil until fully cooked
Remove from skillet and place on a plate with paper towels to remove some of the grease
Note: Serve with mashed potatoes, white gravy and a salad to balance out your meal.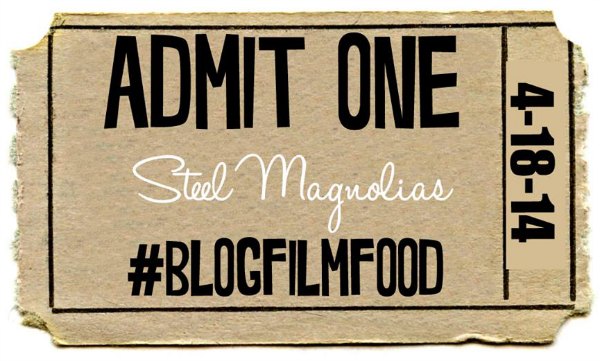 Enjoy these other Southern Inspired Dishes from the amazing bloggers I've joined to bring your the #BlogFilmFood Spring and Summer Film Series!
Skillet Cornbread Recipe from Penney Lane Kitchen
Southern Tea Sandwiches from Kirsten Oliphant
Strawberry Cake with Lemon Buttercream Frosting from The Grant Life
Fried Pickle Spears from Family Fun Journal
Mint Julep Recipe from ZagLeft
Banana Pudding Poke Cake from Meal Planning Magic
Red Velvet Cookies with Grey Frosting from White Lights on Wednesday