Meal Planning Resources to Simplify Your Life
Meal planning has simplified my life and created more peace within my grocery budget. With these meal planning resources, you can simplify your life too!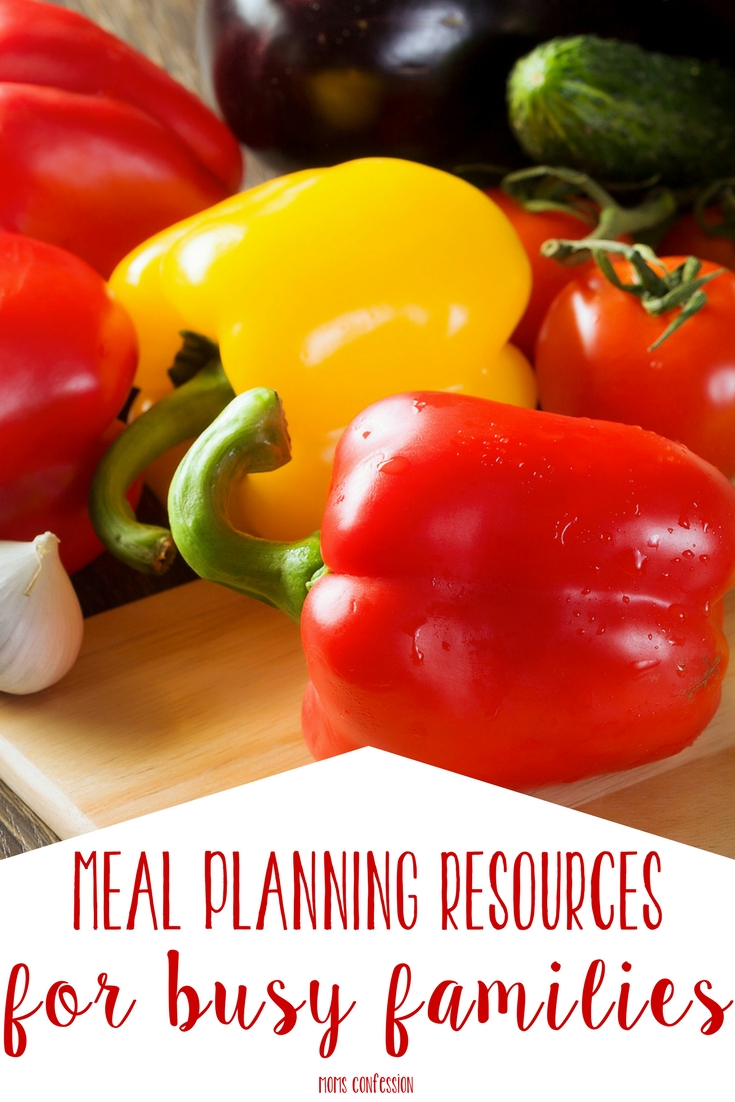 If you are new to the concept of meal planning, you may be confused as to why it's a good idea in the first place. I am here to tell you that meal planning is one of the easiest ways I have found to simplify my life and create more peace within my grocery budget.
Meal planning is not just figuring out what you will make day to day in the morning. It is a process in which you plan a week or even a month in advance of what you will be making and you shop for that.
It allows you to incorporate upcoming leftovers as well as make some things ahead so you can still plan to eat at home even on busy days. This not only improves your food expenses for the month because you are not eating out but it also your family's health.
Meal planning is not too hard and anyone on any budget can do it. That is the beauty of it! You will find that you may even spend less on food than you did before and you are also wasting less which in turn also saves you more money.
It doesn't matter how big or small your family is, you will benefit from meal planning and all that it has to offer including having freezer meals on hand, having quick snacks for your family to grab, being able to do prep work ahead of time, and maybe most importantly, spending less time in the kitchen and more time with your family.
For a lot of people, meal planning is what takes their life from chaos to calm and allows them to have more time to do the things that need to get done.
I also find that one added benefit to it is, you don't find yourself scrambling to figure dinner out every day and if you use a whiteboard like I do to put up the week's menu for all to see, you will never have to hear the phrase "Mom, what's for dinner?" again!
In order to get you started on your meal planning journey, here are some resources. Please make sure to check out my ebook, "Meal Planning for Busy Moms", too! It's less than $5! You can't go wrong with that price.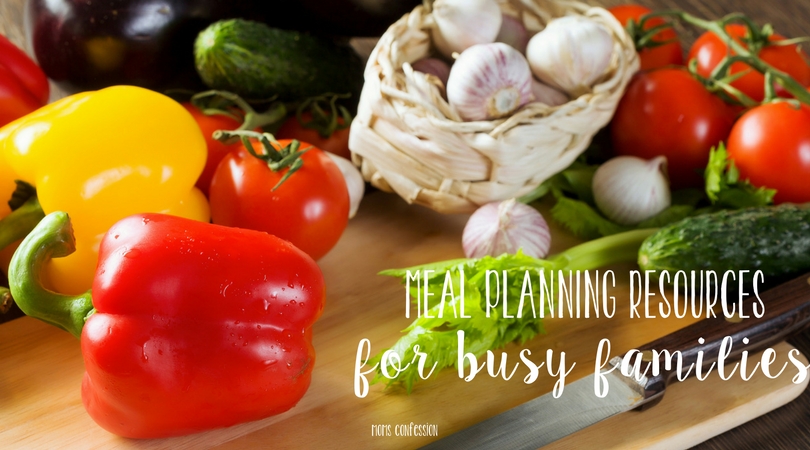 Here are 10 more books on meal planning to help you get started. I have included come for special diets as well.
I hope you find meal planning to be as much as a success in your home as I do!
More Meal Planning Resources to Simplify Your Life
Be sure to pin this for later!