Fun, Frugal and Simple Valentine's Day Date Ideas
Valentine's Day is right around the corner and if you are looking forward to spending some much-needed quality time with your honey, you may be on the hunt for some unique and interesting date ideas. While it is always fun to catch a movie, go for a long walk or eat a fancy dinner together, Valentine's Day is special and to help you make it memorable, here are 9 fun date ideas that will surely knock the socks off your date.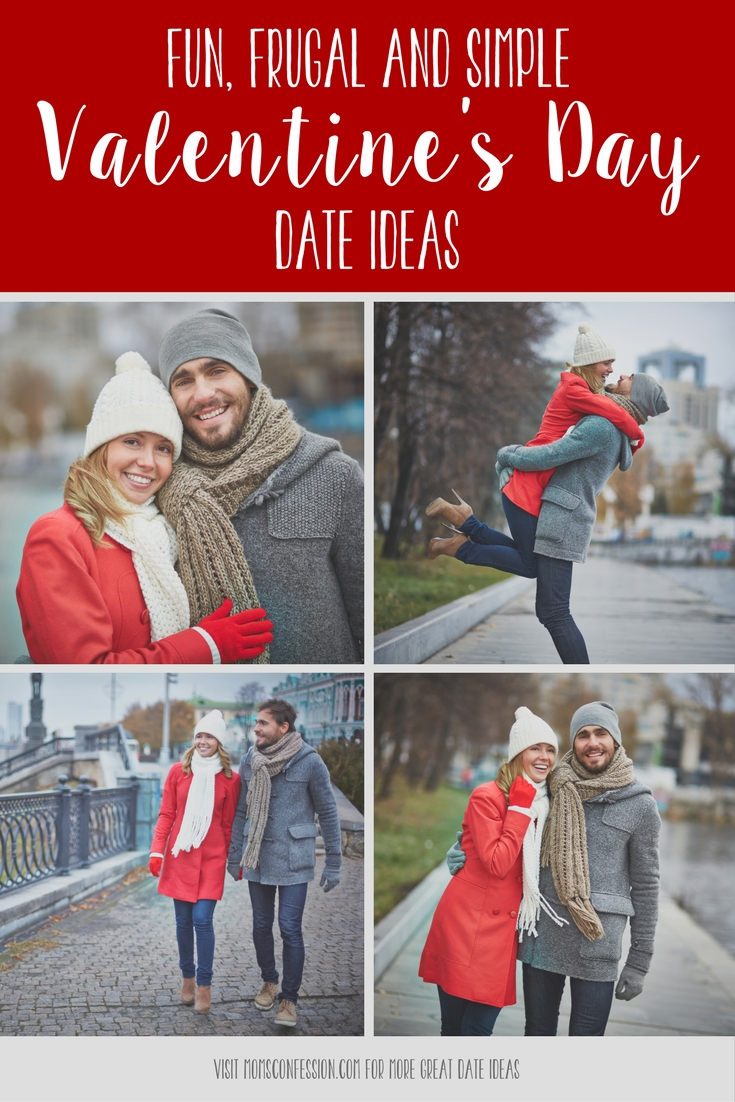 12 Fun Date Ideas for Valentine's Day
1. Recreate your first date. If you have been married for together for some time, you probably remember your very first date and it seems like such a long time ago. While it may not be possible to recreate every aspect of your first date, try to do it as close as possible. Reliving this special memory together can be an amazing way to rekindle that first spark you had together.
2. Are you both animal lovers? Why not visit an animal shelter and walk and play with the dogs and cats? Check with your local shelters to see if they have requirements for doing this as many require some head's up, but this can be a great way to spend an afternoon date.
3. Plan a fun thrift store date. Go to your favorite thrift store with a low spending limit such as $10-$15 dollars. Split up and see if you can find your spouse a gift while there. Meet up after, head to a favorite lunch spot and reveal your gifts.
4. Act like kids. If you happen to not have children yet, or you can get them out of the house for an evening, spend some time acting like kids. Build a blanket fort, eat sugary cereal and watch a favorite kid flick together.
5. Do you like photography? Why not grab your camera, head to a lively part of your city or in the country and take some romantic pictures. You can do "selfies" or just pose each other in nice spots. You can even take pictures of romantic things like flower displays, beautiful backdrops, and quiet spots.
6. Make dinner an adventure. Have your "courses" at different restaurants. Do drinks and appetizer one place, main course somewhere else and dessert at an additional spot. If you are tight on money, why not do dinner at home and go out for a fancy dessert and coffee?
7. Create a bucket list for your marriage or life together. What would you both like to do? What are some of your goals? These can be fun things like sky-diving or serious things like buying a home together. This is a great date because it can help you figure out what your goals are and bring you closer.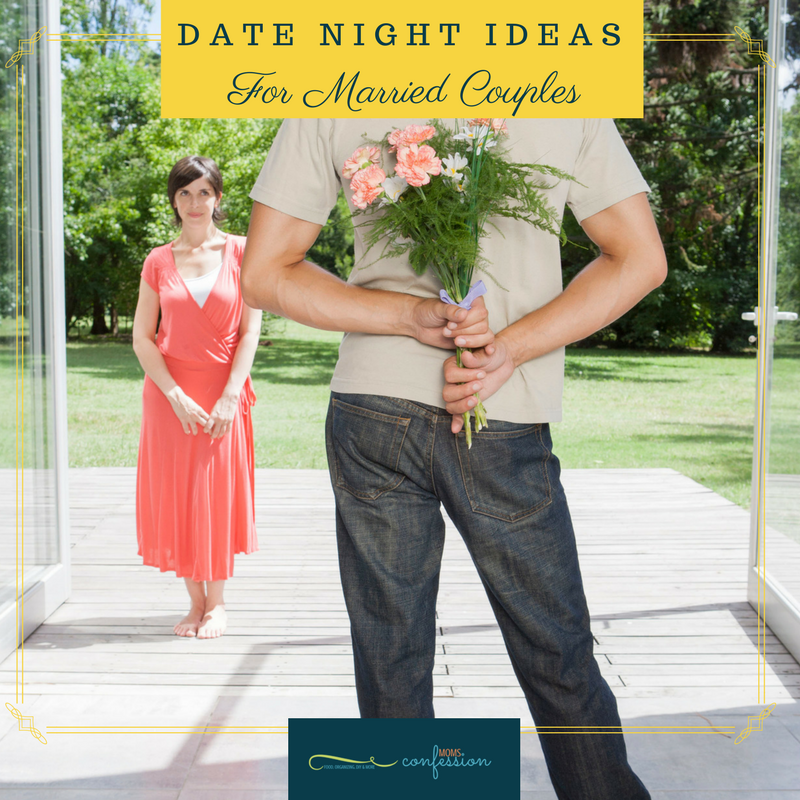 Check out these other great date night ideas for married couples!
8. Hold a "tasting" for the two of you. Tasting parties are often for bigger crowds, but you can create one at home or just out and about by doing one that is unique to you two. Make it extra quirky. Do you like cheese? Do that! Are you big of chocolate? Have a blind-folded chocolate taste test of some high end and cheap chocolates. Whatever you do, make it something that is unique to the two of you to make it more special.
9. Do a winter sport you have never tried together. In most cases, you can rent winter gear from skis to snowshoes. Try a winter sport together and make your own adventure.
10. Picnic in the cold. Even if it isn't cold where you are, a late night picnic is always romantic. Order some food or make a special meal yourself, then grab a few blankets (for sitting under a tree and spreading on the ground), candles, a couple of pillows, and a good picnic basket or bag to hold everything all in. Pick up your date and drive to the location where you wish to have the picnic, or even set it up in your backyard for when your date arrives. Whatever you choose, be prepared to run to the car and warm up if the night gets a little too cold.
This type of date sure beats the overly crowded and over-priced restaurants any day!
11. Dancing on the rooftop. Do you have access to a rooftop? Whether it is your apartment building, your friend's apartment, or even where you work, take your date dancing high above the streets where no one else can see the two of you. Slow dancing isn't the only type you should do! Make your date laugh as you try to show off your latest dance moves, then enjoy that smile more as you pull them close for a love song. No rooftop? Do this in your own kitchen or on a pier by some water.
It doesn't matter where you stage it, as long you're alone and having fun!
12. Create your own drive-in movie right in your driveway. Set up a projector using your garage door or the side of your house as the screen. Tell your date you're taking them somewhere special that means a whole lot to the both of you, and have a friend start the movie when they see your car pull up or you get in the car. When they figure out you'll be watching a romantic movie in the car in your own driveway, they may think you're a bit crazy, but it will also be very romantic and sweet.
Bonus tip: make a mini-movie of your wedding video or a slideshow of pictures of your lives together to play before the actual movie.
Above all else…make Valentine's Day a special day for you and your date. Valentine's Day is the day of love to show someone special just how much they mean to you even if it's something simple and budget friendly!
Check out these Fun Ideas for Valentine's Day!