How To Save On Clothes For Kids
Every parent looks at their budget and wonders how to save on clothes for their kids. Especially during the tween and teen years when kids are zooming through sizes in no time at all. It can be a financial burden to look down and realize pants are too short and shirts are too tight long before they are worn out. That's where some of our best tips come into play.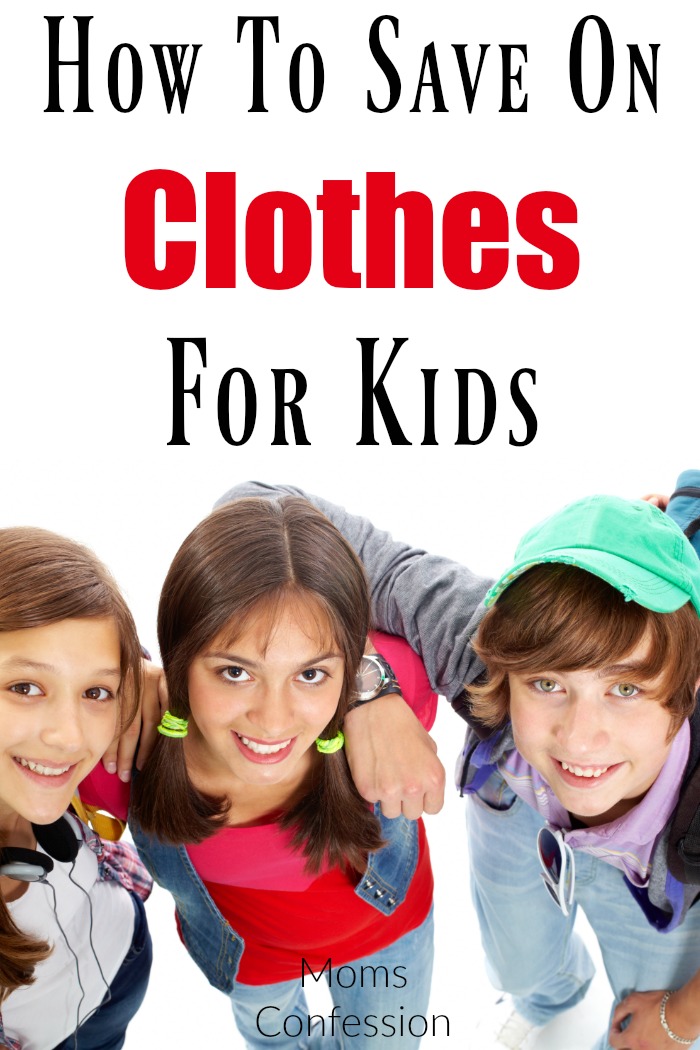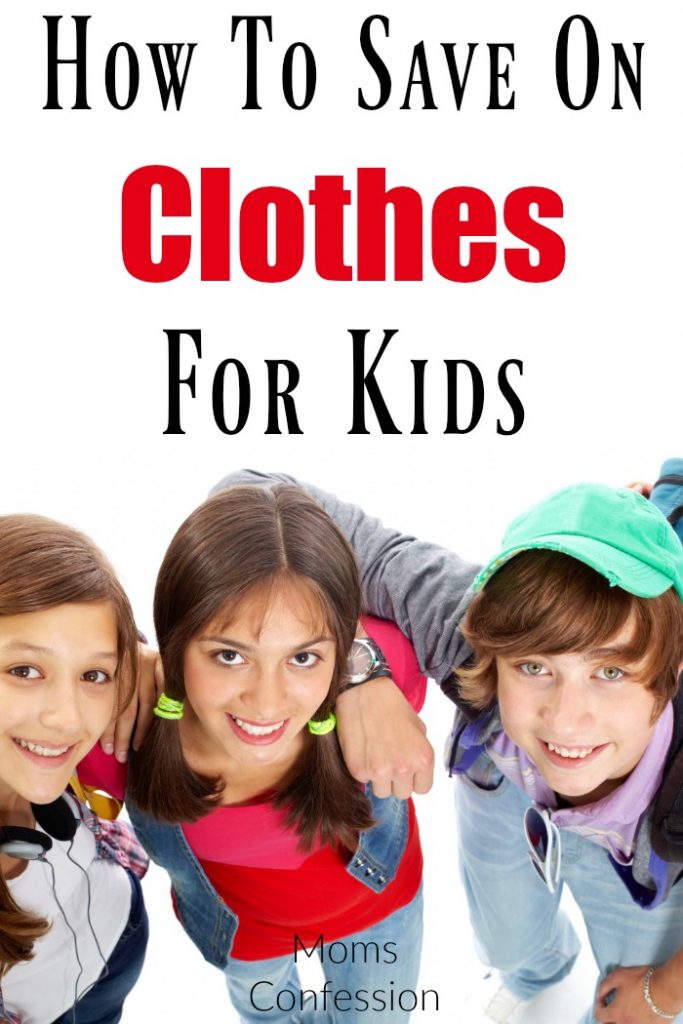 How To Save On Clothes For Kids
Shop second hand. This is by far the most popular method to save money on kids clothes, but it doesn't mean you have to sacrifice quality. So many second-hand options are available in your local community and online to help you find brand new items never worn and gently worn items. Name brands are even available for a fraction of the regular price.
Thredup: This is one of the sites I have personally used the longest when shopping for name brand items. The prices are usually 50% or more off the original price, and the quality is great. They are very selective in what they post on the site, so you know you'll get only the best-used options. You can even send in your old clothes for credit on this site. That can make some of the kid's clothes totally free.
Ebay: If you don't mind bidding on items and waiting a few days to find out if you won, this is a great way to get large lots of kids clothes for a low price. Remember, however, you'll be paying for shipping with this, and so sometimes if it is a large amount that cost can be high. Figure shipping into your bid before you make that commitment.
Facebook swap shop groups: This is a great place to find stuff in your local community. Search Facebook for your local city or county swap group and start looking for deals, as well as local yard sales that are offering kids clothes.
Thrift shops: This is a personal favorite way to save on clothes for kids. There are tons of local mom and pop choices, but you may also find the best deals at Savers or Goodwill when they have special promotion days that offer even deeper discounts.
Yard sales. The best way to save on clothes is to find a great yard sale with even better discounts. Most people attempting to clear out their closets at a yard sale will focus on getting rid of the clothes as easily as possible. This means amazing bargain bin prices.
Shop at stores that offer special programs. Many retail stores offer great deals that can really save on clothes for kids and the entire family. A few in particular offer email programs with special sales, while others offer a return policy if your child wears out an item before outgrowing it.
OshKosh/Carters: These are popular brand names in kids clothing, but they also offer some of the best deals around. Sign up for their email newsletter to be alerted to deals where they offer door buster specials around nearly every holiday for as little as $1.88 an item. They also regularly send out coupons for 20%-40% off any purchase.
Amazon:  You would be surprised at how many Amazon items are half price compared to the in-store purchase of similar or same brands.  Don't neglect price checking for kids clothing deals.  We especially love grabbing good deals when they have Lightning Deals of the day that also have discounted kids clothing.
These tips are ideal for helping you save on clothes for kids on a regular basis. You can easily stay in budget while giving your kids quality name brand clothing!
More Savings Tips: