Free & Fun Fall Scavenger Hunt Ideas for Kids
One of my favorite ways to end the summer is with a fall get together. This fall scavenger hunt is a perfect way to welcome the cooler weather and have fun with your neighborhood, family, friends or even your child's teams or clubs. Rather than just do a scavenger hunt, I like to do an entire event.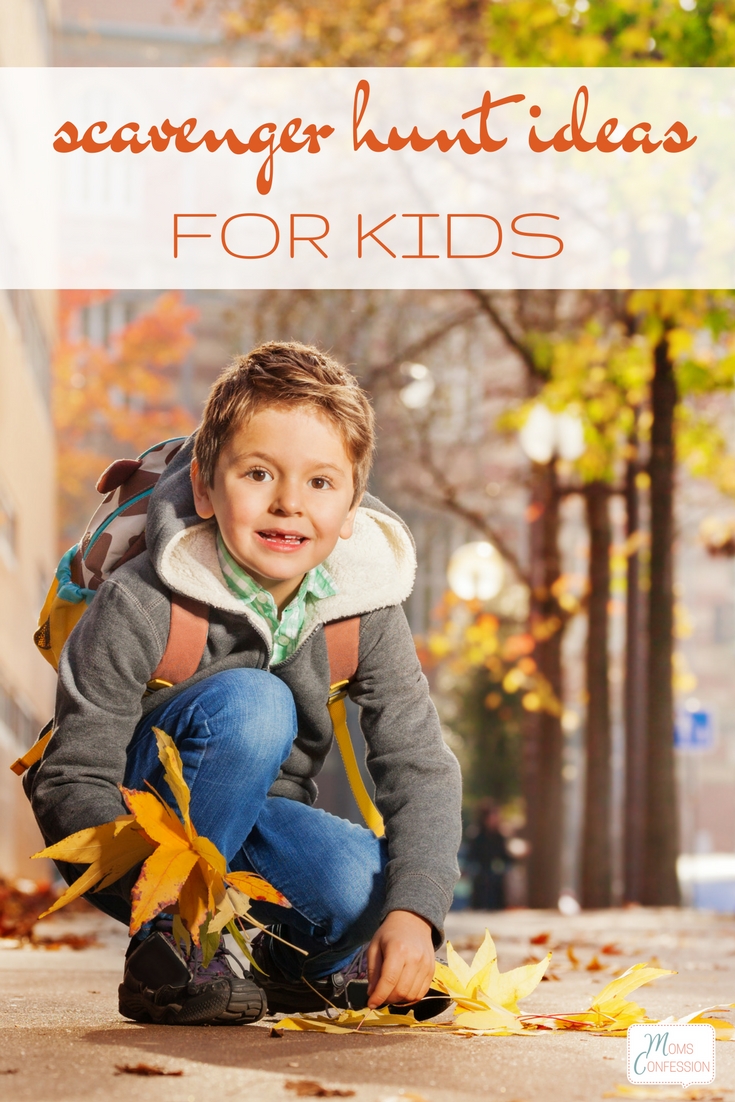 Make an evening of it with a cook out or pot luck and end with hot cider and a bonfire. You can choose to offer prizes to the winner(s) or not – it's totally up to you! If your crowd is big enough, splitting them into teams rather than individuals might be in order as well. You also want to pick a location to have your scavenger hunt in an area that is closed off with boundaries (like a park) and where everyone you invite knows well for safety reasons. Be sure to invite along some other adults to help you.
Also, be sure to provide each guest to your scavenger hunt with something to put all of their listed items they find in. A reusable grocery bag is perfect if you have enough.
Below is my list and there is a free printable that will make it easy for you to just print and plan your scavenger hunt event! There are a couple blank spaces on the printable so you can add in extra things that might be regional to you, or, you can even add an extra dose of fun by hiding a certain thing in your scavenger hunt area. I hope you have fun!
Free & Fun Fall Scavenger Hunt Ideas for Kids
1 piece of Moss or Fungi
2 Different kinds of Bark from a Tree
a "Y" Shaped twig
6 Berries
4 Whole Acorns
Something that doesn't belong in nature
Something Pink
3 open pine-cones
1 closed pine-cone
6 Red Leaves
2 Green Leaves
4 Yellow Leaves
2 Small Flat Rocks
1 Acorn Top
2 Mushrooms
Get the printable below…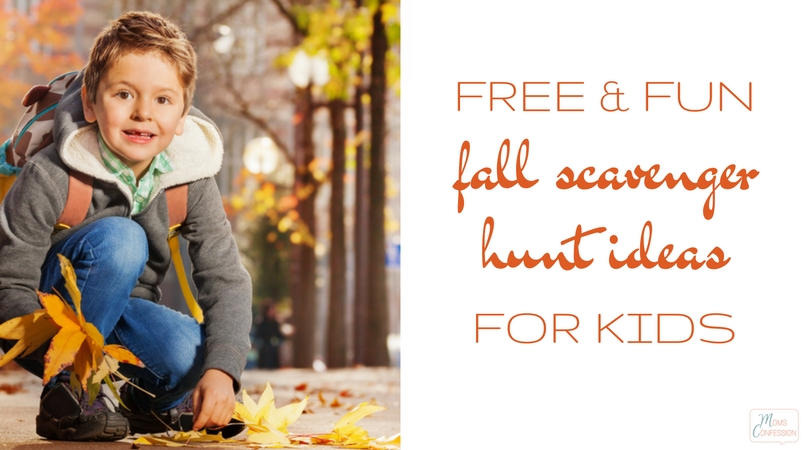 Get this Fall Scavenger Hunt as a printable here and have some fun with your family!
More Fall Activities for Kids and Families