Awesome Birthday Party Ideas for Boys of All Ages
It's crazy to think that in a few short weeks, my baby will be 13. Yes, my baby! It's both a sad and happy time for me. If you're like me and your baby boy is growing up, this post is for you.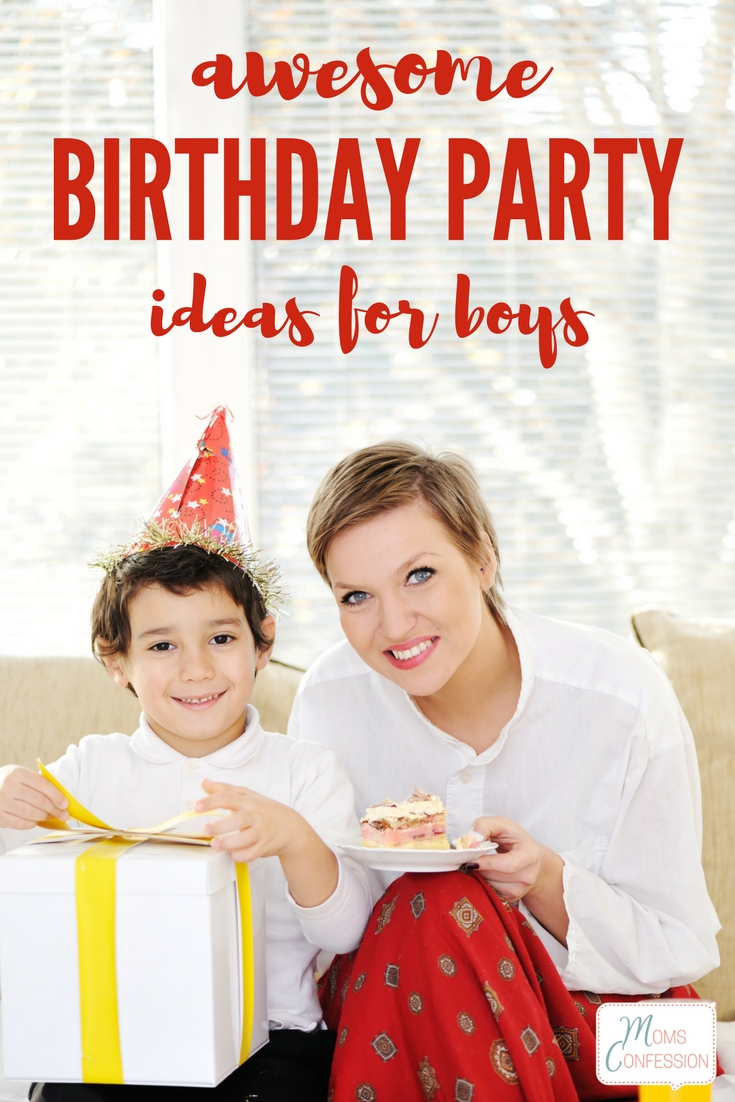 Birthday Party Ideas for Boys
Even though your son is getting older, you can still throw him a birthday party he will love with these ideas.
Movie Theme
Is there an awesome action film in theaters? Use your son's favorite movie and create a movie-themed birthday party he'll enjoy. Make sure his cake is decorated with the main character of the movie, and add some decoration touches that will evoke thoughts of the movie. If the movie is already out on DVD, you can make the party more fun by renting a projector and projecting it on a garage door or side of the house.
Angry Birds
Angry Birds is a great theme to go with if you have an older boy. You can design the birthday cake to look like a level on the game, and you can have cupcakes decorated like the different types of birds. Looking for games to make the day more fun? How about providing materials for your older boy and his friends to create a life-size Angry Birds level of their own. They can use pillows or balls to knock down their obstacle course.
Don't forget the Angry Birds Temporary Tattoos and the fun Angry Birds Cupcake Toppers!
Superhero
Let a superhero save the day when it comes to your older boy's birthday. Pick your son's favorite superhero, and design the decorations and games to match the colors and superpowers of his hero. You can even turn the food into a game by making a contest. If your son's favorite hero is Superman, put a piece of green Kryptonite hard candy in the middle of one of the cupcakes. Whoever finds the Kryptonite can get a door prize.
Sports
If sports are important in your son's life, then you can celebrate the fact with a sports-themed birthday party. Choose an appropriate sport based on what you son plays or what he enjoys watching the most, and create decorations and cake that go along with it. To make the day more fun and to keep up with the hoard of energetic boys, create a line-up of sporting events for the guests and the birthday boy to participate in. They can compete one-on-one or in small teams for the championship title.
Nerf War
Is your son into Nerf guns? You can plan an epic battle between the birthday boy and his friends. Provide enough Nerf guns and ammo for a full-out war, as well as hiding places and birds-nest views for that perfect sniper shot. If it's a warm day, you can provide water guns and soakers as an alternative.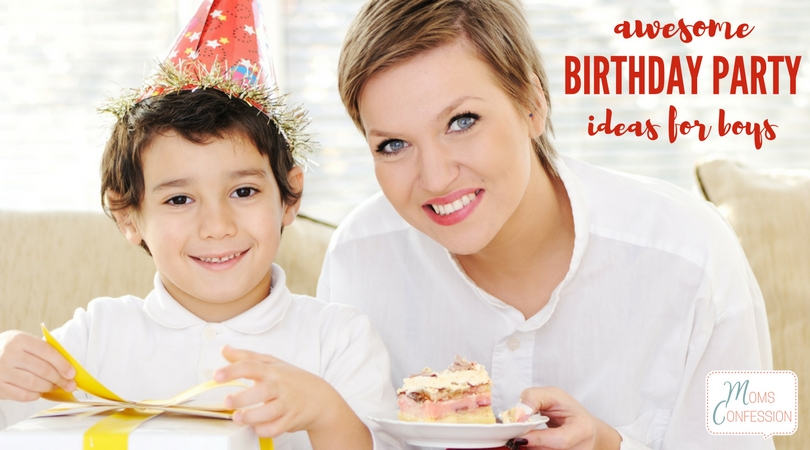 Share your birthday party ideas for boys. What ideas would you add to this list?
More Party Tips:
Successful Tips For Entertaining