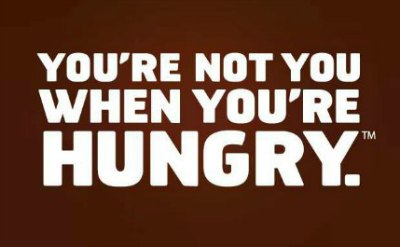 Kicking Off Football Season With #SNICKERSMinis #Cbias
Are you ready for some football? I know my family is! NFL Sunday Ticket has been purchased, the lineup has been added to our calendar for our favorite team (Kansas City Chiefs) and the hubs has already lined up his fantasy football team for the season. We are ready to eat and sleep football season over the next few months, but not without the help of SNICKERS® Brand!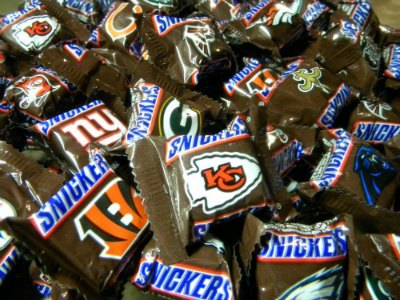 Oh yes, I said SNICKERS® Brand! Yum…right?
With the official start of football season kicking off this weekend, I have been on a fun project to create some new recipes to share with all of you. Not just any recipes…chocolatey, sweet, carmal, peanut buttery goodness all wrapped into yummy SNICKERS® Brand NFL Minis (sold exclusively at Walmart). If your like me, you want one right now…right? If not, I will go and grab a couple and eat one for you too! :)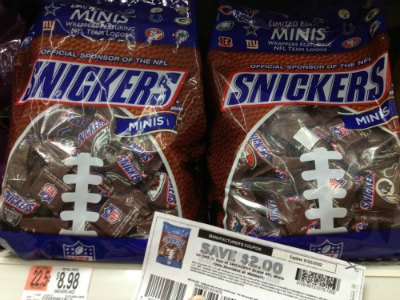 SNICKERS® Brand NFL Minis are by far one of my absolutely favorite candy bars to have for a midnight snack. On my last trip to Walmart, I was craving their chocolatey taste and looking for inspiration to make some new recipes to share with our friends when kickoff begins. When I found these sweet little SNICKERS® Brand NFL Minis, there were screaming to me…BUY ME!
I promise, I heard it with my own two ears. It was crazy! :)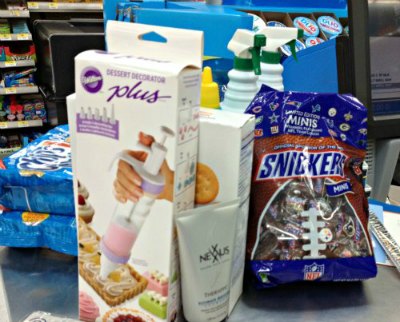 After grabbing a few more supplies to get busy in the kitchen testing out something new, we were set and ready to get home! Because there can never be too many new recipes to try…well at least that's how I feel. I have 2 really tasty recipes that will knock your socks off and have your friends begging for the recipe!
Enjoy!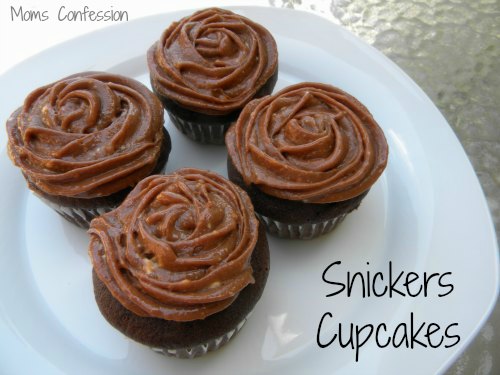 Ingredients
1 box chocolate cake mix
20 SNICKERS® Brand NFL Minis
1 tsp butter
1 1/2 Tbsp water
1/8 tsp vanilla extract
Instructions
Follow directions on the box to make cupcakes.
Place 20 of the SNICKERS® Brand NFL Minis in a blender, food processors, etc.
Add remaining ingredients (butter, water, and vanilla) to food processor with SNICKERS® Brand NFL Minis.
Place in refrigerator for approx. 5 mins to harden slightly.
Put icing mixture into a cake decorators piping tool to decorate.
See my shopping trip story above or at Google+ #SnickersMinis. Be sure to follow SNICKERS® Brand on Facebook and Twitter.
I am a member of the Collective Bias™ Social Fabric® Community. This shop has been compensated as part of a social shopper insights study for Collective Bias™ and SNICKERS® Brand #CBias #SocialFabric