Last Minute Things To Do This Summer
Summer is literally flying by! I can't believe how fast it seems every day is going. It's important for my family and me to spend time together before the kids go back to school. There are so many things we haven't gotten to do yet, but we are determined to squeeze them in with these last minute things to do this summer.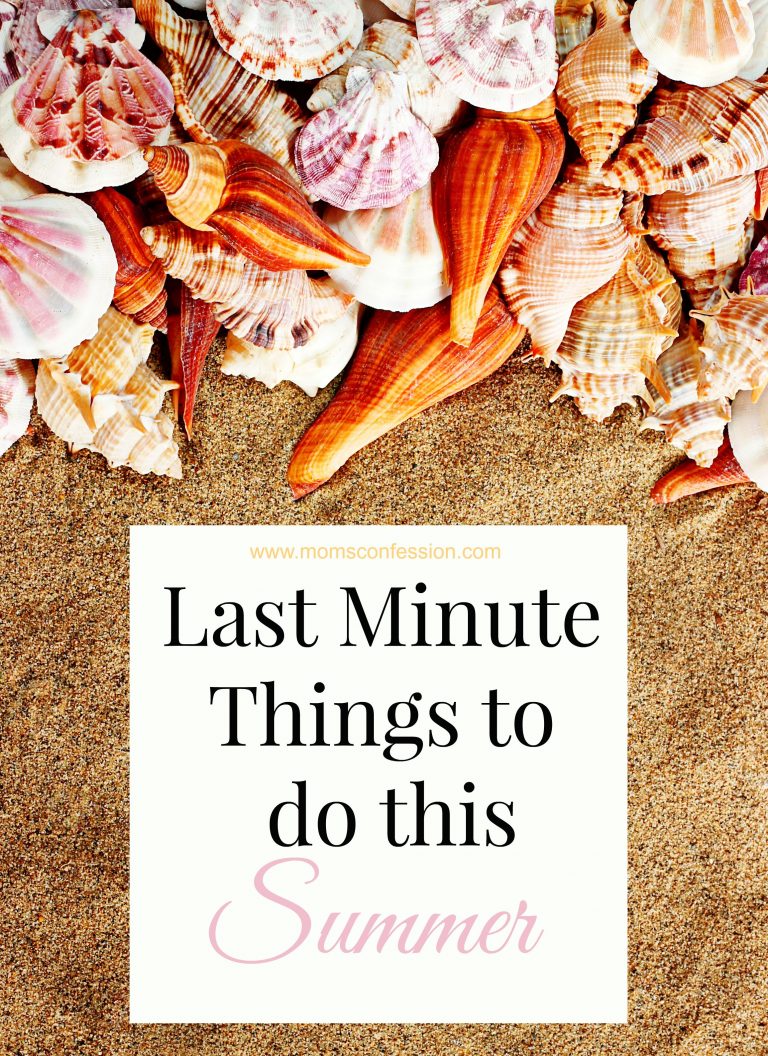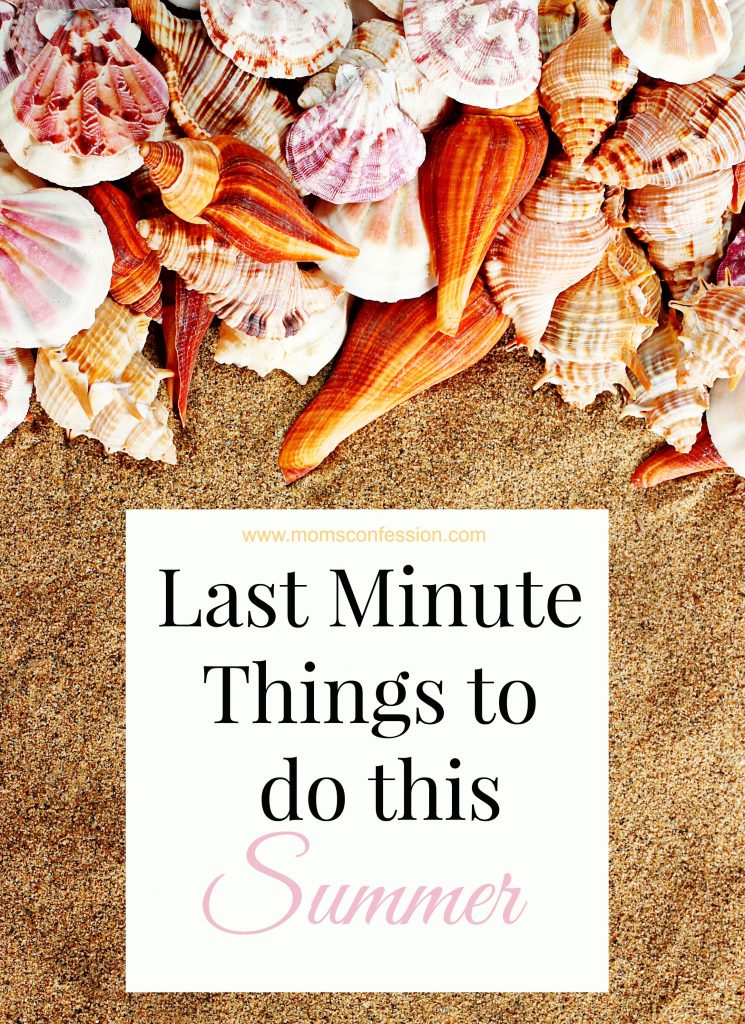 Making sure we do the best to make the most of the limited days of summer is important to us, and I know it is important to you.  These last minute things to do this summer are perfect for any family, and especially a family that loves the outdoors.
Last Minute Things To Do This Summer
Splash Pad – I don't think there's anyone who's too old for the splash pad. Taking your kids to the splash pad gives you a free ride to play in the water, as long as there aren't too many people giving you funny looks.
Go Fly a Kite on the Beach – Hopefully, you live by the beach and if you don't, just go fly a kite. There is such a simple pleasure in taking a kite out for the day and flying it! Of course flying it on the beach makes it even more fun.
Slip & Slide – I'm sorry, but you haven't lived this summer if you don't go on a slip and slide. There's so much fun to be had by setting up a hillbilly slip and slide and enjoying it with the kids. Water always makes summer more fun!
Camping Out – Whether you camp outside or at an actual campground, this is a must do last minute activity for the whole family. Just a friendly reminder don't forget the bug spray.  If you are heading out to camp, don't miss out on our great camping hacks and our fall camping tips for families if you go a bit later in the year.
Picnic at the Park – There are so many simple pleasures to be had in life. A picnic at the park is one of them. You can have a picnic at the park as one of your last minute to do activities this summer. I promise the whole family will love it. You can even have a picnic at a park that has a built in a grill for a little extra fun.
At Home Movie Marathon – Sometimes you just need to turn off the phones and computers to create a fun family day at home.  A movie marathon is a relaxing way to enjoy a day with the kids.  Order in pizza, and stop by the local dollar store for great movie treats.  Snuggle up and laugh at old Disney movies or your favorite classics.
These last minute things to do this summer are great for doing something inexpensive but fun to bring the summer months to a close.  Your kids will love the extra time with you, and you'll love how it doesn't break the bank but keeps everyone having fun.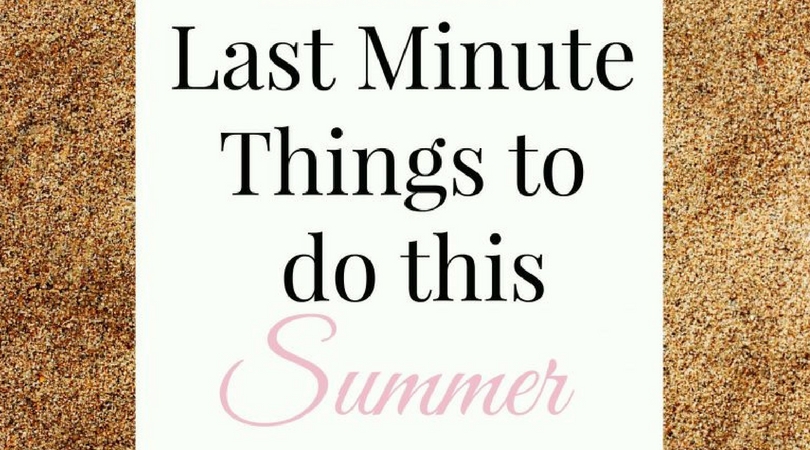 More Summer Ideas: