How to Prepare Your Home for Vacation with Hive Home
Hive Home sent me some awesome products in exchange for my opinion. My opinions are 100% my own.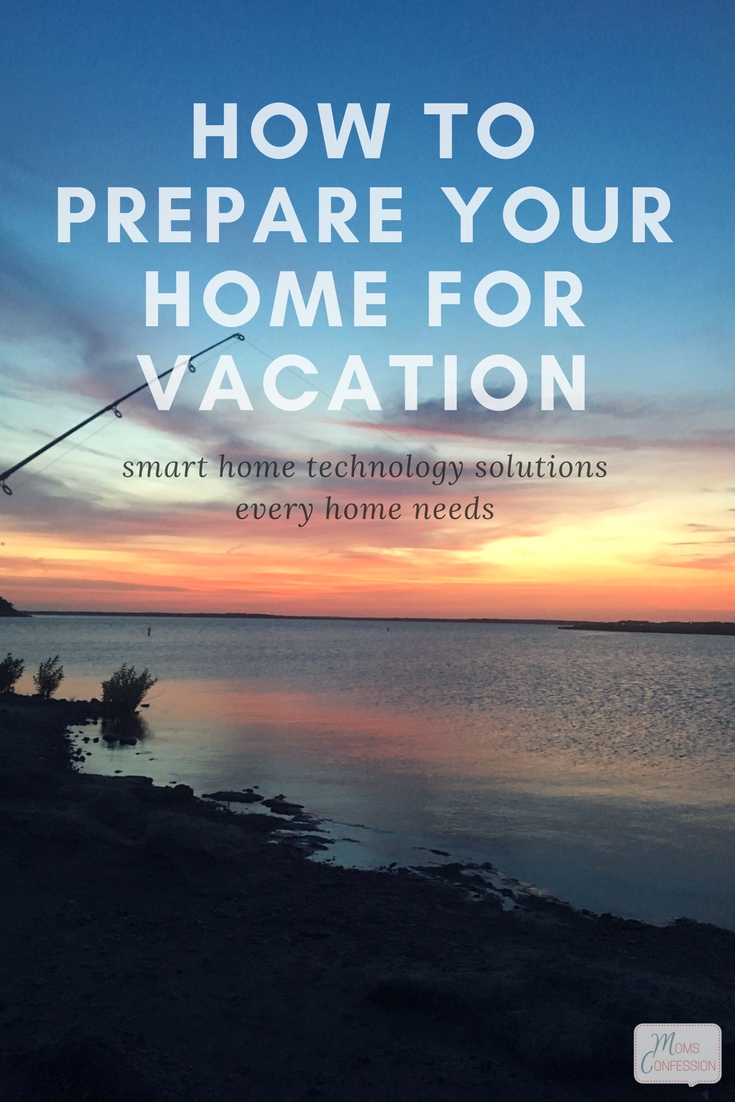 Leaving on vacation soon? I bet your head is spinning, just as mine does whenever it's time for our family of four to go on vacation. Next week, we will be leaving for Florida to soak up the sun on the gulf coast and while we are all really excited to hit the beach, my mind has been spinning with everything under the sun that needs to be done before we leave.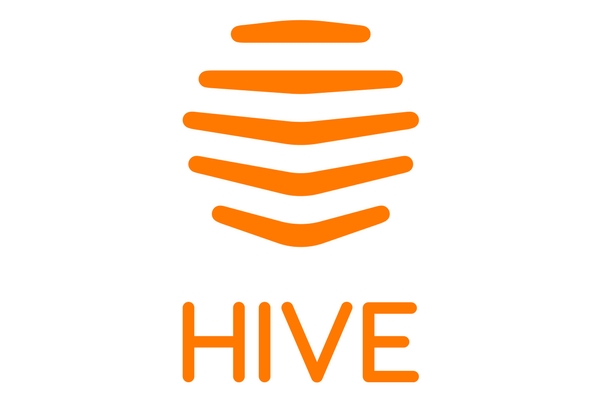 Until recently, I was worried about our home and what could go wrong while we are away. But with smart home technology by Hive Home, my mind has been at ease more because I discovered their simple to use home products that have made vacationing a lot easier for our family.
Creating a smart home is so much easier this day in age. Having the peace of mind that you can still have some control of your home while you are away on vacation lets you relax even more.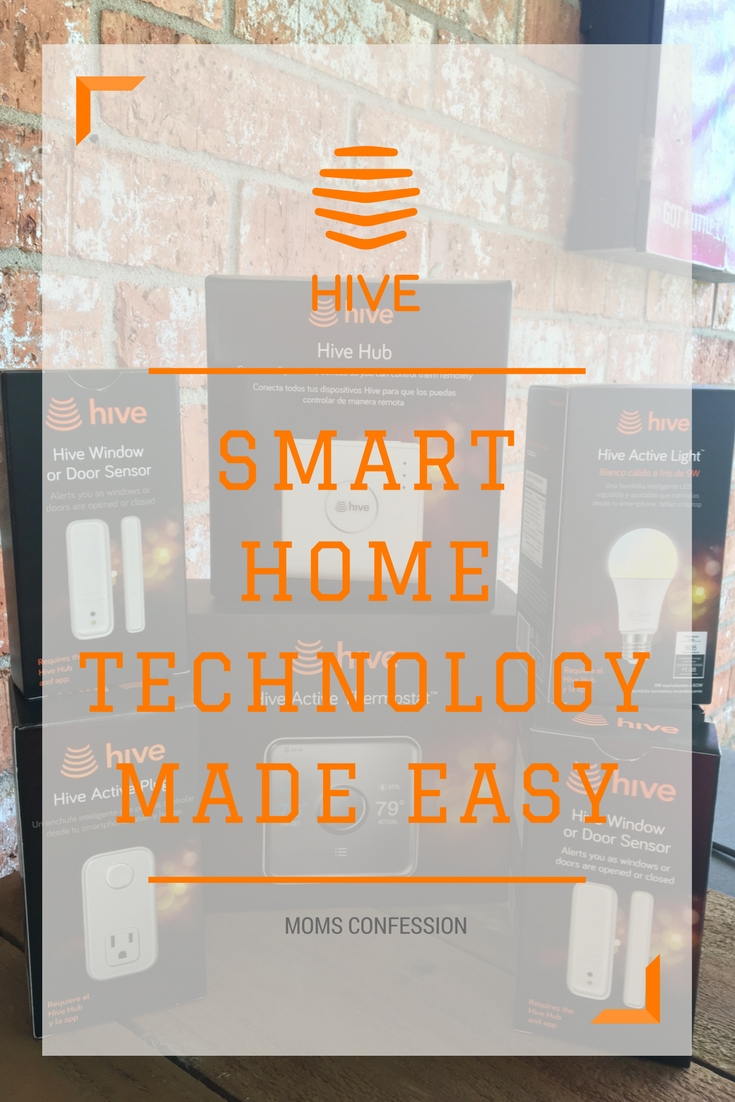 Want to know how you can prepare for your family vacation while benefiting from your new smart home technology? Good news! These products are going to take smart home technology to a whole new level and you don't have to have any techy skills to set it up!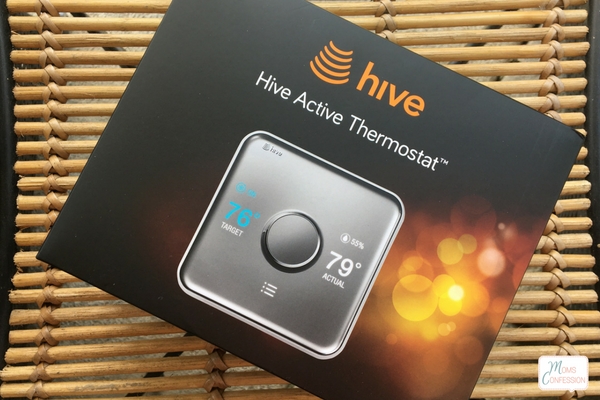 Hive Home Active Thermostat
With this thermostat, you can easily warm things up or cool them down (depending on the season). This thermostat allows you to control things right from your smartphone. I can think of many times I forgot to lower the temp, while on vacation, but now I can do it from my phone wherever I am at. The Hive Active Thermostat is a sanity saver on so many levels.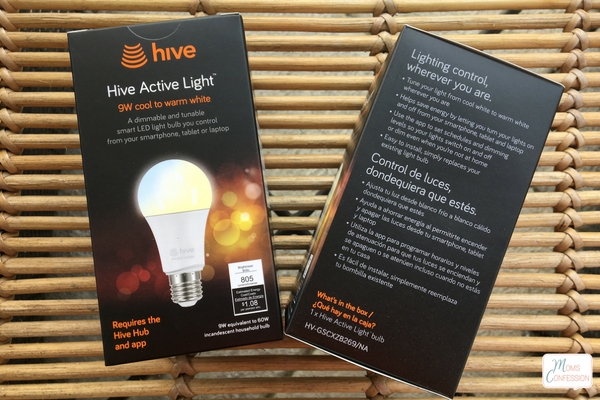 Hive Home Active Light
There are so many times when I want the lights to be brighter or dimmer, depending on my mood. Now they can be thanks to the Hive Active Light. These lights can adjust to your light preference or you can turn them on while on vacation so it looks like someone is home. Game changer, right?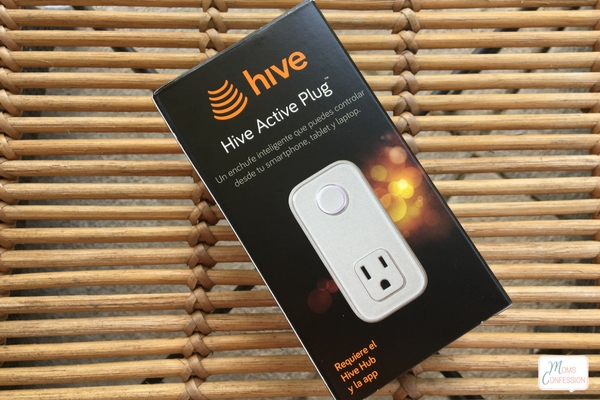 Hive Home Active Plug
When we are leaving on vacation, I have this terrible fear of leaving something on that should be turned off. Guess what? I am notorious for doing this and it results in calls to family near our home to rush over and make sure I actually turned off whatever it is. Usually, it's the hair straightener, you've done that too? Right?
With the Hive Active Plug, I don't have to worry anymore. I can turn anything that is plugged into the Active Plug at the touch of my fingertips…no more calls to mom or dad to rush over and check the hair straightener for me! Wow, talk about peace of mind while traveling.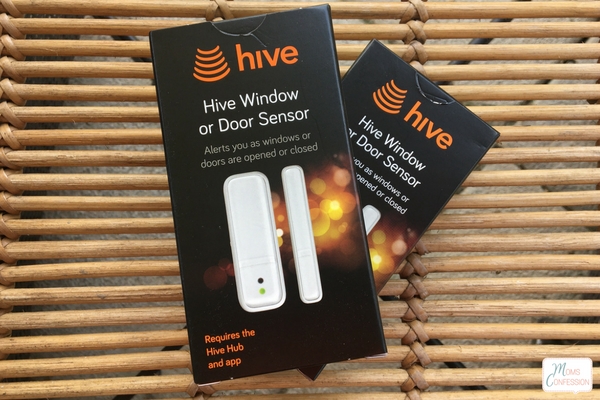 Hive Home Window and Door Sensors
Worrying about someone coming into our home while we are away is one of our biggest fears. Having the Hive Window and Door Sensors is great whenever you're traveling. The best part is you don't need to worry if your home is safe or not. It only takes a few minutes to set up and you'll be on your way. If someone enters your home, you will be notified so you can take action while you are away. Talk about peace of mind, right?
Hive Home Hub
The Hive Hub is the perfect way to get started on making your home smart and safe. With the Hive Hub, there are several different plans to choose from to keep your home safe. The Hive Hub includes important Hive products you need to keep your home safe while you travel for vacation or are away at work.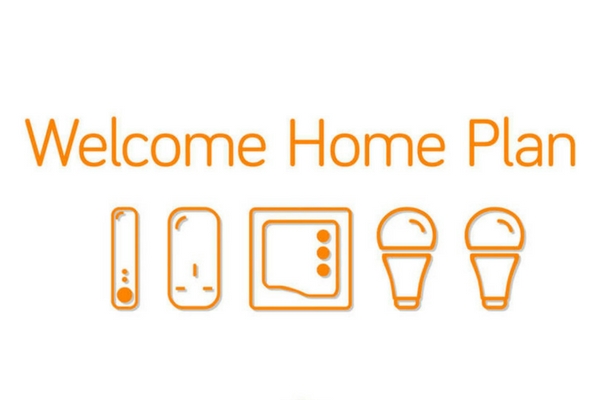 Preparing my home for vacation has never been easier. I truly love how I can turn things off, while I'm not at home. With my brain these days, this is a necessary feature in my life. Learn more about Hive by checking out their website.
More Vacation Tips for Families