The League And The Lantern Book Review
You know those books that grab you from the beginning? The League and the Lantern by Brian Wells is one of those. Between my two boys, I have an avid reader and one that reads because he is required to. Honestly, finding a book that he will actually read and not want to put down is hard. We have talked with librarians, teachers and bookstore clerks to show him books that he will "love."
In the end, he settles for a mediocre book that was easy to read or kept his attention long enough for him to get into it. The struggle of reading is real until he got ahold of The League and the Lantern.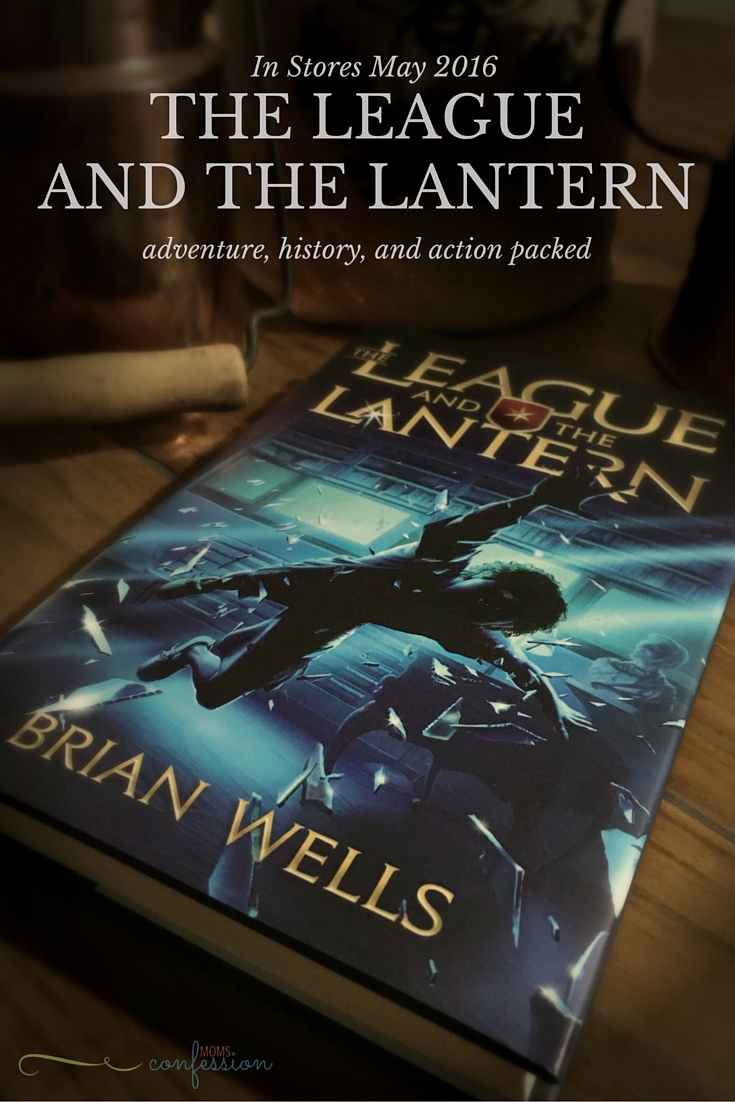 The League and the Lantern Book Review
He couldn't put the book down and read it in the matter of a week. That's historic…like mark your calendars kind of reading for him! Of course, the avid reader was eager to get his hands on The League and the Lantern immediately. I had to secretly grab the book from his room every night to see what they were talking about!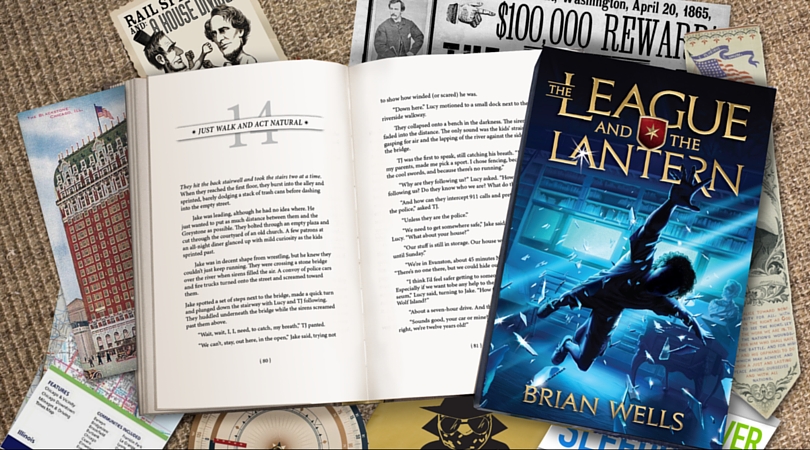 Y'all this book is awesome! It's adventure, history, and action all rolled into one book. The League and the Lantern by Brian Wells is Percy Jackson meets Harry Potter with a twist of history written in easy to read chapters that keep you on the edge of your theoretical seat.
The League and The Lantern Book Synopsis
After a disastrous sixth grade, Jake Herndon is anxiously awaiting his Big Do-Over, starting with his new school's notorious seventh-grade sleepover. Awkward team-building games and forced fun quickly become the least of his problems, however, when a dangerous organization invades and the night takes a shocking turn. Jake and two new classmates, Lucy and TJ, barely escape, only to find themselves in a fight for survival on the streets of Chicago. Over the next 48 hours, they unravel a mystery dating back to the Civil War and an incredible secret about Jake s family.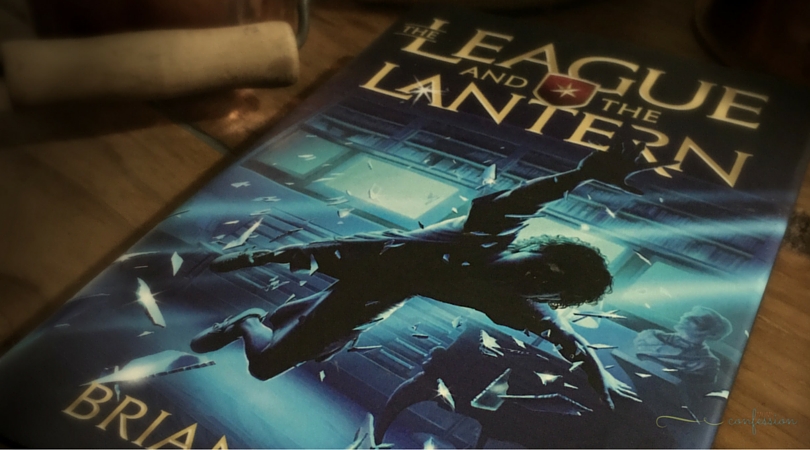 Full of unforgettable characters and unexpected twists, The League and the Lantern is a jaw-dropping ride of mind-bending revelations and laugh-out-loud humor. If Jake and his new friends can make it through this weekend, they just might have a shot at seventh grade.
The League and the Lantern Gives Back 

Brian has a huge heart and is truly a giving soul! Because of his passion for giving back, Brian has partnered with Big Brothers Big Sisters, Boys & Girls Clubs of America and The Salvation Army to bring the joy of reading to kids in need. Purchase a copy of The League and the Lantern and Brian will give an additional copy to a child in need so they can live through the adventures of this book!
The League and the Lantern Teaches Too!
As an added bonus, Brian Wells partnered with education professionals to invisibly weave 140 of the top vocabulary words for middle schoolers success. You can get a free downloadable study guide on the book's website.
The League and the Lantern is perfect for both boys and girls between the ages of 9-14 years old, but everyone including moms will enjoy the adventure when they read this book!
This post is sponsored by The League and the Lantern. All opinions are my own.