Simple Ways to Refresh Your Home and Get Your Spring Cleaning Done
This post is sponsored by BabbleBoxx.com.
These simple ways to refresh your home are the perfect way to get your spring cleaning done today! Whether you are spring cleaning the kitchen or looking for a home storage system to keep track of your belongings, we have the tips and tools you need to get your home spring cleaning done in no time!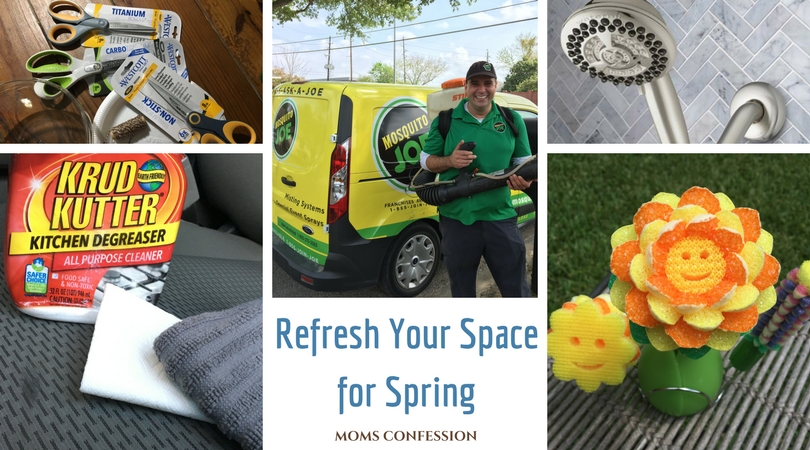 Spring is officially here and that means it's time to let the old, dingy winter weather blues out of your house. Refreshing your space for spring doesn't just mean airing the cobwebs out of your home, it also means getting your yard and home spring cleaned from the warm winter months.
Even though our winters only last what seems like a couple of weeks in Texas, this past winter seems to want to drag on into our spring where we feel like we are having a "splinter" kind of season! It almost feels like we are on day 257 of January.
Even though our weather seems to bounce back-and-forth between gorgeous 70s and 45, we are still making preparations for our home to enjoy friends and family over for a crawfish boil as well as getting the cobwebs and dust bunnies out of our house.
Simple Ways to Refresh Your Home for Spring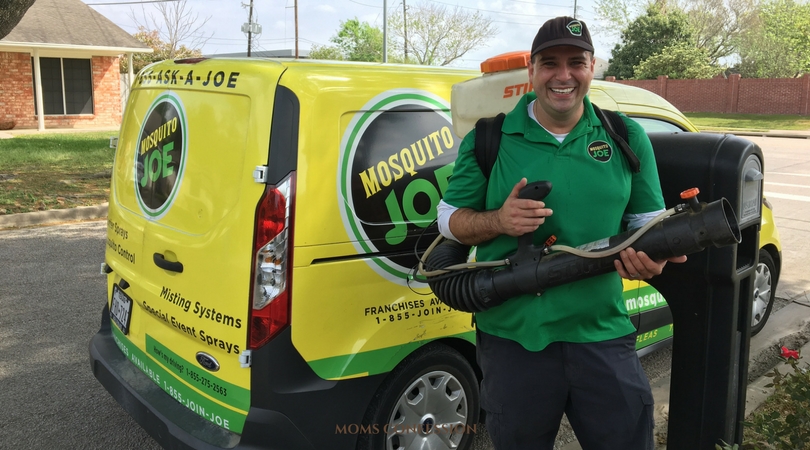 Take Control of Mosquitoes with Mosquito Joe Misting Systems
One of our favorite products that we been using is a mosquito prevention service by the name of Mosquito Joe. Mosquito Joe is a barrier treatment around and in the yard to get rid of mosquitoes, fleas, and ticks for up to 21 days. The treatments are tailored for your yard based on the needs of your home.
We have had Mosquito Joe out twice and their mosquito control and prevention have been amazing with their service. Usually, I am the one that gets eaten alive by mosquitoes as soon as I walk out the door to hang out on our back patio.
Since mosquito Joe started arriving at her home, mosquitoes, fleas, and over 125 other insects have not been a problem.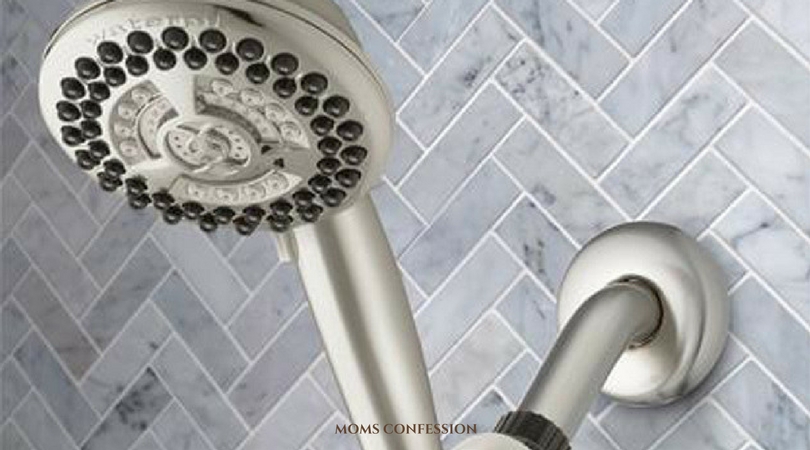 Transform Your Shower with Waterpik
For months, we have been searching for the perfect showerhead to replace our old, dingy, been soaked in vinegar more times than you can imagine shower head. It was spraying in so many different directions, it was almost a guessing game on which hole was going to spray you right in the face before you even stepped under it.
Yes, I know…replace it and move on.
We didn't want to make a purchase that we would regret later considering that's what we had done before. The thing is, the head we had before our Waterpik shower head was only a couple months old. So when we received the new one, we were so excited! The Waterpik shower massage and pulse is AMAZING!
We no longer have to dodge the water spray and we are even conserving water while we shower!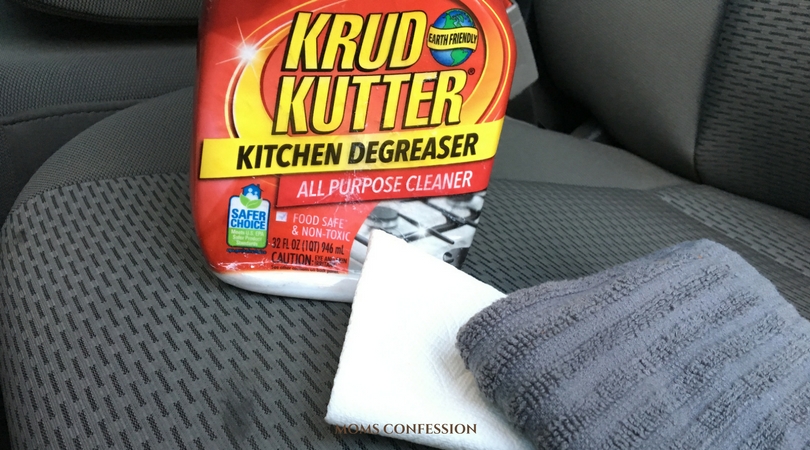 Deep Clean and Degrease your Space with Krud Kutter
A few months ago, my husband got a brand new work truck for the oilfield company he works at. Even though he works with oil-based mud all the time, he has tried is hardest to keep his truck clean. For the most part, he has done an amazing job but you still get those spots and stains on the seats that just don't want to come out.
While the Krud Kutter Degreaser All-Purpose Cleaner is meant to be used in the home, I had to test it out on his oil-based mud grease stains. In a small discreet area, I made sure the product wasn't going to ruin his seats if I used it on them before I went to town on cleaning the spots up.
To my surprise, the oil-based grease stains came right up with little effort. I sprayed a paper towel, blotted the spot (which came up quickly) then wiped it dry with a towel. Getting oil-based mud out of anything is tough so when the Krud Kutter Cleaner got the stains out, I was sold!
Disclaimer: I'm not recommending you use this product to clean the seats of your vehicle by any means, but if you decide to try it, make sure you test it out on a discreet spot beforehand.
Anyways, I just had to throw that disclaimer out there before I keep going! The Krud Cutter Heavy Duty Cleaner & Disinfectant and Degreaser All-Purpose Cleaner work great on so many other things inside the home too!
My stove has never looked so clean since it has removed the tough kitchen grease and grime stains with it's non-toxic & safe for food prep surface ingredients.
The fact that I can clean, disinfect, and deodorize in one-step is awesome! Plus, the Krud Kutter Cleaner is EPA registered to 99.9% of bacteria & germs. It's bleach-free and provides surfaces with a streak-free finish. Who doesn't love that about a product?!?!
Krud Kutter cleaners are officially a new staple in our home for spring cleaning and everyday messes around the house!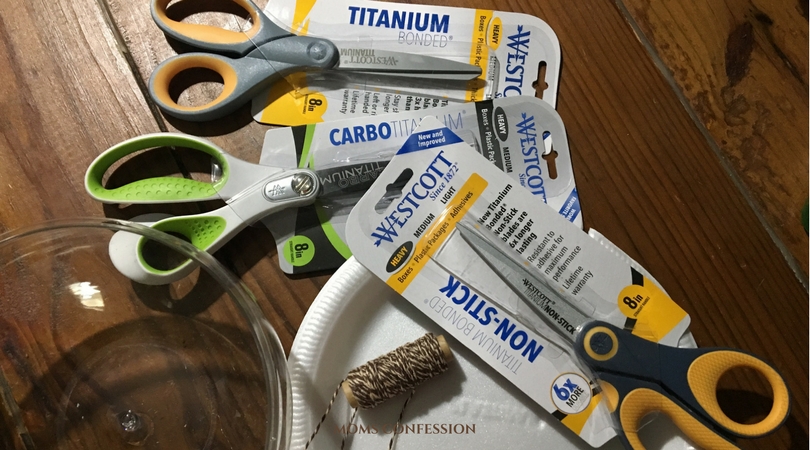 Sharpen Your Craft Room with Westcott Scissors
Spring cleaning your craft room is always a great idea! With the world's favorite scissors by Westcott, you can get a sharper cut with your next craft project. I don't know about you, but my scissors are never sharp enough for the project I'm working on at the time.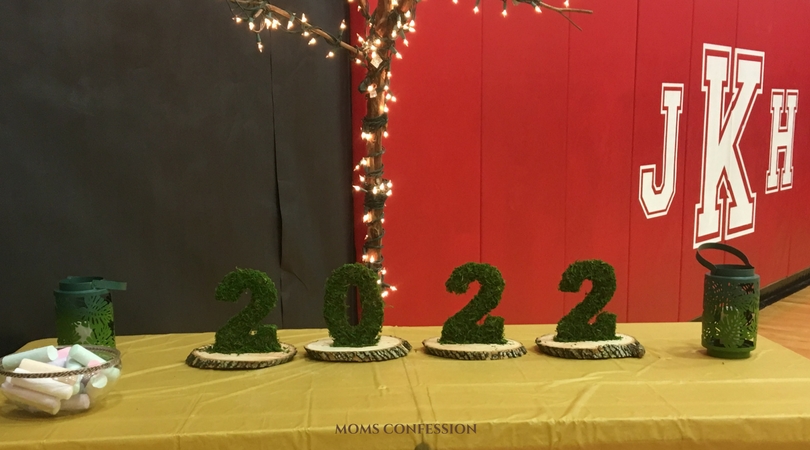 Last night, we spent hours at our son's junior high setting up for the 8th-grade dance (which is tonight…happy dance!) One of the biggest tasks we had to take on was lining the entire gym in black paper. It was a HUGE chore, but I took my Westcott Non-Stick Coated scissors with me.
We had about 5 pairs of scissors floating around the gym to use and everyone that used the Westcott scissors to cut the paper for the wall and tape said, these are the best scissors ever! Without the Westcott scissors, we would have been there much longer than we already were.
More about the Westcott Brand Scissors
Carbonitride Titanium Bonded blades are 8x harder than untreated stainless steel and will stay sharper longer.
High-Leverage, Ergonomic Comfort Bows.
Reinforced high strength handle
The non-stick coating makes blades corrosion and adhesive-resistant
Titanium Bonded 3X harder than stainless steel, so blades stay sharper, longer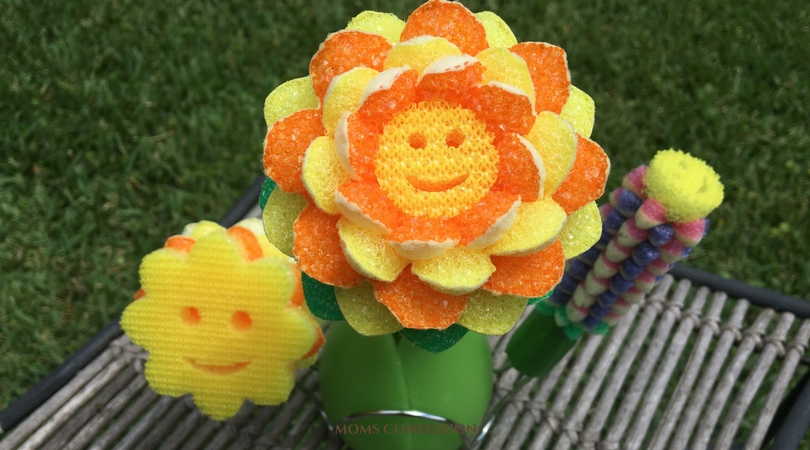 Make Your Dishes Happy with Scrub Daddy
For the past year or so, I have been using the Orignal Scrub Daddy based on a recommendation from my sister-in-law. She loved hers so much, she told me about it and I picked one up at Walmart. It's a great dish scrubber because of the texture and how well it cleans.
Recently, Scrub Daddy released the new Scrub Daisy Dishwand System and it takes the technology behind the Orignal Scrub Daddy and takes it to a whole new level with 3 uniquely shaped scrubbing heads that change texture, resist odors and don't scratch your dishes! The suction cup base keeps Scrub Daisy in place at the edge of your sink and even has a built-in drain that directs excess water into your sink.
The Scrub Daisy Stems comes with a vase & valet which provides convenient storage, Daisy is your multi-tasking mainstay, the Sunflower works on stubborn stains and the Hyacinth scrubber is perfect for narrow openings like glasses, baby bottles, and vases. The Scrub Daisy Dishwand System really has a lot of power in the flower!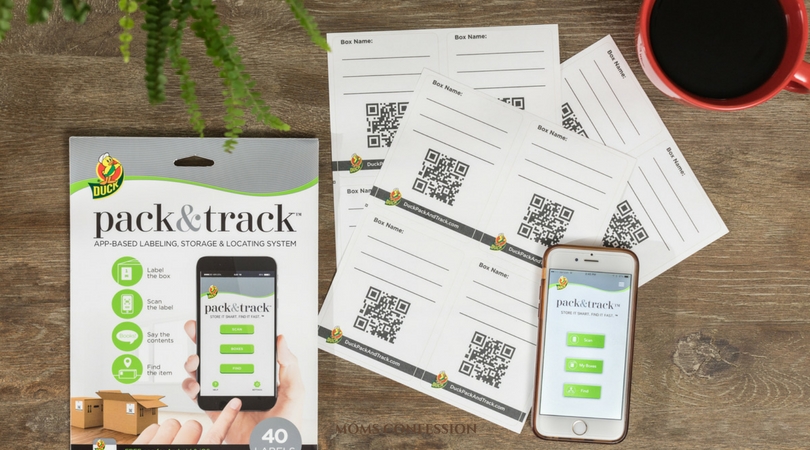 Take Personal Inventory of Storing Your Contents with a Pack & Track System
The Duck Pack & Track™ system makes it easy to store and find things in your household storage! No more searching for which closet you stored your stuff!
The
Duck Brand: Pack & Track System
is perfect for your home storage and personal inventory. Store items smartly, like winter clothes, then download the Duck Pack & TrackTM app (available for Apple or Android). Place a Duck Pack & Track™ label on a box, plastic bin, or other smooth-surface containers. Scan the unique QR code using your smartphone and name the box to log its contents (and location).
Getting your home ready for spring is not as bad as it seems. With these products and services, you are well on your way to refresh your home and spring clean with ease!
Be sure to pin this for later!