Mindful Parenting Choices For Rebellion In Teens
These Mindful Parenting Choices For Rebellion In Teens are ideal for any parent who is struggling to reach their child. Good news! There are plenty of healthy options for teens and parents to reconnect so they can repair their relationship.
Want to know how? Keep reading to get the tips and work on reconnecting with your child starting today!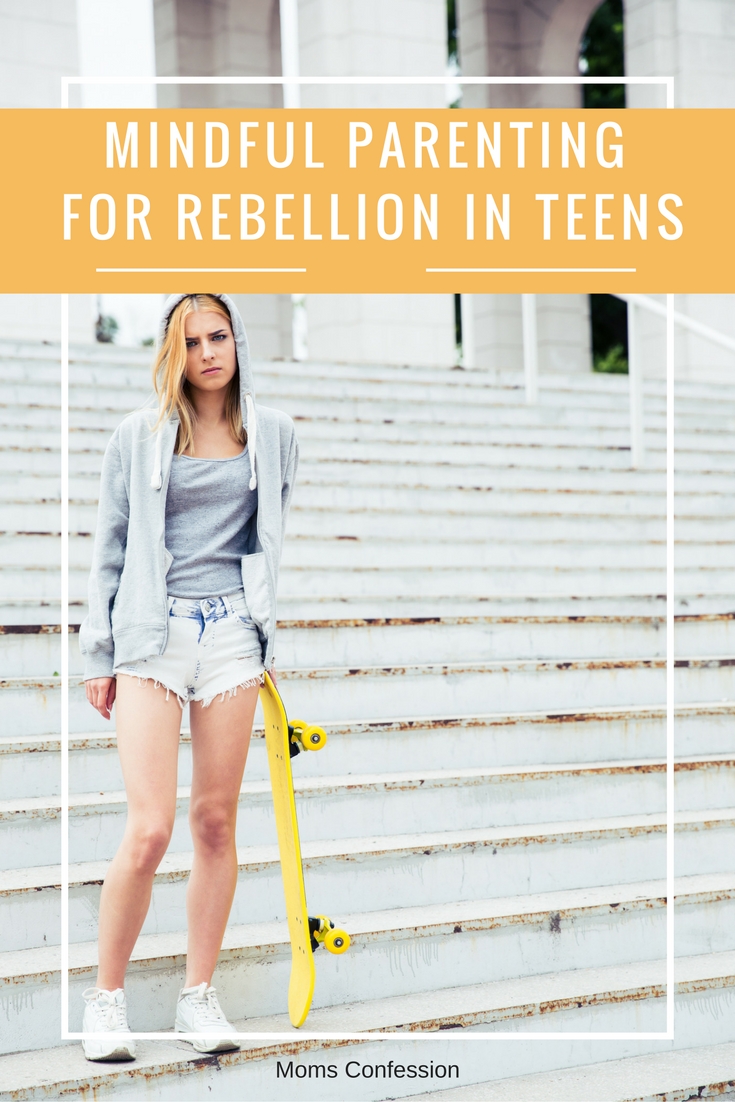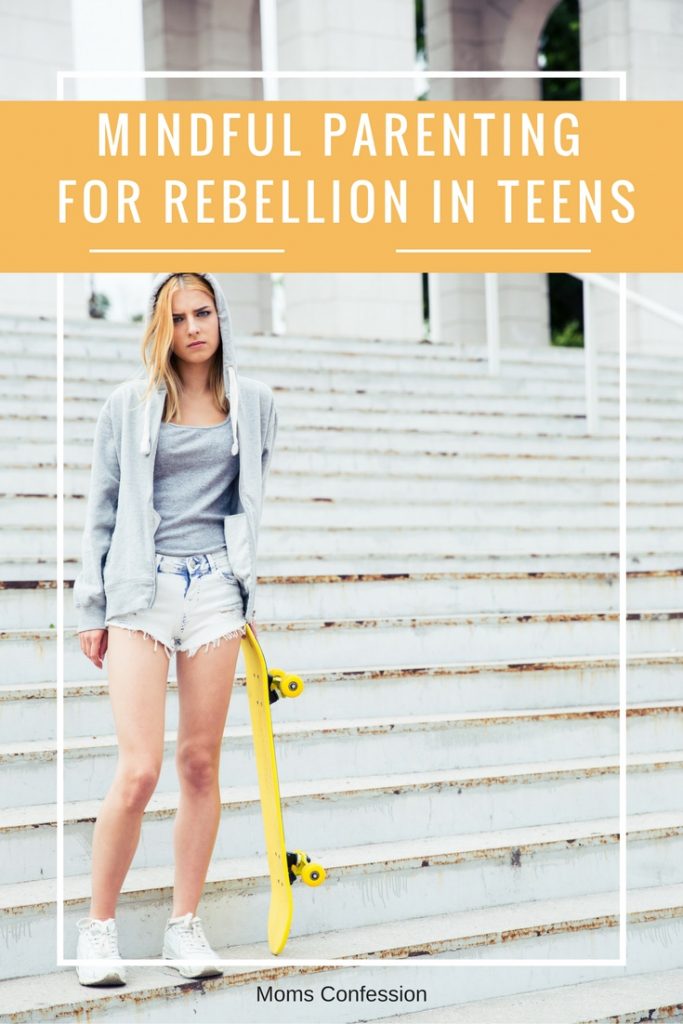 Sometimes it is tough to make mindful parenting choices. It is easy to just go with emotions and frustrations in handling situations with your kids, but this can mean trouble. Especially when dealing with a rebellion in teens.
Most teenagers will come to a point of pushing limits. This is part of growing up but can be handled in a way that allows your teen independence while keeping them safe and in your realm of protection.
These tips are going to help you to be more mindful of your reactions while giving you great ways to deal with rebellious actions.
Mindful Parenting Choices For Rebellion In Teens
Compromise on boundaries in a safe way
Teens are going to push boundaries, and you as a parent must enforce them. However, mindful parenting means you should be considering all options and learn to compromise. Some things will have hard boundaries.
Drug use, alcohol, and perhaps even sex would be in that category. Other things can be compromised on easily and this can create a level of respect between you and your kids. A set curfew is great, but on occasion, there may be a movie, event, or project that means your teen needs or wants to be out later.
Instead of sticking with a hard rule, you can be lenient on some occasions so your teen knows you consider their opinions and desires as well as their safety.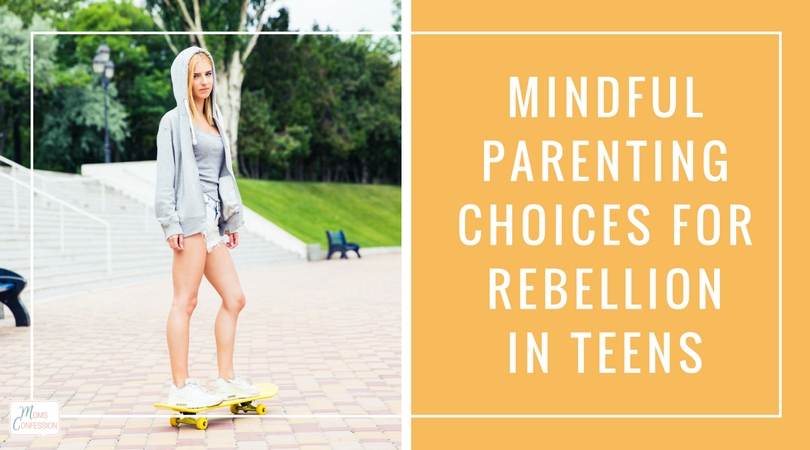 Be their friend and parent.
Mindful parenting means you become aware of how you interact with your child. Teens resent their parents but love their friends. Sometimes, as a parent, you need to also transition into the role of friend.
You don't need to avoid parenting duties and laying down the law, but you do need to listen and hear what they are saying from another perspective. Stop and consider not just your fears or frustrations, but theirs.
Sometimes, you just need to be their friend and understand what they are struggling with, afraid of, or angry about. Even if you are the one that frustration is pointed at, you can still stop and think about things and be their friend.
Then you can focus on being the parent they need right then, instead of the parent you feel you want to be. The reality is, as you become the parent that they need it will be easier to accept that is the parent you want to be.
Seek outside counseling for anger issues.
Sometimes you just can't do it all, and that is true with many dangerous rebellions in teens. Many things are just something you need outside help with, and making an appointment with a counselor is vital to your teen's safety.
Whether it is for their own emotional health (suicidal tendency, fear, anxiety, cutting) or due to an abuse they are struggling with it is a great solution that everyone would recommend.
Nobody said being a mom or dad was easy, and mindful parenting is just a part of the job. Being aware of your kid's needs, even as they are growing into young adults is vital for their overall health, happiness, and safety.
Focus on the long-term goal, their immediate safety but mostly what their desires are and the reasons behind them. Once you can see your child for who they are and want to be, it will be easier to apply these tips to help them to not become rebellious or to overcome the rebellion they are exhibiting.
More Mindful Parenting Tips for Teens
Be sure to pin this for later!