How To Discipline A Child With Anger Issues
Don't miss our tips on How to Discipline A Child With Anger Issues!  Great tips for parents to deal with minor discipline needs with ease.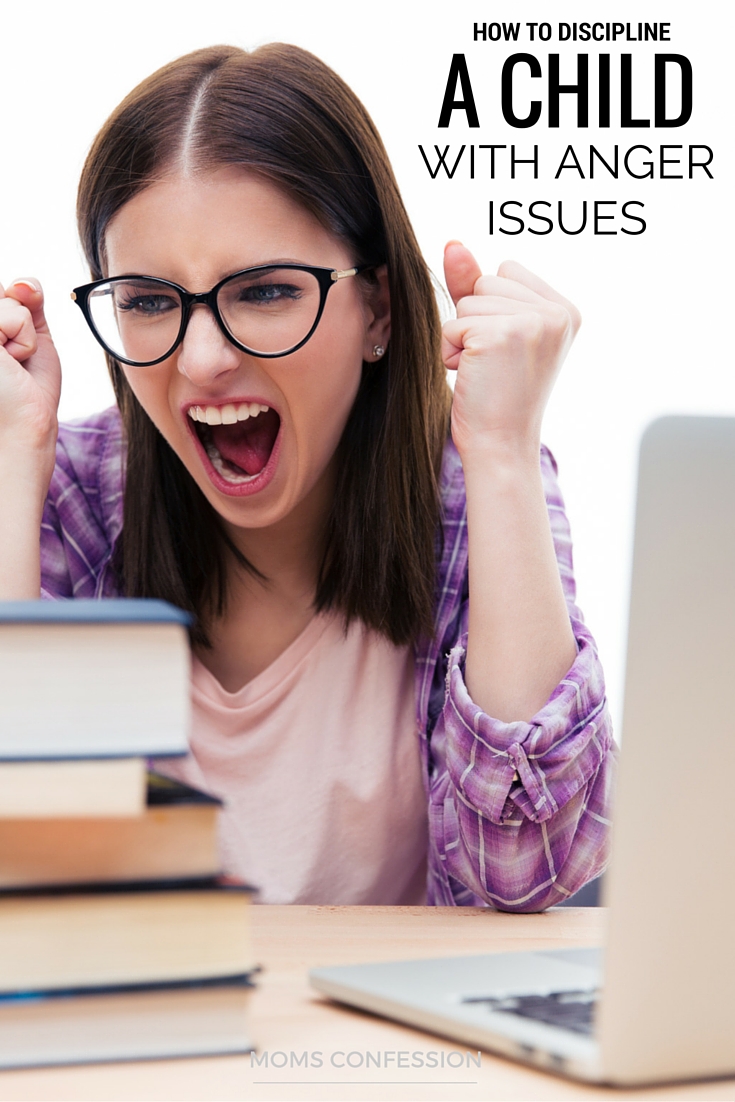 Knowing how to discipline a child with anger issues may be vital to your parenting journey. No parent wants to think about their child being angry, but there are many reasons why it could happen.
From past abuse to emotional disorders that require counseling or medication, there are a number of reasons kids can be angry. How you learn to deal with this, especially in disciplinary situations makes a huge difference.
How To Discipline A Child With Anger Issues
Seek counseling for their anger issues. Before you can even begin to know how to discipline a child with anger issues, you need to figure out the source of their anger.
Talking to them is a beginning place, but you will also want to focus on counseling and managing their issues with the help of a medical or psychological professional in some cases. Minor anger issues happen with kids as they go through puberty, but there are other reasons kids will be angry that could use professional assistance in handling.
Make sure they understand the reason they are being disciplined. There are many struggles when you are dealing with an angry child. One of the biggest is making sure they truly understand why you are disciplining them and why they are in trouble.
Children often don't understand and need you to calmly sit down and talk to them about their behavior and what they did wrong that requires punishment. You may also need to focus on communicating to them better ways to handle a situation so they don't get into trouble.
If they are being punished regularly for the same things, maybe it's a matter of learning something to focus on differently so they aren't finding themselves in that position to get into trouble in the first place.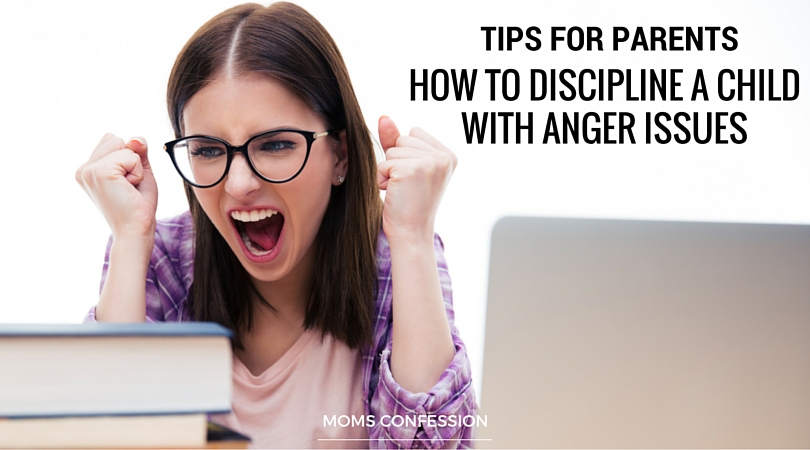 Use non-conventional punishments. There are many ways to discipline children. While most have put away the idea of spanking or other corporal punishment, there are still many old school methods that may or may not work for your child.
Removing privileges, time out or even copy work may or may not be good for an angry child. When you are figuring out how to discipline a child that has exhibited anger issues, it is important to make sure you are not making their anger more dominant.
Yes, they will be upset by punishment no matter what, but you can also make some compromises that do not make them violent in reaction to your punishment methods.
These tips for how to discipline a child with anger issues are not perfect. There is no perfect way to deal with an angry child. There are only ways that can possibly help. That means you will have to resort to trial and error.
You may even want to look into taking parenting courses or going to family counseling to figure out what is going to work best for your individual situation.
The main focus is to work with your child to attempt to soothe their anger while also making sure they know disobedience won't be tolerated.
Share your tips for disciplining a child with anger issues with us!
More Ideas for Parenting Teens
Be sure to pin this for later!