Must Have Gift Ideas for 2016
Christmas shopping season has begun and my favorite holiday is on its way! I can't wait y'all! I love Christmas time so much! It's so festive! It's so bright and cheery. I don't know it just gets me and makes my heart so happy! I love giving gifts and seeing the smiles on my family and friends faces when they love what I have made or given them. It's an awesome feeling!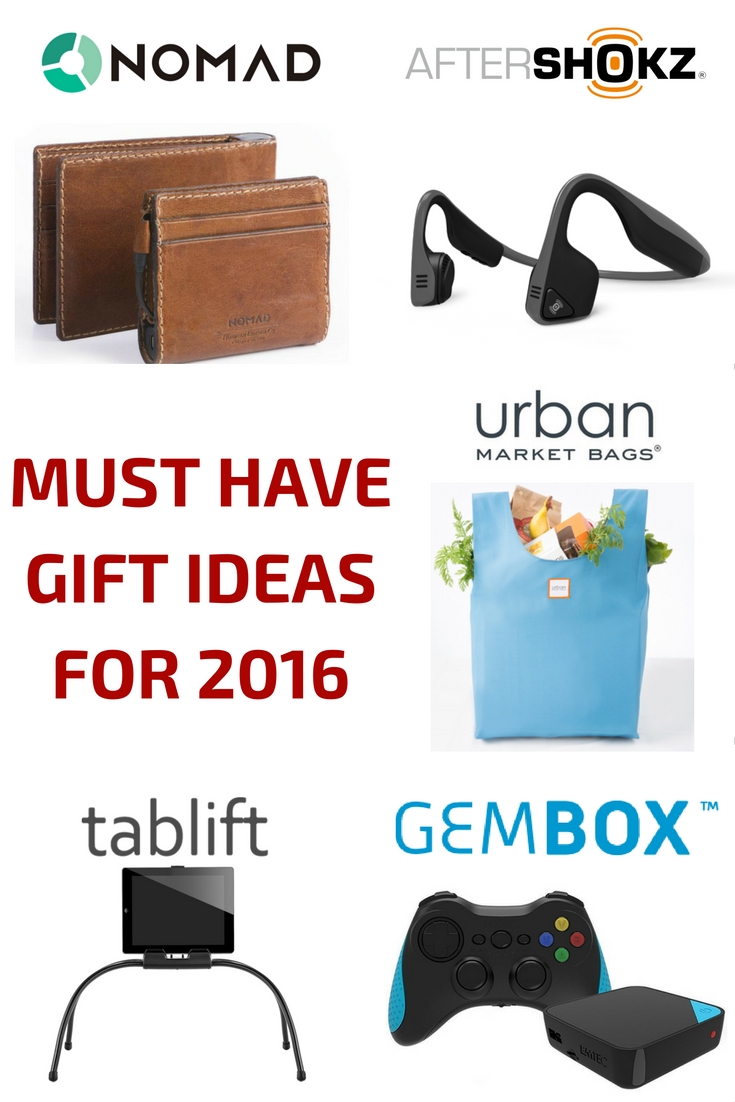 Christmas can also be a stressful time of the year. Between picking the perfect gift to mad dashing around town to find it, Christmas can be a crazy time. I don't know about you, but running around from store to store makes me feel the stress reach an all-time maximum level. Instead of adding that stress to my plate, I have decided online shopping is the way to go this year! No time for stress…no time for stress! At least that is what I keep telling myself. :)
There are so many awesome gifts it's hard to choose ideas that are on the market these days so I put together this awesome list of "Must Have Gift Ideas for 2016".
Must Have Gift Ideas for 2016