Homemade Toilet Bowl Cleaner
There are never too many different ways that you can get a toilet cleaned when you live with boys. To be completely honest, boys are nasty when it comes to their bathroom habits! The only thing saving my sanity when I have to clean up behind them is the fact that they are now old enough to help clean themselves.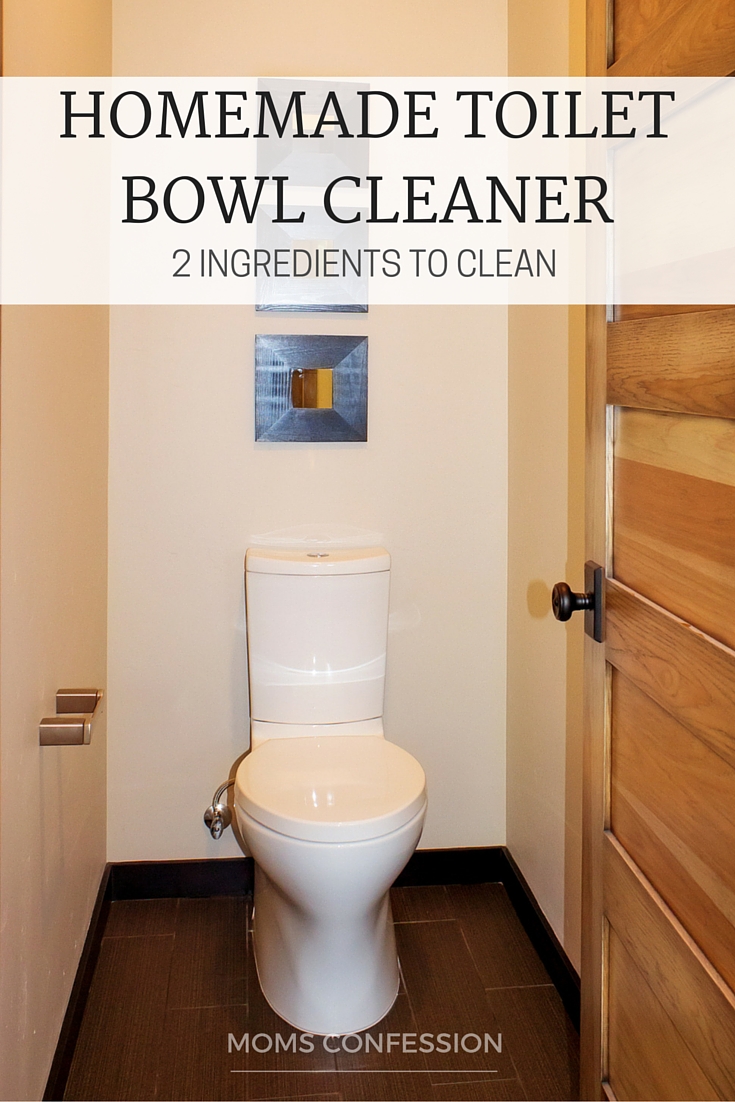 Homemade Toilet Bowl Cleaner
When they were younger, I would gasp every time I walked in their bathroom. It was horrible and it hasn't gotten any better as they have grown up. While I would love to say it's gotten better, I can't! The only thing that has gotten better is the fact that I can have them clean up after themselves more now than I could when they were little.
After all the gasping and groaning about how to keep their bathroom clean, I had to find a solution. As a result, I found this homemade toilet bowl cleaner takes the guess work out of this chore.  When I don't have Alka-Seltzer Tablets on hand (see my easy cleaning tip), this homemade cleaning recipe below is my go to. 90% of the time I already have these products on hand so it's just a matter of grabbing them from the cupboard. In a matter of minutes, their bathroom is sparkling clean with minimal effort. Not to mention, this homemade toilet bowl cleaner is so inexpensive too!
Homemade Toilet Bowl Cleaner Recipe
What you need:
1/2 cup Baking Soda
1 cup Vinegar
How to put it all together:
Pour baking soda and vinegar into the toilet bowl (fizzing will start almost immediately). Once the fizzing stops, brush and clean the grime away!
Simple and easy wins the race on this homemade cleaner! If you have these two ingredients on hand (which I'm sure you do), you should give this homemade toilet bowl cleaner a try!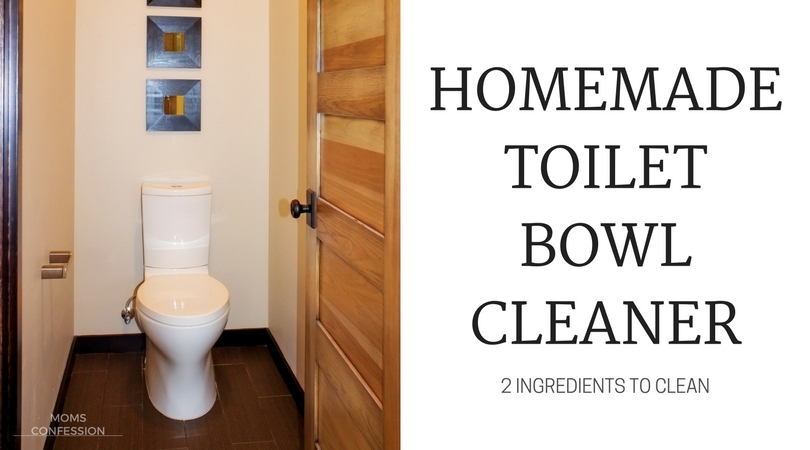 MORE HOMEMADE CLEANERS & IDEAS