Easy Homemade Toilet Cleaner
All I can say is WOW! Boys can make things super dirty very quickly. Since their bathroom is also the guest bath, it needs to be cleaned all of the time. For years, I have tried the swish the bowl daily (like FlyLady harps on) and deep cleaning the bathroom as much as three times per week. Even with all this excess cleaning, I still found myself at my wits end trying to keep their bathroom cleaned.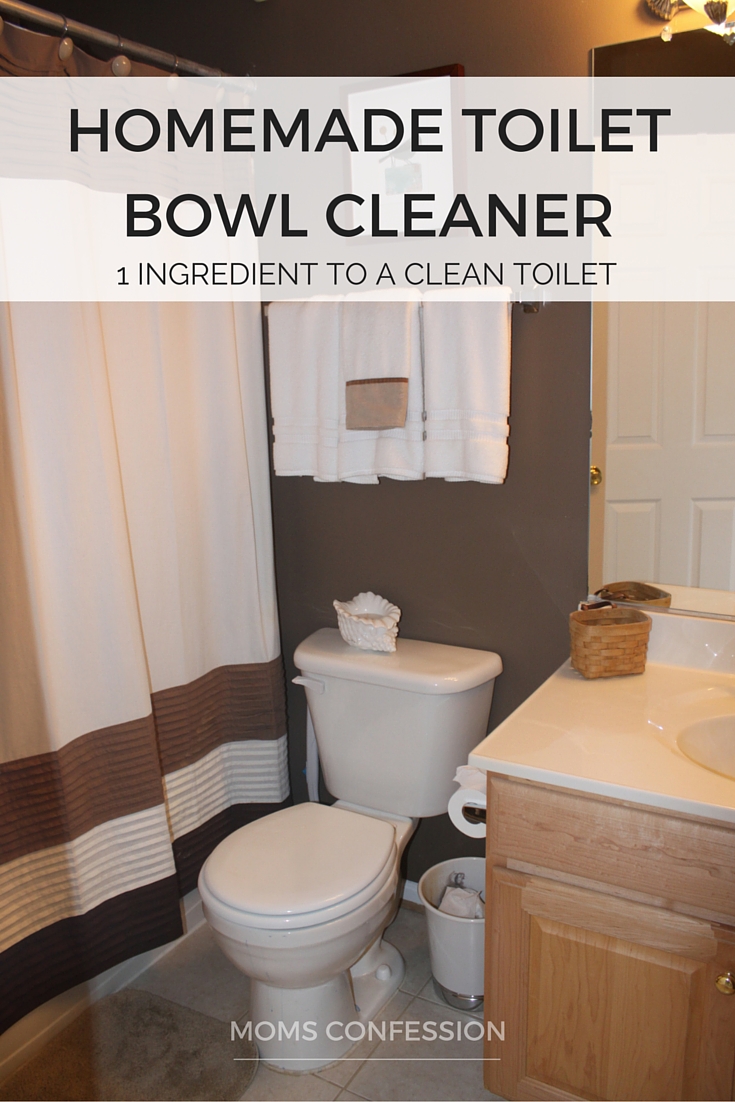 Easy Homemade Toilet Cleaner
I was (in a sense) losing my mind over the fact that they would miss the toilet or leave their dirty laundry on the floor after taking a shower. While the laundry issue is still in existence, their toilet bowl is clean simply because of one little trick I have up my sleeve!
This week's easy cleaning tip has saved my sanity and made my life easier when it comes to keeping the boys/guest bathroom toilet clean. With one simple ingredient, I can easily walk in and drop it in the tank. After a few minutes, I  come back to swish the bowl, like FlyLady! Enjoy!
What you need:
How to put it all together:
Drop 2 Alka-Seltzer tablets into the toilet bowl. Once the fizzing stops, brush and clean the grime away!
Easy enough, right? :)
Who knew that one little ingredient could get a toilet sparkling clean and save so much time! It's a lifesaver for me and I'm sure you will agree that saving time is what each of us busy moms are looking for. Give this easy toilet cleaning trick a try and let me know how it works for you!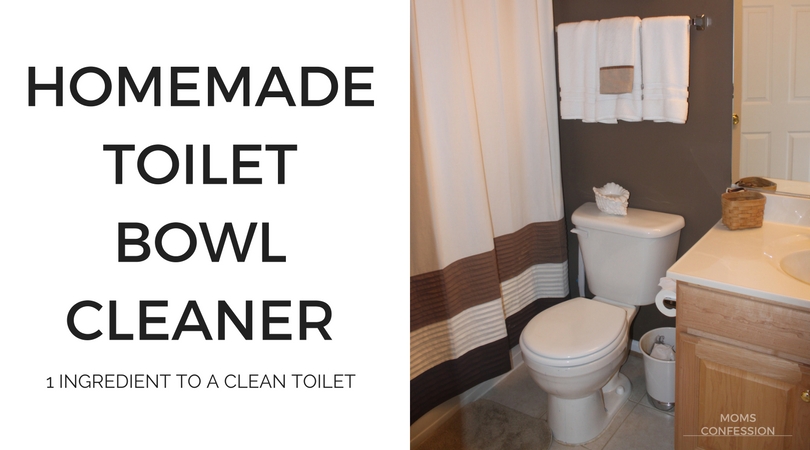 More Homemade Cleaners & Ideas