How to Make Homemade Crayons at Home with Kids
We all have broken crayons laying around and most of the time we just throw them without thinking that we can actually do something with that little 1/2 inch crayon.  Well, I'm here to tell you…there is still life left in that teeny tiny crayon in the bottom of the crayon box!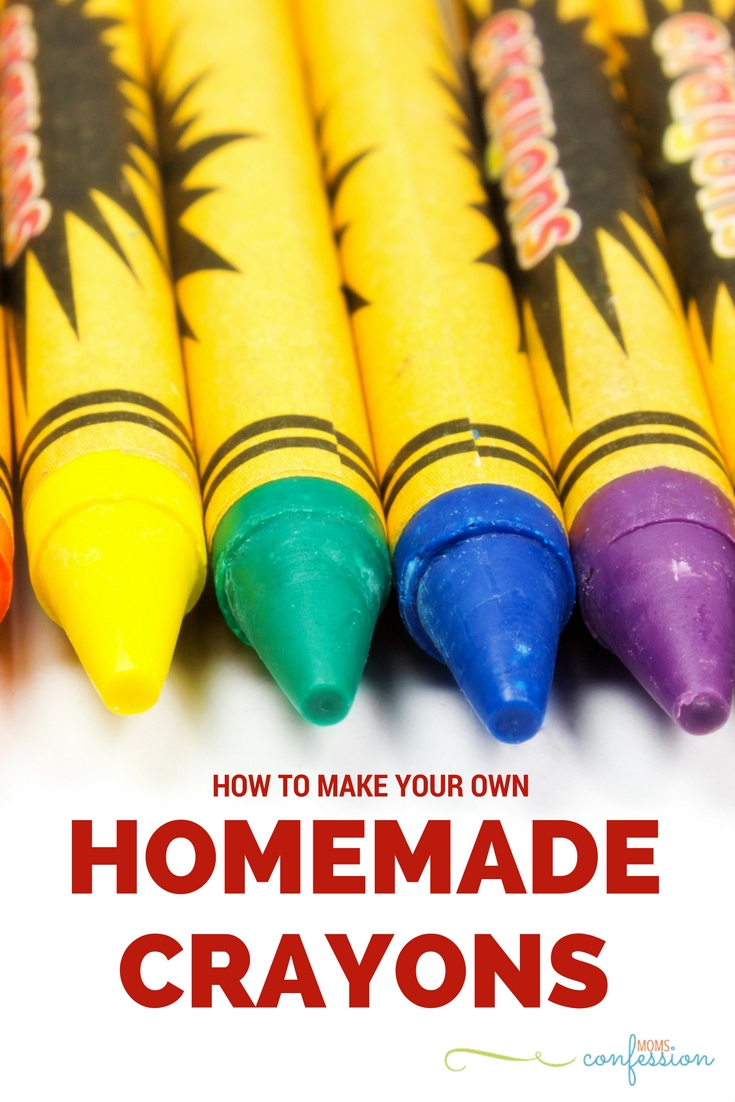 Making your own crayons at home is so easy to do. It's also a great activity for kids and families to do together. We love making our own color creations by mixing crayons together in each mold. Learn how to make homemade crayons so you and your family can reuse those tiny little crayons in the bottom of the box.
How to Make Your Own Homemade Crayons
Items needed: 
How to make homemade crayons: 
Remove all paper from the crayons.
Place the crayon pieces in your mold.
Microwave for approximately 5 minutes or until crayon pieces are completely melted.
Place in freezer for 30 minutes to harden.
Remove from silicon mold and color away!
Have fun and remember to create as many memories as you can now because the time flies by in the blink of an eye.
Fun Activities for Families