Keep your cleaning budget balanced and a naturally clean home with this homemade diy all purpose cleaner. This homemade cleaner is all natural and free of toxins for your home.
We all know that household cleaners can be expensive.  With the need to use an all purpose cleaner on a daily basis, this recipe can help you keep the cleaning budget in balance while also keeping your home naturally clean. With only 4 ingredients you probably already have in your home, you can start getting your home naturally clean today!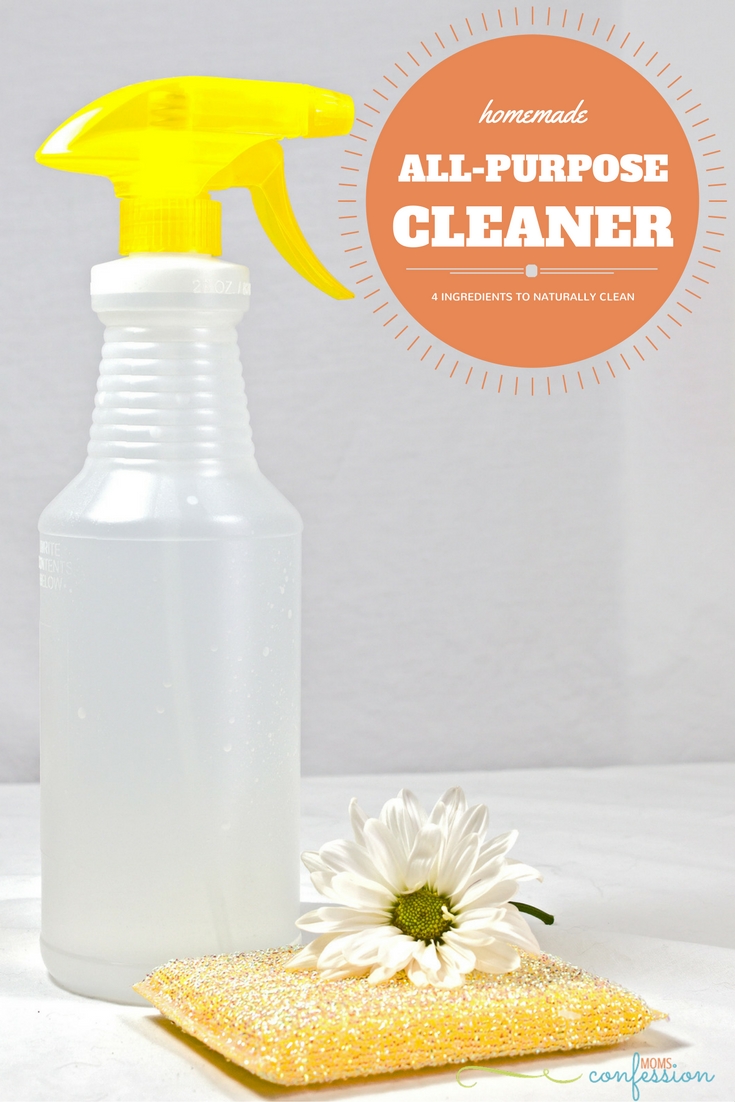 DIY All Purpose Cleaner Recipe
What you need:
How to put it all together:
Using a funnel, pour all ingredients into the empty spray bottle.  Shake well and now you have a spray for any purpose!
Shake well.
Now, you have a spray for any surface and you are one step closer to a naturally clean home! Happy cleaning!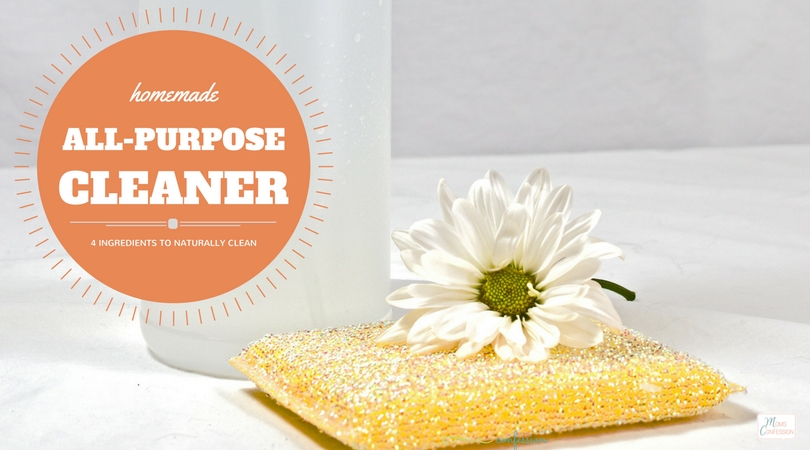 More Cleaning Hacks & Homemade Cleaners