Just a few short weeks until Christmas hits and this is absolutely my favorite time of the year. I love making food for my family and making it incredibly yummy. However, my family loves to switch it up a little bit and not eat the same thing every year. I wanted to share some holiday dinner ideas that you can also consider making if you don't want to go with a traditional ham dinner.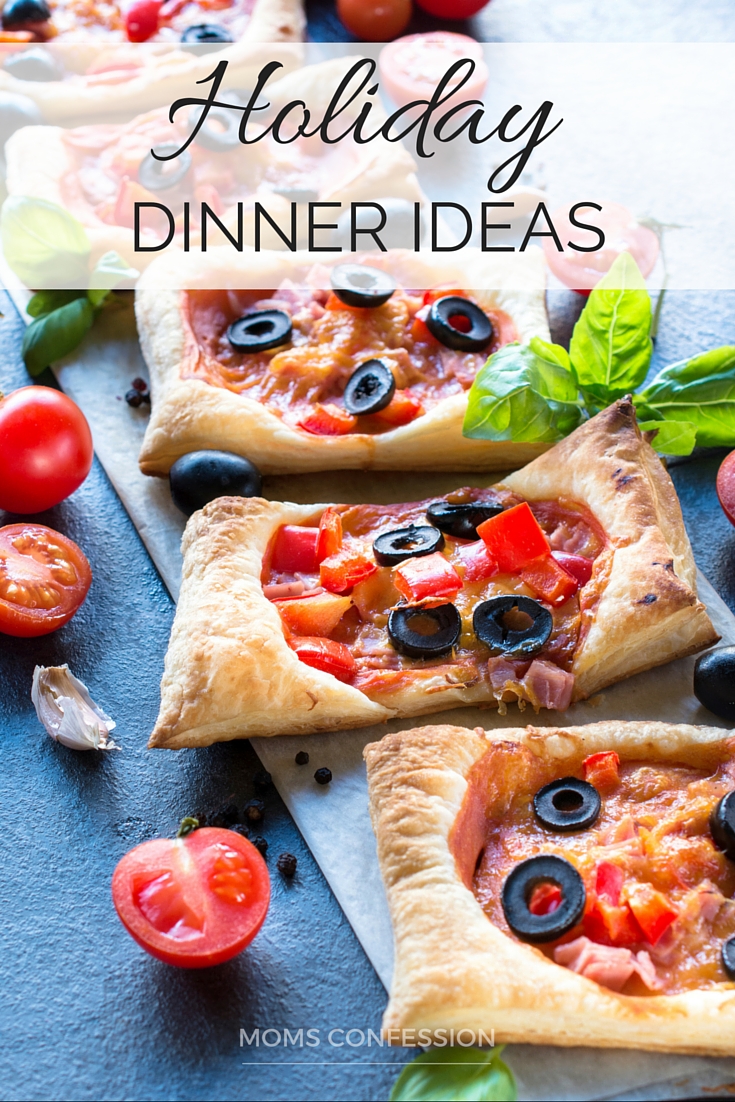 Holiday Dinner Ideas
Having some fun holiday dinner ideas outside of the normal turkey and stuffing that are common at Thanksgiving and Christmas is always a good idea. Not only is it easier to manage alternative holiday dinner ideas, but it can be a great way to create a fun new holiday tradition. These are some of our personal favorite ideas.
Grilling Out
Living in Texas means that fall and winter can be warm outside and easy to grill. We can literally be cold one day and incredibly warm the next day. We have been known in the past to grill out for the holiday dinner. We're talking steaks, chicken, and even hamburgers. It's kind of a nice way to stick it to winter. We also enjoy using our smoker on occasion. Below are some of our favorite grilling recipes and tips.
Wild Dinner
Many people love to hunt during the fall and winter months. We've been known in the past to make holiday dinners from things like deer, duck, and squirrel. You pretty much have to be brave for that last one. And no I haven't tried it, but I do have several family members who have gone this route. A nice duck roast or venison steak is an excellent wild game choice that most would love to cook and enjoy as an alternative holiday dinner idea.
Personal Pan Pizzas
If we're having an off holiday and I'm just not in a huge mood to cook, my go-to is personal pan pizzas. I love making little personal pan pizzas and letting my family go to town on their toppings. I personally love Chicken Bacon Ranch pizzas and it doesn't need to be a holiday for me to enjoy a pizza like that. Keeping cheese, chopped vegetables, and even pre-cooked ground beef or chicken in the freezer is always a must for our family. Add that to some simple dough or purchased pizza crust and you have a super fast and easy meal everyone loves.
These are just a few ideas for a holiday dinner. My goal is always to keep my family happy. If making a ham and mashed potatoes are going to stress them or me out, then we go another route.
More Holiday Meal Tips: