Thanksgiving Meal Ideas on a Budget
Thanksgiving is quickly approaching and that means lots of yummy food is ahead. However, if you're like most of America, you are on some sort of a budget. A lot of times work is slow around the holidays, and it's important to create a holiday meal that you can afford, but that's still delicious.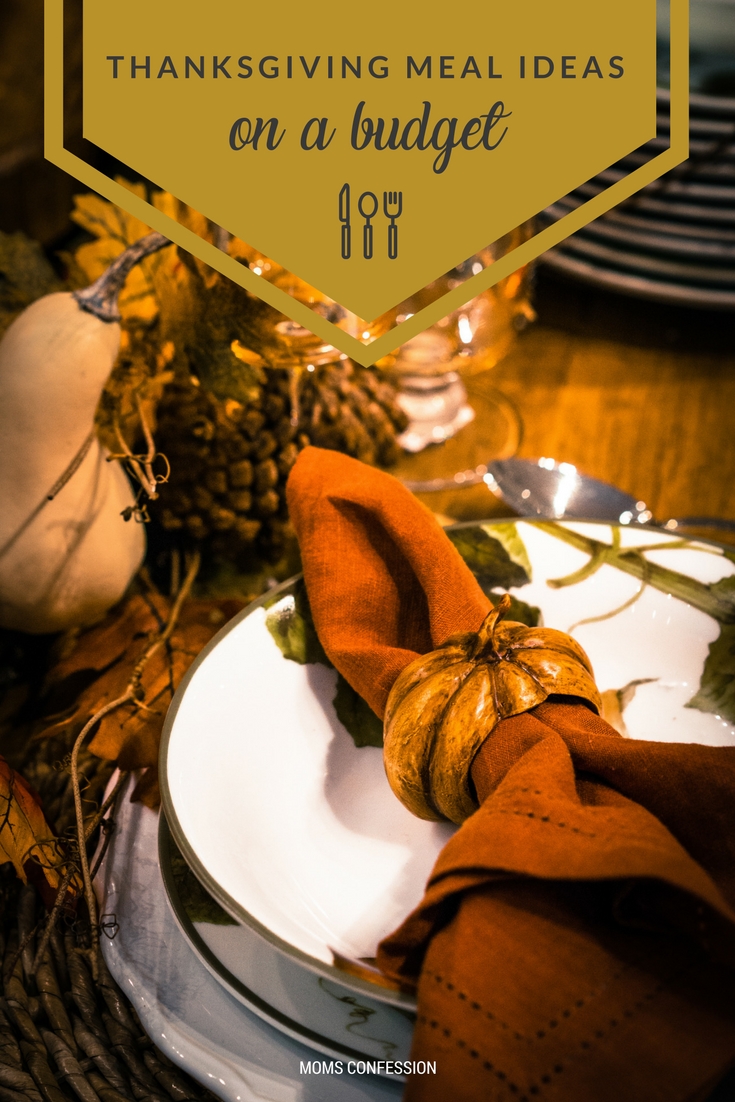 Thanksgiving Meal Ideas on a Budget
Buy on Sale – This is a no-brainer but buying when items are on sale is the most practical way to buy your Thanksgiving meal while still on a budget. Sometimes waiting until the Thanksgiving sales happen is the best way to buy your ingredients and pre-bought items.
Make Budget-Friendly Meals – Making items that call for dozens of ingredients isn't going to help you have an incredibly budget-friendly Thanksgiving meal. You may need to cut out the more expensive recipes and make a budget-friendly alternative. Trust me, there are plenty of meals out there that allow you to make something delicious, while still on a budget.
You can find so many budget-friendly recipe ideas for Thanksgiving on Pinterest that not only fit your budget but also fit your families dietary needs (if any).
Throw Traditional Meals Out the Window – There is no written word in the world that states what you HAVE to have for Thanksgiving. Turkey, potatoes, and noodles are all fantastic, but that doesn't always fit into a person's budget.
Thanksgiving meal ideas on a budget come from the idea of throwing traditional meals out the window. Have homemade pizza or lasagna instead of every other food item under the sun. Create your own food traditions, I dare you!
Pre-make Stuff and Freeze It – Freezers are a great way to have a Thanksgiving meal on a budget. Let's say you go to your favorite store and spot a Turkey at a killer price. Buy it and put it in your freezer. When Thanksgiving rolls around, you will have an awesome turkey, in which you got on sale. I personally believe things are so much better when we buy things on sale!
Creating a Thanksgiving meal on a budget doesn't make you cheap, it makes you sensible. I hope you enjoy my tips for creating an awesome Thanksgiving meal while watching what you spend.
Share your budget-friendly Thanksgiving Meal Ideas with us in the comments!
More Thanksgiving Ideas