Free Things To Do in Houston
Right off the Gulf of Mexico in Texas, these Free Things To Do In Houston are sure to make your trip to the area fun and frugal. Within an hour, you can reach the beaches of Galveston, or stay in the city and enjoy the many fun things they have to offer. Houston is a unique town full of history and culture that everyone will love visiting.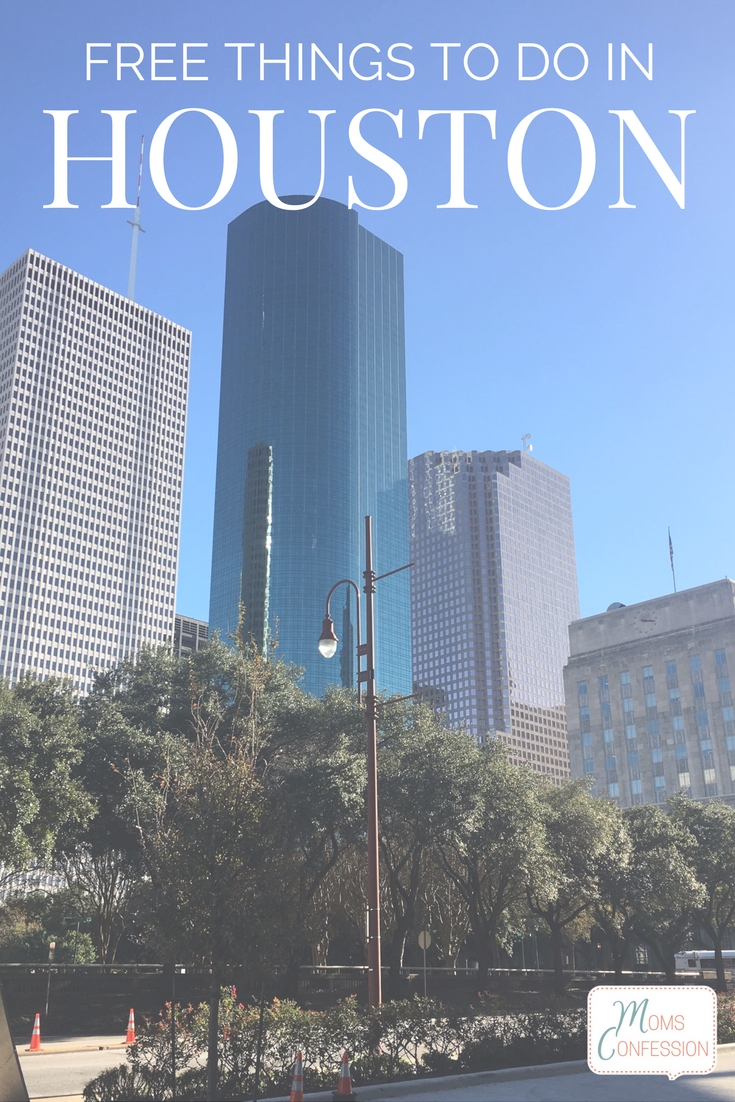 Free Things To Do In Houston
See A Family Friendly Movie: Plenty of movie theaters in the area are showing family-friendly movies during the summer months. Check with AMC, Santikos, and Cinemark theaters for times and location for free movies in the Houston area.
Visit The Miller Outdoor Theater and enjoy a family friendly show: This outdoor amphitheater is a highly popular area to take in free concerts throughout the summer. Check the schedule of events and plan to arrive early for good seats.
Take a Sam Houston Boat Tour: These 90-minute boat tours of the Port Of Houston are free and a fun way to spend a part of your afternoon. Learn more about the shipping industry, as well as the cruise industry on a fee fun filled ride.
Visit Nature Discovery Center: This free hands-on science center is full of fun kid-friendly experiments that will keep your family happy for hours.
Visit The Museum District: To date, there are 17 museums in this area within a few blocks of each other. Most of these museums offer free admission every Thursday. Plan your Thursday around touring the museums and learning more about the city, art, and culture of the area for free.
Visit George Bush Park: With over 7,000 acres of park to explore and visit, this is one place you may come back to over and over again. A great place to walk, hike or bring a picnic for your family – this is a must see when looking for free things to do in Houston.
Visit the Houston Zoo: Every first Tuesday of the month from 2pm-close you can enter the Houston Zoo for free! This is a great time to hang out with your family and view the great collection of animals housed in this beautiful habitat.
Visit the Houston Arboretum: Totally free to visit this beautiful garden! You'll love your time at the Houston Arboretum and Nature Center. This is a great place to take those much-loved family portraits while on vacation.
Visit the Houston Contemporary Arts Museum: Not only will you find local artists, but world renowned features as well. Free and great for kids and adults alike, this is an excellent choice for a fun afternoon indoors in Houston.
Go to Galveston Beach: Head an hour or so South of the city to the beaches of Galveston for a fun filled afternoon of fun in the sun on the Gulf. White sandy beaches, family friendly and frugal this is a great way to spend a day while in the Houston area.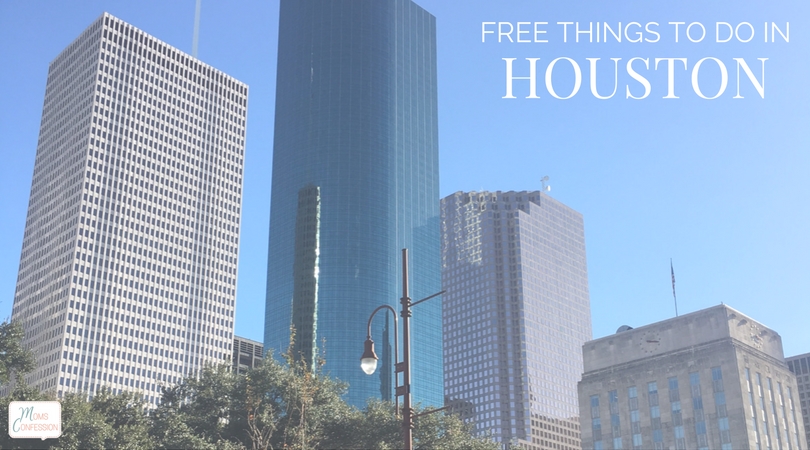 When you are looking for fun and free things to do in Houston, this list is a great beginning. From great museums to beaches and of course science adventures Houston brings a lot of great frugal activities that are family friendly. In between visits to the local colleges, shopping malls and event centers you can find great fun for free with this list.
More Staycation Ideas for Families
10 Cheap Vacation Ideas For Families
How To Save Money On An All Inclusive Vacation