How To Save Money On An All Inclusive Vacation
Everyone thinks an all inclusive vacation is way too expensive for the average family, but that is far from the truth. An all-inclusive vacation is a great way for families to save money while enjoying a fabulous destination. These tips will help you to see ways to make this even more affordable for your family. Check out our ideas and feel free to share your own!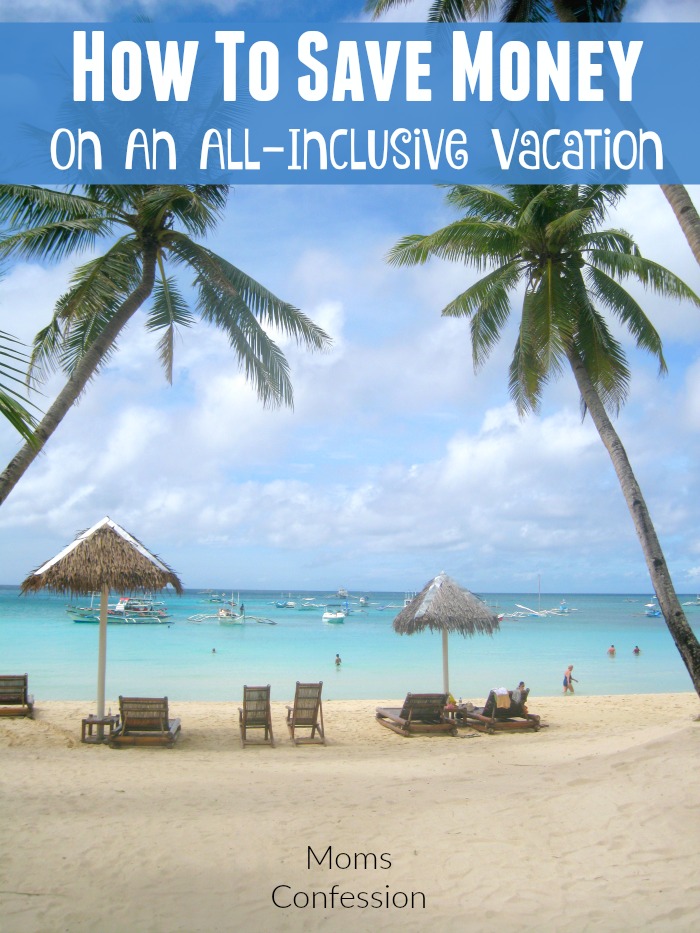 How To Save Money On An All Inclusive Vacation
Book during the offseason. There is no better way to save money on an all inclusive vacation than to book during the off season. For beach destinations, this is typically in the winter when the water isn't as fun to play in. For many other resort destinations, it may be in the middle of the summer. Resorts often slash prices when they are in the off season to attract more visitors. While the usual attractions may not be available, most resort locations still have great relaxation and entertainment options regardless of the time of year you visit.
Use online deal sites for lower prices. The all-time best way to save money on an all inclusive vacation is to take advantage of a deal site like Groupon. With regular low price deals available for grabbing, these will help you to stay in your budget and still enjoy the amenities you are looking for. When you watch these sites closely, you can even find package deals that include a great price on airfare in the process. Check out Living Social as an additional resource that often has great deals on all inclusive vacation packages, entertainment options, and even airfare.
Stay at a landlocked resort. Most think of all-inclusive vacation destinations as those that are beach resorts. However, there are tons of fantastic resort locations that are land locked that offer tons of fun options and entertainment without the high prices. In fact, some of the best resorts are found in the middle of Texas, Missouri, Arizona, and Colorado. Looking outside of your typical resort destination locations will help you to find great opportunities for relaxation and fun at a fraction of the cost.
Check out timeshare options. While a timeshare may not be an all-inclusive resort, there are some that do include this privilege. If you don't want to buy into a timeshare, you may be interested in renting out a timeshare someone else owns. There are multiple places online including a great site called Red Week that allows you to rent a timeshare from an owner. Check out details as many of these more sought after locations also include the all inclusive options of meals and entertainment during specific times of the year.
An all-inclusive vacation is an excellent way to save money and enjoy a fun-filled vacation with your family while still staying inside your budget. It's easy to feel like you can't have all the great vacation extras when you are on a tight budget, but an all inclusive vacation often is the perfect solution to your problem.
More travel tips: