Bring the Comforts From Home to Our Troops
Do you know what it's like to not have the comforts of home? I don't personally, but my husband knows first hand what it's like. While we are at home, our military men and women volunteer to serve our country stateside and abroad. It's part of volunteering to serve and missing home sweet home in the process.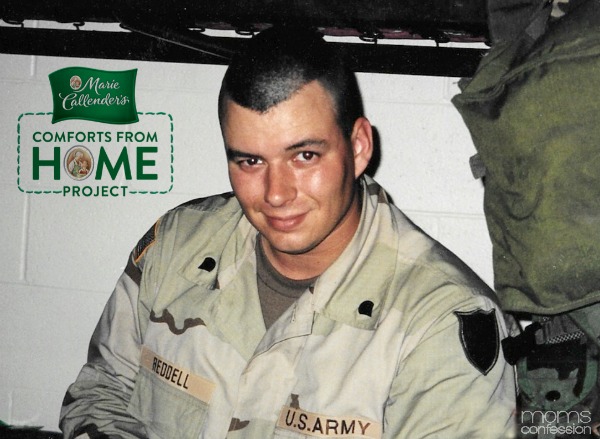 My husband served in the United States Army for eight years. During those years (1997-2005), he traveled, stayed in far away lands and missed home a lot. It was his duty, just as it was my duty to man the home front and support him. One of the things he missed most while being stationed in Iraq, Panama and countless field operations was good homemade meals and desserts! ​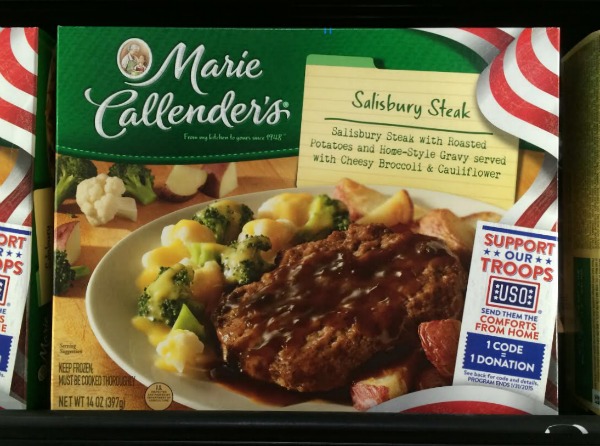 All of our brave men and women serving deserve to feel at home, no matter how far they are away. Home is not just a place, it's place that's full of love, support and laughter. By purchasing specially marked Marie Callender's meals this fall, you will help bring that feeling of home to our military men and women.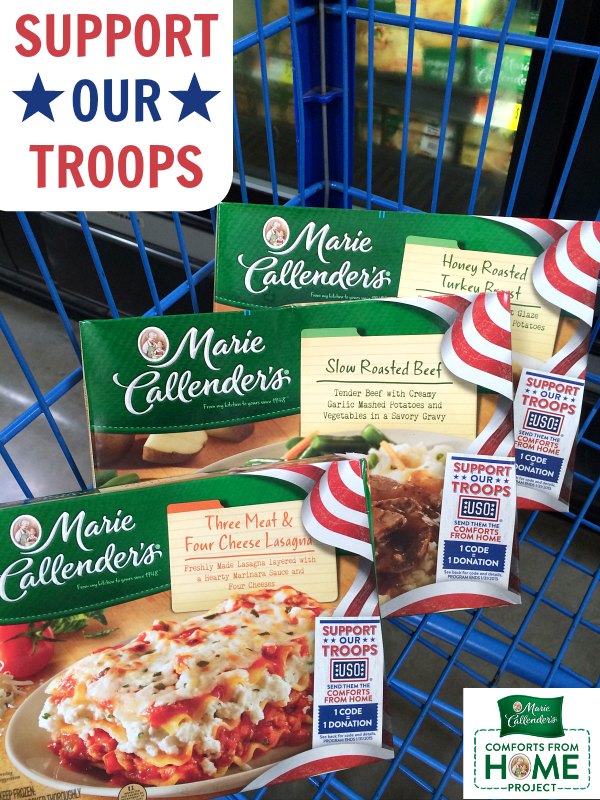 Look for any of the 18 specially marked packaged in your stores freezer section and log onto ComfortsFromHome.com to enter the 8-digit code on the back of each box. Each code equals one donation to USO2GO, a USO program that brings electronics, sports gear, books, games, and more to troops stationed in remote locations.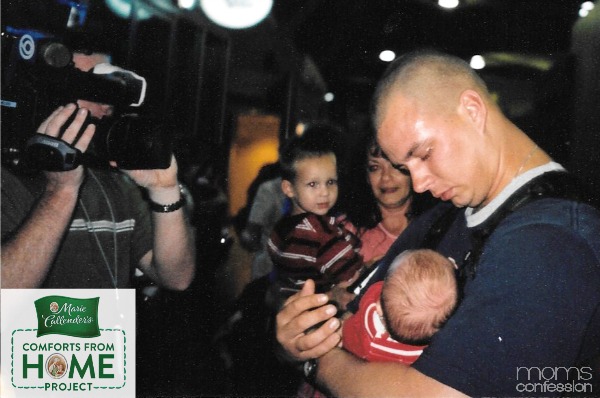 I remember my husband's two-week R&R homecoming like it was yesterday. It was a cool-October evening in northwestern Missouri at the international airport. He was meeting our youngest son for the first time. That evening was full of happiness, tears of joy, and it still chokes me up thinking about seeing him standing in front of me, holding his 5 week old son after so many months apart. I will never know what all my husband went through during his time away from home, but I know the comforts of home have helped and help him get through each day.
Seeing our men and women come home makes me proud and tears at my heart strings. I know what their families are feeling. I know the love they have in their hearts for their servicemen and women. I know the struggles and milestones they will face as each day passes. I know this from personal experience, but even with all the tears that stream down my face watching homecoming after homecoming, I still love seeing the joy on each persons face because I know the burden they felt while their serviceman or woman was gone. Seeing that joy means they have let their guard down (even if it's only for one brief moment) to savor the moment of feeling the comfort of their loved ones back on US soil.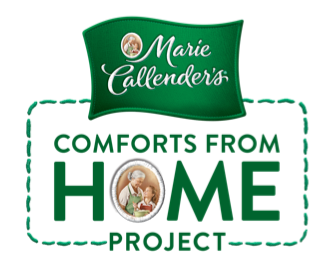 I'm urging you to watch that joy first hand on Veteran's Day, November 11, 2014 by watching A Hero's Welcome. This special one-hour TV program will air at 10pm CST on HGTV, Food Network, DIY Network, Cooking Channel, Travel Channel and Great American Country. This moving event will celebrate one serviceman's return to the comforts of his own home and follow the comforts from home to American troops overseas.
Be sure to follow Marie Callender's on Facebook to learn more about supporting our troops and bringing the comforts of home this fall!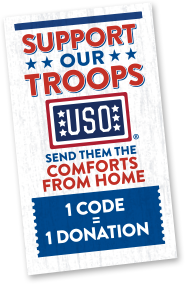 How will you support our troops this fall? Help me bring the comforts from home to our troops with Marie Callender's!
Tune-in as Marie Callender's, the USO and an army of experts from food, home and travel provide the comforts of home as only Marie Callender's can, in a truly heartwarming homecoming you'll always remember.
"A Hero's Welcome" will welcome one special soldier back to their family in a national television event airing on Veteran's Day, November 11, 2014. The one-hour TV special will air across a range of your favorite networks including HGTV, Food Network, Cooking Channel, Travel Channel, DIY Channel, and Great American County.
I have been selected by Tap Influence to be a spokesperson for Marie Callender's While I have been compensated for my time, my opinions are my own.
You May Also Like: