10 Cheap Vacation Ideas For Families on a Budget
Check out these 10 cheap vacation ideas for families to stay on budget this year while having a great family vacation experience!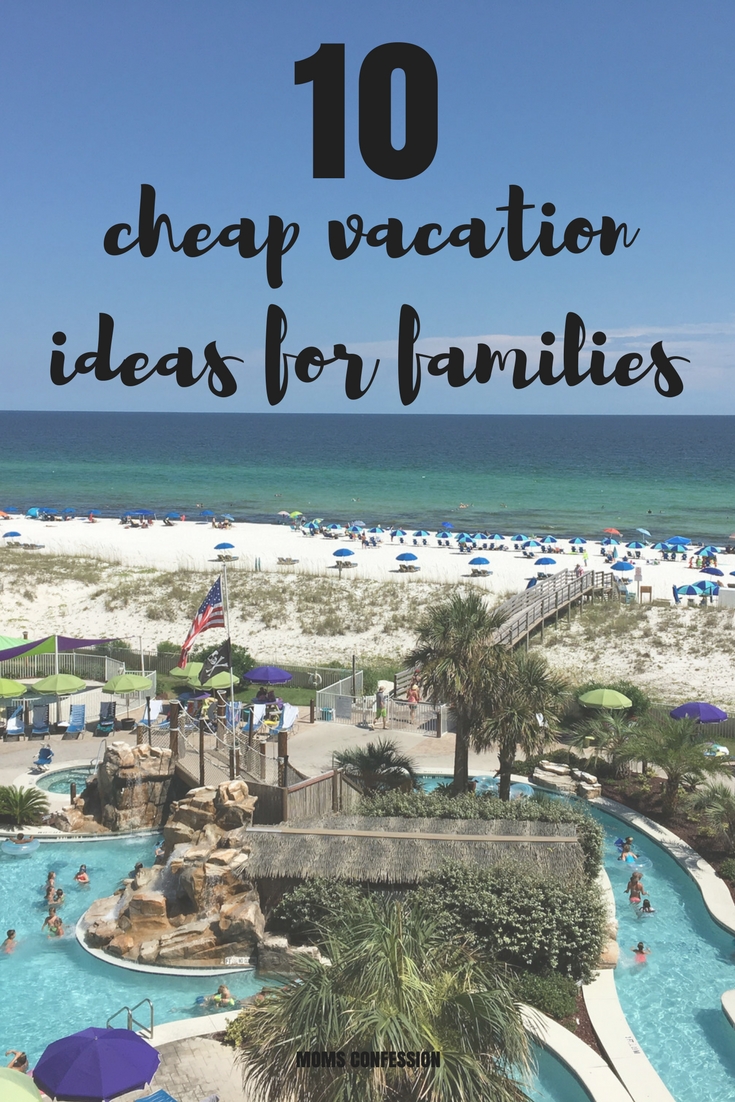 Every year we fret over how to afford a family vacation. These cheap vacation ideas for families are the perfect tips for making sure your family can enjoy an amazing vacation without breaking the bank.
There are many ways of enjoying time away from home and work without spending a ton of money. While some of these are specific destinations, others are general ideas.
Get your pen and paper ready to start planning your next cheap vacation for your family!
10 Cheap Vacation Ideas For Families
Local tourist destinations
If there are local common tourist destinations within a few hours of your home, you can easily create cheap vacation ideas around visiting those. It may be more staycation than a vacation, but this saves tons of money on lodging while still giving your family a vacation experience.
All-inclusive resorts
A resort vacation may sound like it will be too expensive, but in fact, all-inclusive resorts are often some of the least expensive options for family vacations. With one flat rate that includes lodging, activities, and food it often results in a much lower price in the long run.
If you also make sure to shop sites like Groupon regularly for deals, you may find you are able to purchase a resort stay at a lower price with airfare included.
Small local amusement parks
Instead of going for the big names in amusement parks consider going to smaller local options that offer all the thrills at half the price. One great location for a fraction of the cost is Branson, Missouri, and Silver Dollar City.
The pass cost is less than other amusement parks, and the local community offers great value in lodging and food.
Cruises
Much like a resort vacation, cruises are actually great cheap vacation ideas. Since there are so many amazing opportunities included on the cruise ship for one low price, you may be able to easily make this a vacation that is half the price of a road trip.
With lodging, food, and entertainment at a lower rate per person, your only real expense will be travel to and from the cruise departure location.
House swapping with friends or family
A cheap vacation idea that isn't mentioned as often as it should be, is the idea of house-swapping with friends or family. If you know another family in a different location looking for a fun vacation that is in a new and unique location, swapping homes for a week is a great way to accomplish this on a budget.
You can stay in each other's homes and explore the local communities and popular attractions. You save tons of money on lodging and food.
Beach vacations
Going to a beach is actually one of our favorite cheap vacation ideas. Since you have tons of activities right on the beach with minimal expenses outside of travel, lodging, and food you are often able to stay within budget easily.
Renting a condo for the stay is another great way to save money since you can have plenty of space, be near the beach, and cook meals for your family saving even more money.
Travel during the offseason
Many people don't think they could possibly afford a vacation to Hawaii, but if you look at flight prices in the fall and winter, you'll find it much more affordable and a reasonably cheap vacation for families.
Whether it is an amusement park, destination, resort, or specific tourist location, there are many locations that have lower rates in the fall and winter. Taking a vacation around fall and winter school breaks makes this easy.
Stay with friends or family
If you have friends or family within driving distance of an attraction you want to see, ask if you can crash in their guest room for a night or two.
Instead of paying full price for a hotel, you can save money but still compensate your host with a gift card to a local restaurant, groceries, or a portion of what you would have paid at a hotel.
Go camping
Tent camping is one of the most inexpensive and fun vacation experiences families can have. Whether you go out of state or to a local camping destination, it's a great frugal way to spend time with your family.
Get camping tips for beginners here!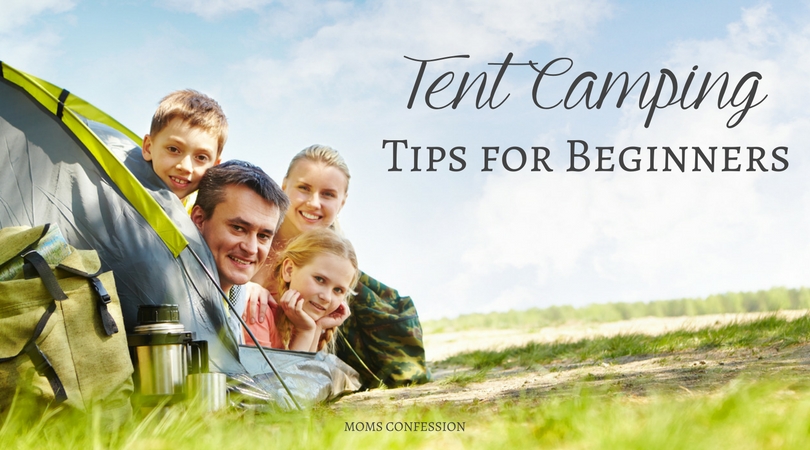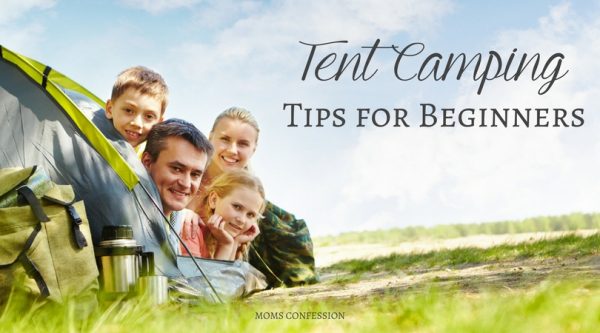 Visit landmarks
Sometimes a great vacation destination can be in a smaller location that houses a historical landmark. These locations often have lower costs for lodging and are fun ways to educate your kids while going on a little vacation adventure.
These are some fun and easy cheap vacation ideas for families to consider no matter what their budget may be!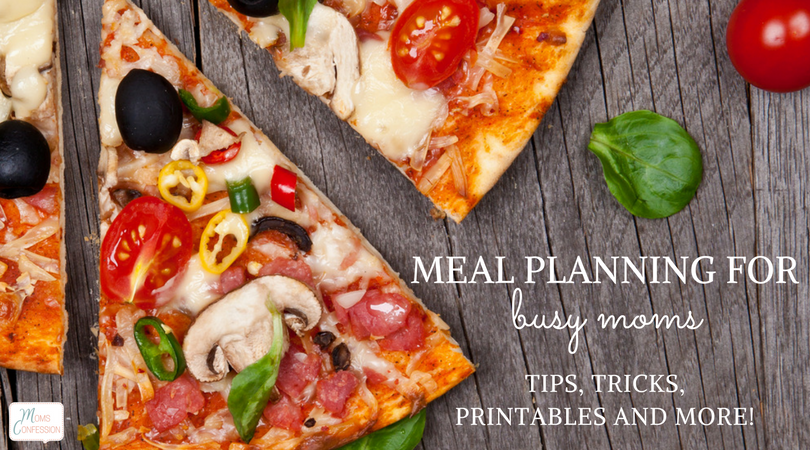 Want to meal plan like a pro?
After struggling for what seemed like forever, and having my teenage kids always asking… Mom, what's for dinner?
I finally figured out the easiest ways to meal planning and now it's smooth sailing at dinner time each night. There is always a plan for dinner in place and I am not longer asked..what's for dinner…because they already know!
I may have learned the hard way about meal planning, but you don't have to! You can learn how I get dinner on the table in a hurry in my ebook, Meal Planning for Busy Moms!
What's included? You say!
Tips and tricks I have learned on my meal planning journey (I'm taking the guess work out for you!) :)
14 Day Sample Meal Plan to help you get started
Themed Meal Planning Ideas (with examples)
180+ Meal Ideas for Breakfast, Lunch, Dinner and Snacks
16 scrumptious recipes that you can make for your family today
and so much more!
Get your digital copy of Meal Planning for Busy Moms today, and start meal planning like a pro in no time!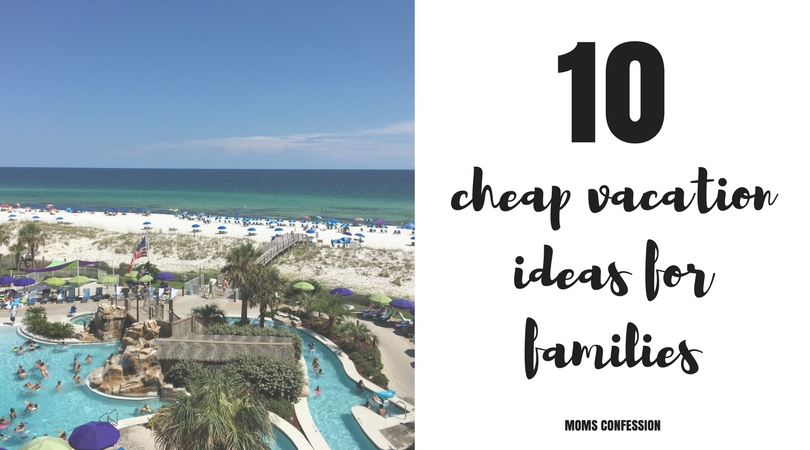 Other Travel Tips