Father's Day BBQ Recipe Ideas Anyone Can Make
Don't miss these amazing BBQ Recipe Ideas just in time for Father's Day! Fire up the grill all summer long for these great meal ideas!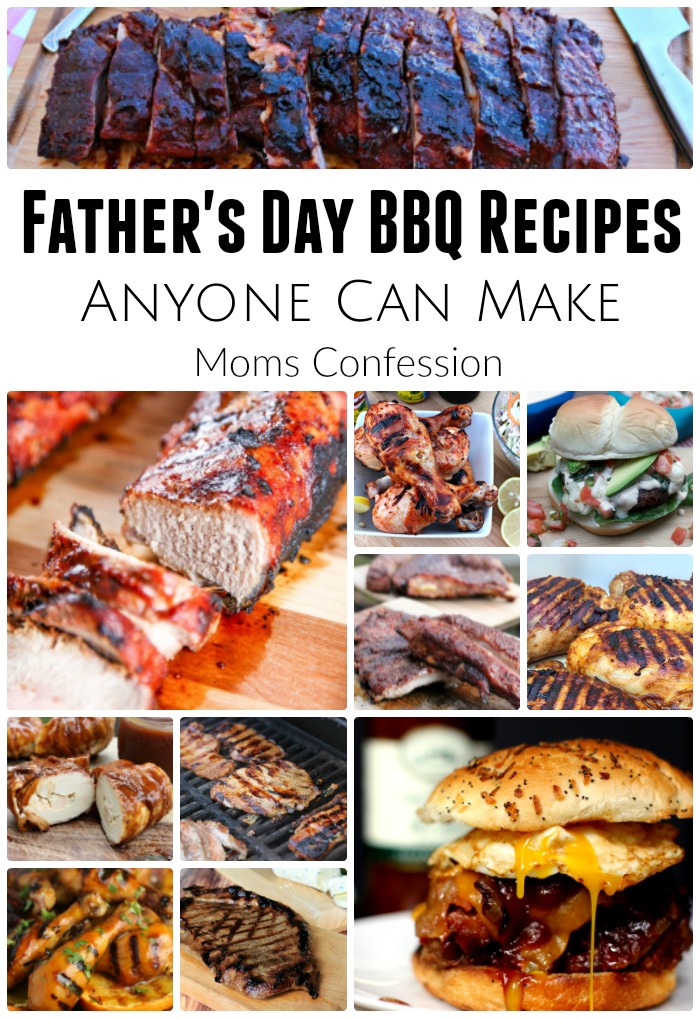 Dads everywhere will love this fantastic list of BBQ recipes that are just what you want to be making on Father's Day this year. With great choices between beef, chicken, pork, and even vegetables this list of grilled and barbecued items is sure to please not only the man of the hour but your friends and family.
Father's Day BBQ Recipe Ideas
Grab some tongs and the classic grilling apron to get started making these great recipes! Dad can help man the grill, or you can take a turn at it yourself to create a delicious meal that is sure to please.
This list has been broken down by type of meat being cooked, and we've also included a few sauces and rub recipes at the end for those who like to make homemade sauces.
We are sure this list will give you fantastic choices everyone will love.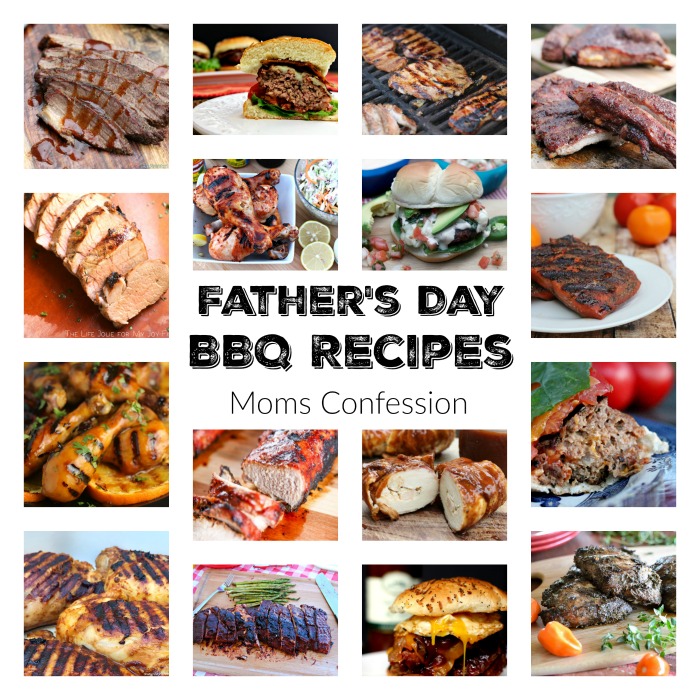 Beef
Ribs
Poultry
Pork
Fish & Shrimp
Rubs and Sauces
As you can see, this list includes some surprisingly easy and delicious BBQ recipes that are perfect for Father's Day celebrations. They are also a great BBQ recipe to keep on hand for all of your summer grilling events.
Make homemade sauces, or use semi-homemade ideas listed above to create the ultimate barbecue meal for your friends and family to enjoy this year!

More BBQ Recipes & Tips:
Be sure to pin this for later!