Trim Healthy Mama Basics: Tips, Tricks & More
I started Trim Healthy Mama a little over 3 months ago and it has been the best decision I could have made for myself as well as my family.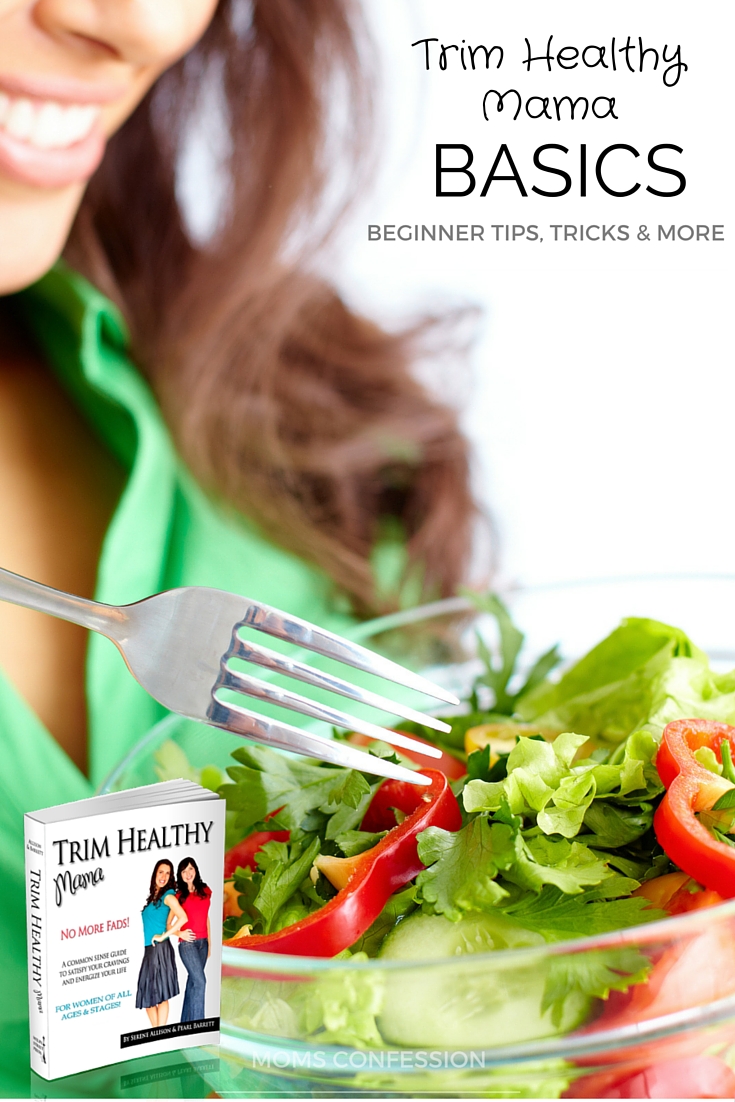 When I first started my weight loss journey, I was so scared and to be completely honest, I wasn't sure how it would all play out over time. Like most "diets" I didn't think I would last a whole day.
In fact, one time I tried Whole 30 for 4 hours and then gave up. Failure…I know, but I'm ok with that. When I learned the Trim Healthy Mama Basics, I knew I could stick to this "plan" and it was going to make my life better in more ways than one!
However, after reading the Trim Healthy Mama Book, I felt like it gave me guidelines that I could manage. Guidelines that weren't overwhelming. I felt like it was a doable meal plan, which is what gave me the motivation to get started.
Trim Healthy Mama or THM (for short) isn't so much a "diet", it's a lifestyle change that's not only manageable…it's customizable to your needs. Just like any "plan", getting started is the hardest part.
You may have questions like:
Will this new plan work for me?
How can I incorporate the THM plan into my lifestyle?
Will the recipes taste good?
How will I incorporate the THM plan recipes into our weekly meal plan?
Will my family like the recipes?
And better yet…will I like the recipes?
The thing with THM is, it can work into your lifestyle as well as work for you and your family. Sure there may be sugar withdrawals and you may miss some of your favorite recipes, but that's going to happen with almost any plan you start.
Simply keep in mind, the sugar withdrawals are temporary, and recreating your favorite recipes to meet your new "on plan" lifestyle can be fun for everyone in the family!
Before you jump in with both feet, check out these Trim Healthy Mama Basics from a THM beginner. They are key to success when you hop "on plan" with Trim Healthy Mama.
Trim Healthy Mama Basics: Tips, Tricks & More
Stay away from sugar- As much as you can, don't even go back to eating sugar. It's like once you start up again you don't stop.
Be forgiving- Don't try and make yourself feel bad if you mess up. Besides, you probably have messed up without even knowing, so don't make a big deal about it.
Talk to someone about your frustrations- Watching other people eat sugar is not easy at all. However, if you want to get through this, you will need to chat with someone about your frustrations.
Have someone keep you accountable- Since the start, I allowed my husband to call me out if I was eating something I wasn't supposed to be. It has worked!
Tell your kids what you're doing- My oldest son has made comments about me "eating healthier." I know he's watching me and I don't want to let him down.
Take compliments when you can- I seriously was dying that no one even noticed I was losing weight. Until recently, people have started making comments. It's exciting to hear that I'm losing weight and people are noticing.
Stick with it- Don't give up! Even if you mess up once or twice, don't give up. You may fail a few times, but try again in 3 hours!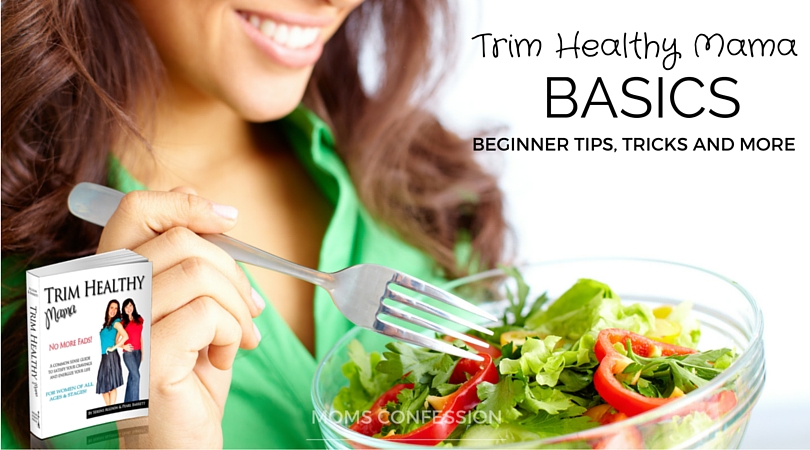 In only a few months, I'm already seeing results. The number on the scale is down, my clothes are fitting better, and I feel more confident.
For those reasons alone…I will continue "on plan" with THM! The Trim Healthy Mama Plan has given me more than I could ask for! I love Trim Healthy Mama and can see myself doing this for many years to come!
Looking for more Trim Healthy Mama Basics to start your THM journey, check out The Unofficial Trim Healthy Mama Quick Start Guide from Gwen's Nest.
More Healthy Living Ideas
Be sure to pin this for later!