Football – A Way of Life in Our Small Town
Football is a way of life in our town. Katy is known for its tradition of football excellence, so much that our school has been named the number 1 football team in the nation as well as the state of Texas (with 8 state titles under the belt of our hard working high school students and coaching staff). This year our high school coach was also accepted to the Texas High School Hall of Fame as well as being named the number 1 football coach for the nation. Congrats Coach Joseph!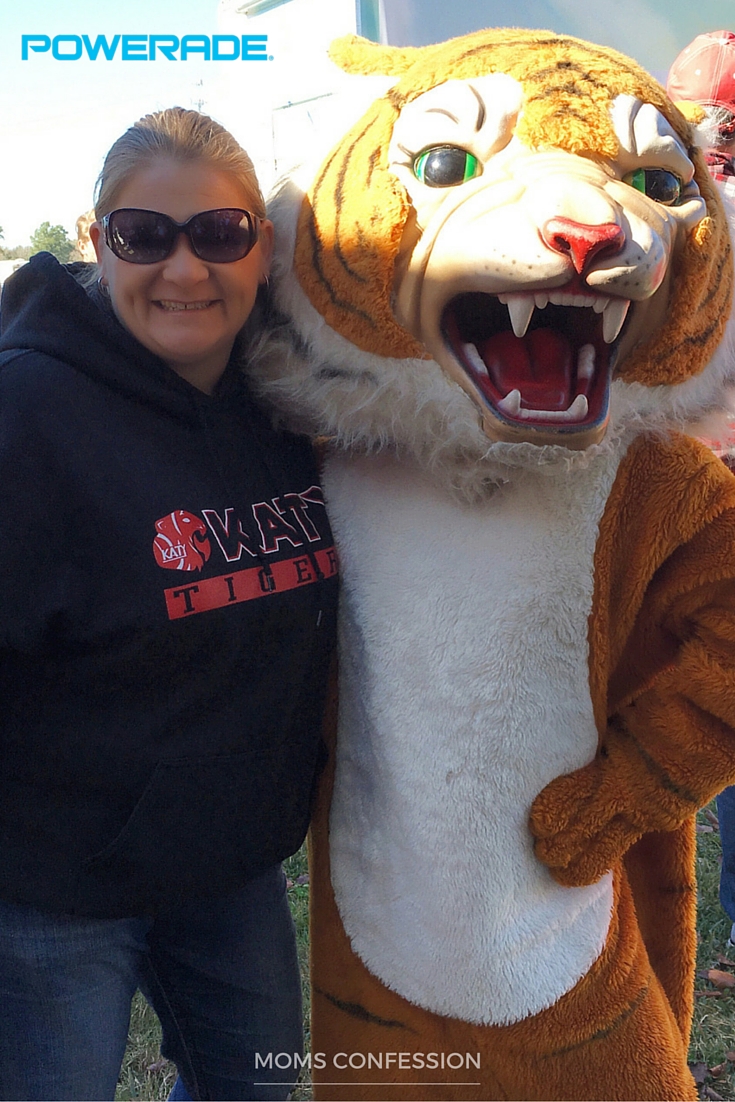 Football – A Way of Life in Our Small Town
Growing up in Katy, it was always known that Katy High School football reigns King, but as a girl I never experienced the true tradition that my boys are experiencing. This year my oldest (15 yr old, freshman) became a part of the "tradition of excellence" that is known as Katy Football. He loved every minute of it and looks forward to off season, but his journey began much later than our youngest son…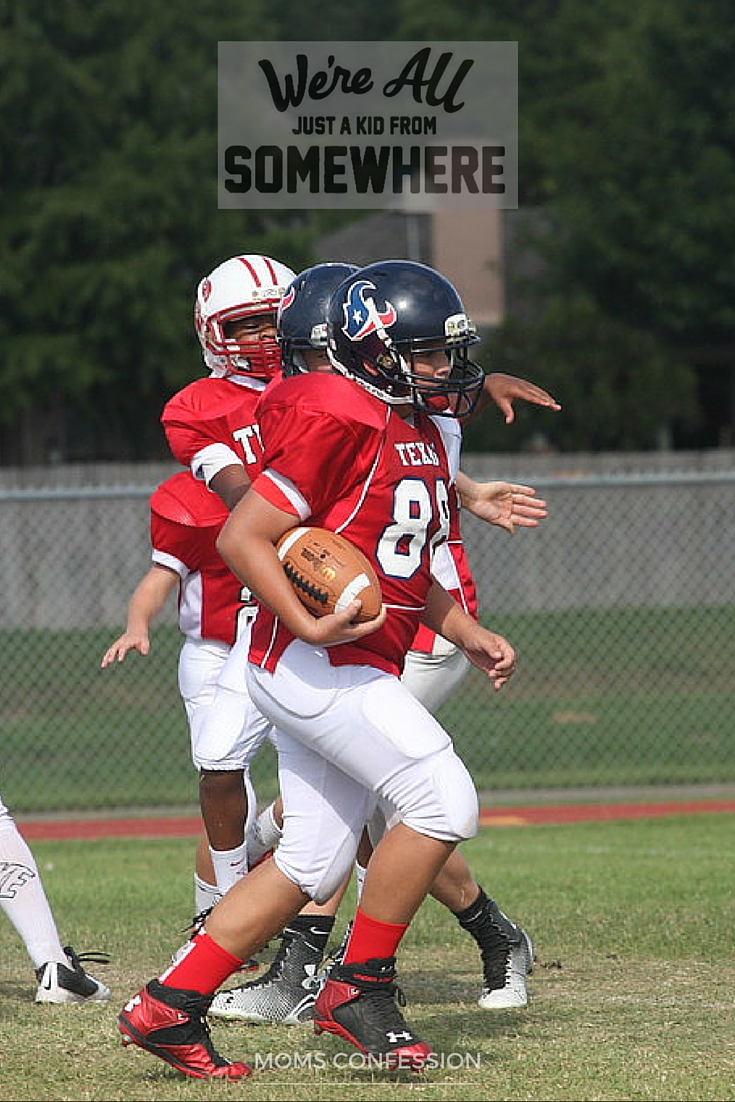 Our youngest (12 yr old, 6th grader) has been getting his feet wet in football by playing with the local leagues in the area since 4th grade. After going through a "combine style draft" last summer, he was picked up by the best team in his league and they went all the way to the championship game undefeated.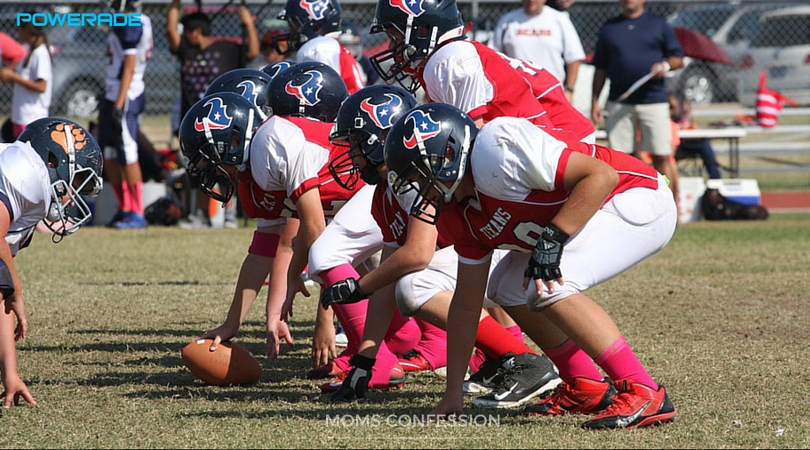 Even though they didn't pull out a win in the championship game, each player kept their heads up. There were tears shed and even injuries (my son broke his thumb) that came along with their journey to the championship game, but each of the boys knew they played their hearts out in "that" game. Next year, he will begin his journey in Katy football at the junior high level. His passion for the game runs deep in his heart! He has the passion my husband had playing football at his school in Oak Grove, Missouri. Go Panthers! :)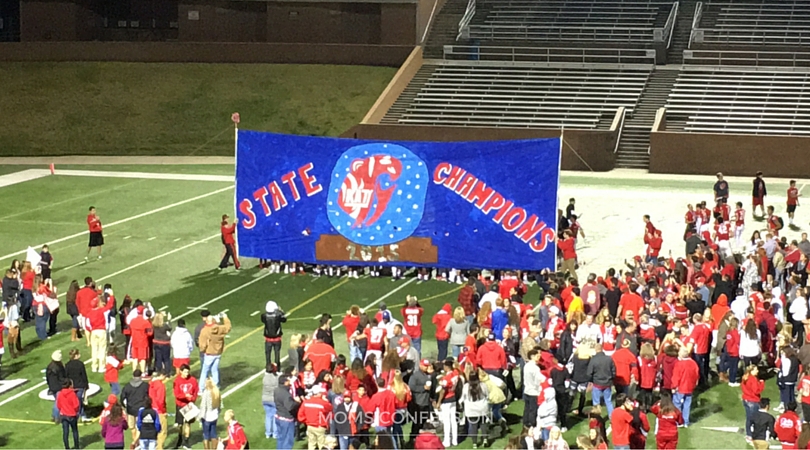 Basically what I am saying is…we eat, sleep, and breathe football in our house. When the season is over, we train for the next season. Go Tigers! Go Big Red!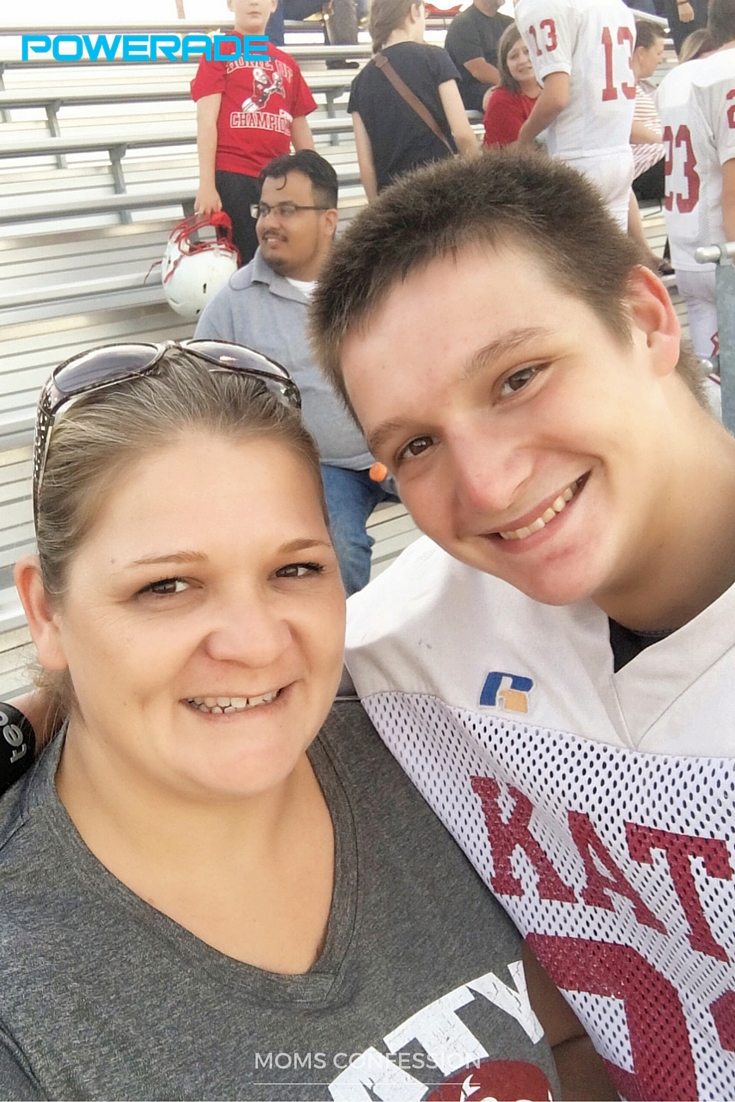 POWERADE #JustAKidFrom Mission 
POWERADE believes that with the right motivation these everyday athletes can realize their potential and one day be the athletes that they look up to. Sports have a major impact on our communities. Whether it is t-ball or the pros, every athlete in every league has a story waiting to be told.
How can you get involved? Purchase two 8-packs of 20 oz POWERADE at Walmart, go online, submit your receipt, and order a free custom "Just a Kid" reusable sports bottle. Go to POWERADE Website to learn more.  The offer is good until April 4, 2016 or while supplies last.
POWERADE comes in great tasting flavors and has been helping keep athletes hydrated for decades.  POWERADE ZEROTM features the same hydration benefits of classic POWERADE but with ZERO calories.
POWERADE flavors:
Mountain Berry Blast®
Fruit Punch
Orange
Grape
Lemon Lime
POWERADE Zero flavors: