Staycation on a Budget in Your City
When money is tight, and you want to get away, visiting places in your hometown always helps take the travel blues away for me. Summer staycations are always great adventures and today I'm giving you the experience of a lifetime…a chance to explore your city!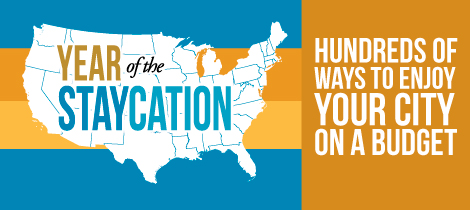 Check out these staycation ideas for you to explore your city!

Staycation on a Budget in Your City
States A – D
States F – I
States K – P
States R – W
More Staycation Ideas