How to Save Money on Summer Entertainment for your Kids
Ahh..school is out and you are breathing a sigh of relief for a while over the thought of no more homework, no more parent teacher conferences and no more missed buses until next year. Then, you suddenly realize the "I'm Bored!" will soon follow. This means that summer can be very hard to manage financially as many things your kids want to do will cost you money. Here are some tips for keeping them entertained and on a budget!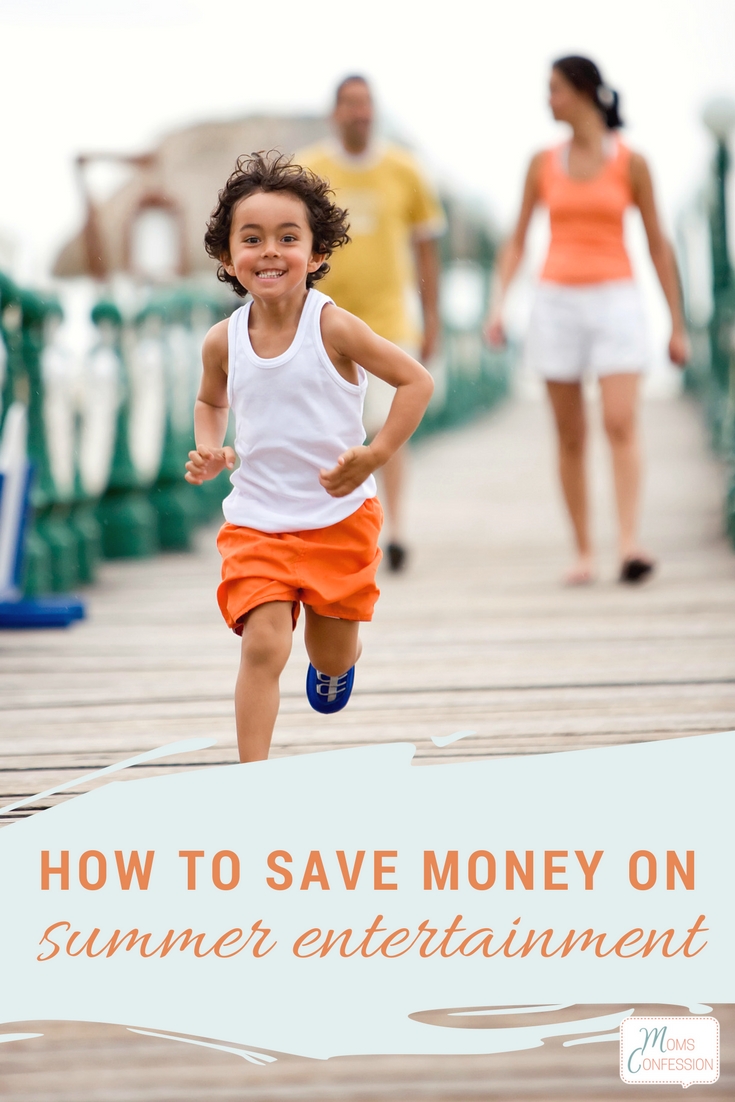 How to Save Money on Summer Entertainment for your Kids
If you live in a larger urban area, check out your local independent newspaper. Many times, there will be summer guides that come out this time of year that are filled with all kinds of free to low-cost activities in them.
Check your local library for events that they are holding. Most public libraries have special programs that run in the summer to encourage reading and learning and some are just for fun such as free movie and popcorn nights. These programs are often free or just a couple dollars to participate.
Subscribe to emails from local family event centers and theme parks. You will be made aware of special promotional days and events when entrance might be cheaper on certain days or when you can save money on entrance fees for certain promotional prices only available to those that subscribe.
Buy your way into events online. Many theme parks and water parks offer a discount of 10% or more for buying tickets in advance online on their websites.
Weigh the cost of a season pass with how many times you will actually use it. If the season pass will not be used at least as many times as it would cost to go in each individual time over the course of the season it may not be worth it to buy one. Also, read the special circumstances under when it can be used. Many have black out dates and only allow for a certain amount of people to be counted as a "family" on them. If they don't offer what you are needing, pass on them.
Create fun free adventures in your own backyard. Go on a scavenger hunt in your backyard, make a fun "waterpark" with a few hoses, sprinklers and kiddies pools. Even rent a projector and do a family or neighborhood movie night! Get creative!
Check with local kid-friendly businesses. Many theaters are now offering older movie showings for $1 entrance fee during a matinee time. Some stores like craft stores or home improvement stores may be offering free workshops for crafts and more!
Look into your local Parks and Rec. They often offer free or very low-cost youth or family sports leagues during the summer. Also, some even offer day camps for a way lower cost than a private day camp would cost.
Look at scholarship options for summer fun. You can often get camperships for privately funded camps, both sleep-away and day camp as well as a sliding scale fee option for many public and privately funded season passes.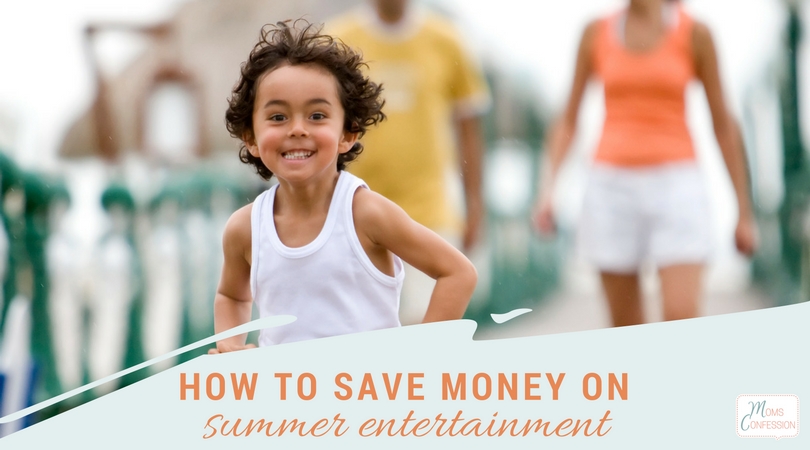 Share your tips on how to save money on summer entertainment with us.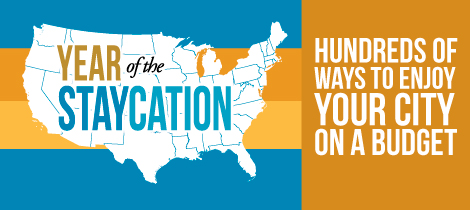 More Summer Fun Ideas:
Summer Reading Activities and Ideas for Kids
Summer Bucket List Ideas for Kids