With fall quickly approaching, it's time to think about all of the yummy fall drink possibilities. Whether you like your fall drinks warm or cold, there's something for everyone. Check out some of these fall drink ideas and savor the flavors of the season!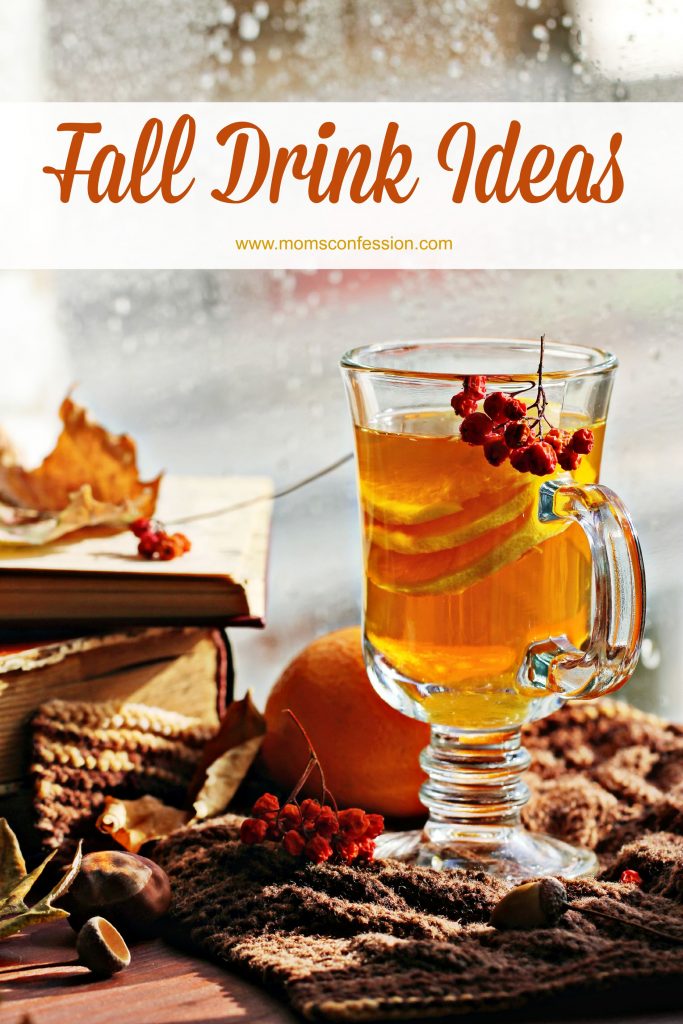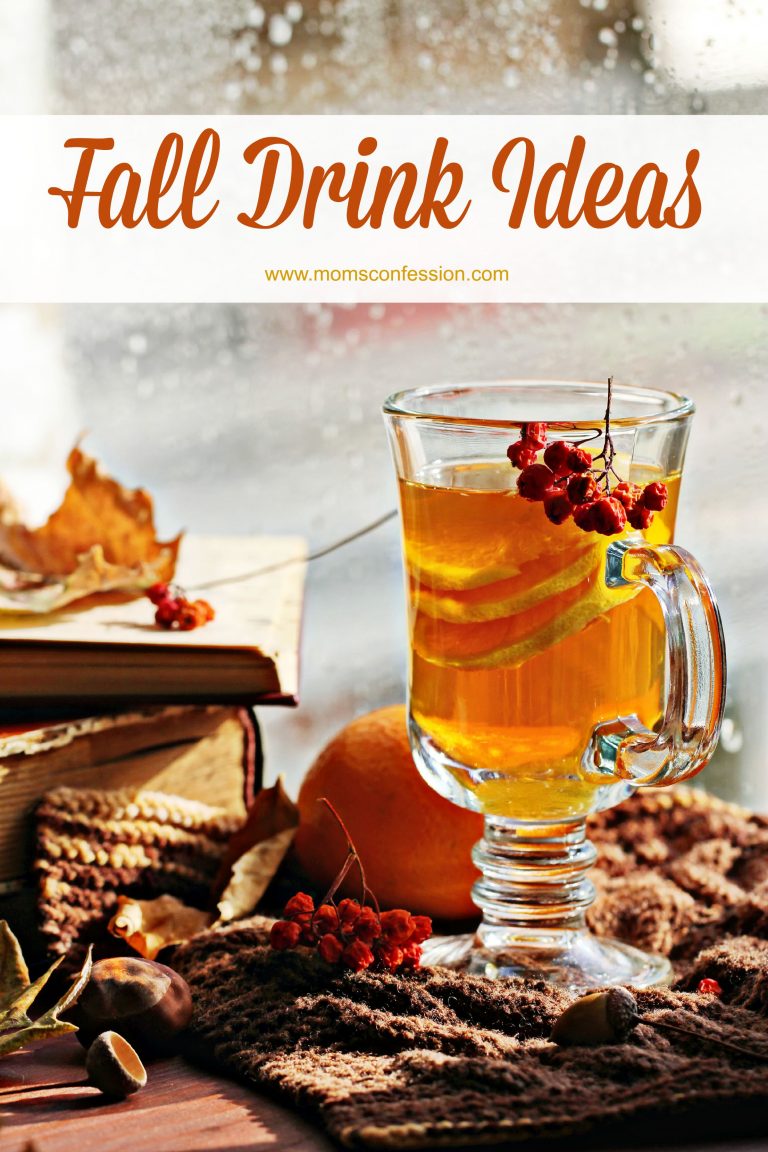 Fall Drink Ideas
For me, fall brings about a whole new fun range of flavors. Pumpkin, gingerbread, spices, apples, it all comes together for delicious foods and drinks. These fall drink ideas are perfect for making a simple fall day raking leaves turn into an amazing day of family, fun, and treats. It just seems to me that the right flavors make fall come to life, and this list of suggestions is perfect for making that happen!
I love the idea of having a hot drink bar for a fall dinner party. It could even be a great option for a first fall bonfire. You can set up things like apple cider with different mix-in options, coffee with fun fall flavored syrups, or classic hot cocoa! If these ideas don't get you excited for the options of fall drinks available, here are some more ideas!
Apple Pie Shot
Pumpkin Smoothie
Spicy Autumn Punch
Apple Banana Smoothie
Fall drink ideas like these are just what you need to really get into the mood to celebrate cooler temperatures and favorite holidays. Gather up ingredients and have fun making these great drinks with your family this year!
I'd love to hear your ideas for fall drinks. Feel free to post them in the comments.
More Fall Tips: