In the spirit of summer, I want to share our families favorite homemade guacamole recipe. This chunky guacamole is appetizing, spicy and perfect to enjoy with your next Tex-Mex dinner, summer picnic or as a snack by the pool.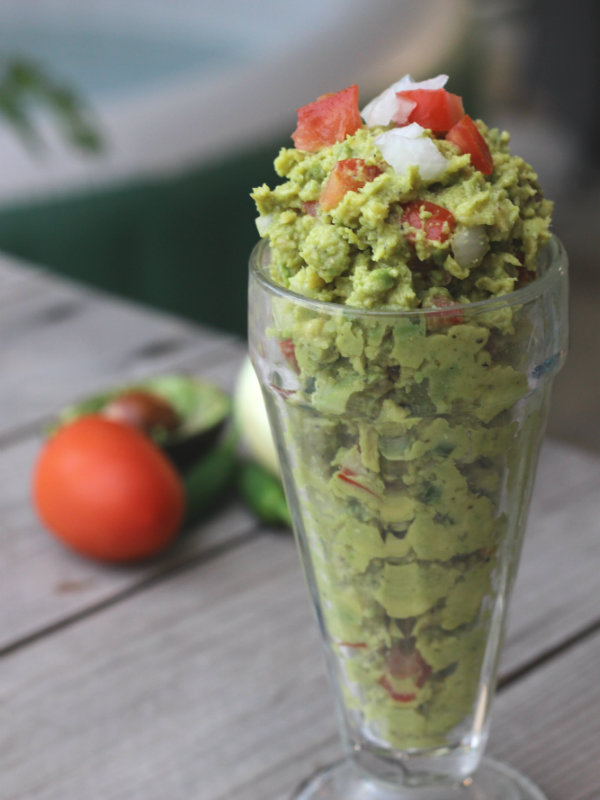 Growing up my mother would make homemade guacamole to enjoy as a snack or on Tex-Mex night. I love good Mexican food and my mom always makes the best dishes to enjoy. She has a way of making any dish appealing and scrumptious, but this guacamole recipe takes the cake. Y'all..I'm not even kidding, I'd say it's the best damn guacamole recipe you will every eat. :)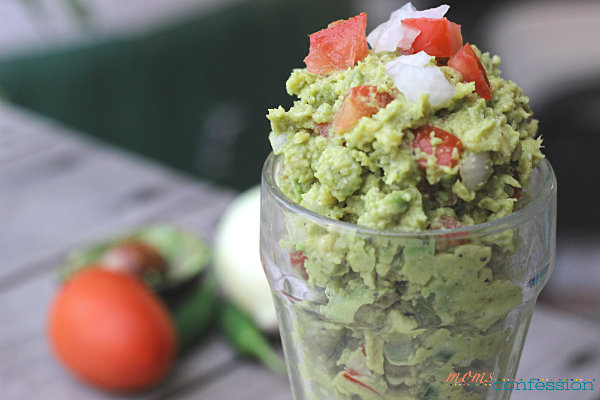 Homemade Guacamole

Yield – 4-6 servings

Preparation Time – 10-15 minutes

Cooking Time – * minutes

Ingredients

3 small avocados
¾ cup roma tomatoes (diced)
¼-1/2 serrano pepper (finely chopped)
⅛ cup onions (chopped)
¼ teaspoon garlic powder
salt and pepper to taste

Instructions

Slice avocados in half
Remove seed and spoon avocado into a bowl with a large spoon
Use a fork to mash up avocados
Add remaining ingredients and mix well
Check out these other great Mexican Inspired Recipes: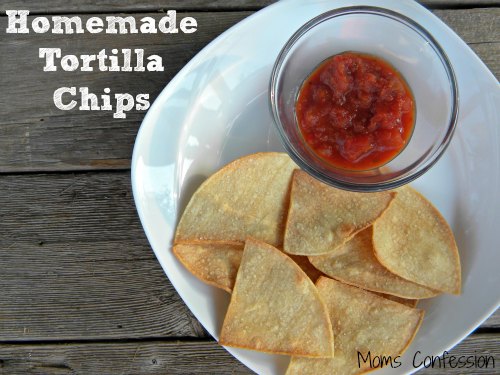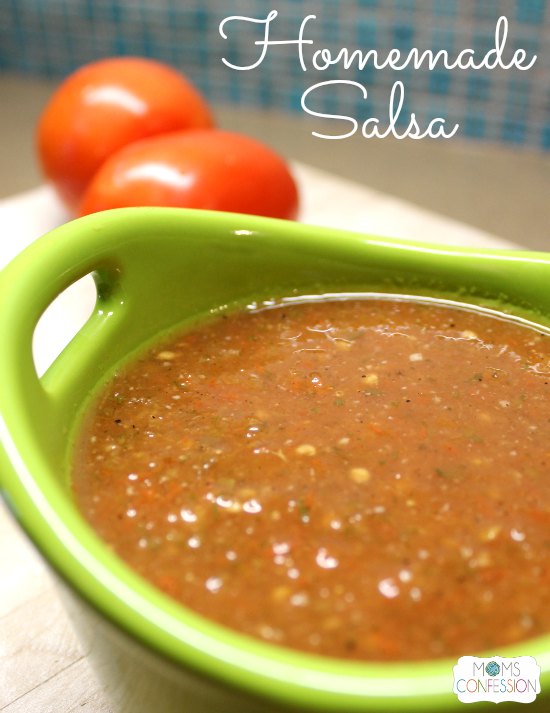 Savor the flavors of these delicious Cinco de Mayo recipes as well!