What goes perfect with summer? Ice Cream! Almost every night after dinner my family asks for ice cream. As much as we love ice cream, I can't always budget in ice cream every night. I've finally decided to start making my own ice cream. A lot of people are intimidated when it comes to making ice cream but it's actually pretty simple.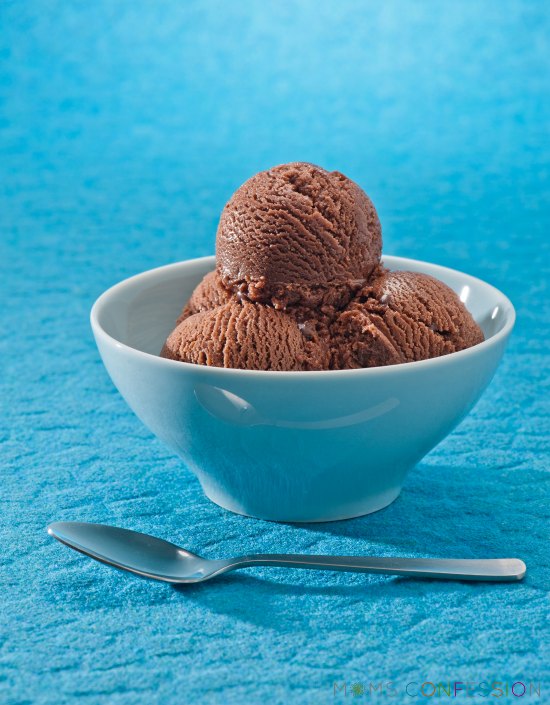 If you are a chocolate lover, you are going to love this ice cream recipe. I really enjoy having a bowl of cold ice cream on a warm summer evening. Then again who doesn't? I find that some chocolate ice creams are too rich but this one has the perfect balance of richness and chocolate.
Chocolate Ice Cream

Yield – 4-6 servings

Preparation Time – 5 minutes

Cooking Time – 20 minutes

Ingredients

1 cup unsweetened cocoa powder
1/3 cup Splenda
1/4 cup brown sugar Splenda
1 1/2 cup 2% milk
3 1/4 cup half & half
1 tablespoon pure vanilla extract

Instructions

Mix all ingredients in this Cuisinart Ice Cream Maker and enjoy this delicious chocolate ice cream recipe in 20 minutes or less.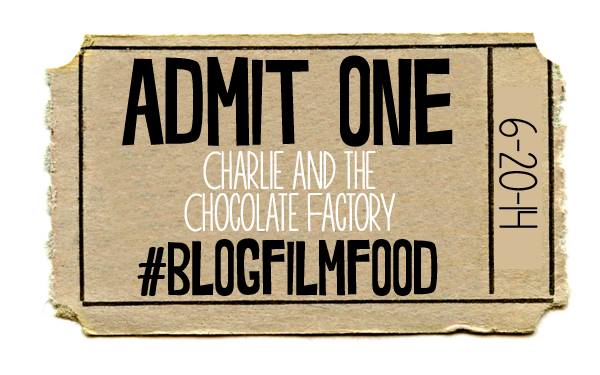 Enjoy these other Charlie & the Chocolate Factory Inspired Dishes from the amazing bloggers I've joined to bring your the #BlogFilmFood Spring and Summer Film Series!
Try these other great ice cream recipes!
Best Ever Strawberry Ice Cream
This post contains links to Amazon.com. Any purchase made through the links above helps support this site. Thank you for your support!