Need a last minute halloween food idea for your party? These healthy halloween grills are sure to do the trick especially since they are smiling back at you! :) Who doesn't love a smiling face?!? I know I do…especially when it's my food!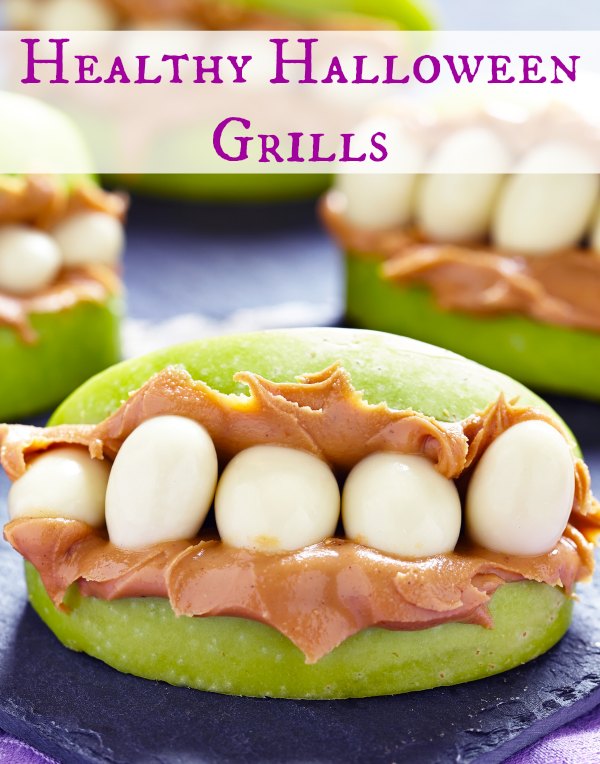 While the fall season is generally when we start to enjoy more comfort foods, eating healthy is still an attainable goal! Instead of enjoying traditional comfort foods that can look boring to say the least, find a way to make them interesting. You know maybe have them smile at you like these Healthy Halloween Grills or add some flair with apples, peanut butter and colorful granola. The options are endless!
For now…enjoy these yummy peanut butter apple grills! :)
Ingredients
Granny Smith Apples
Peanut Butter
Vanilla Yogurt Covered Raisins
Instructions
Wash apples and pat dry.
Cut apples into 8 pieces using an apple corer.
Slather a good amount of peanut butter onto each apple slice.
Lay one slice on a cutting board and top with raisins.
Place another slice of the apple on top to make your crazy, healthy halloween grills!
You May Also Like: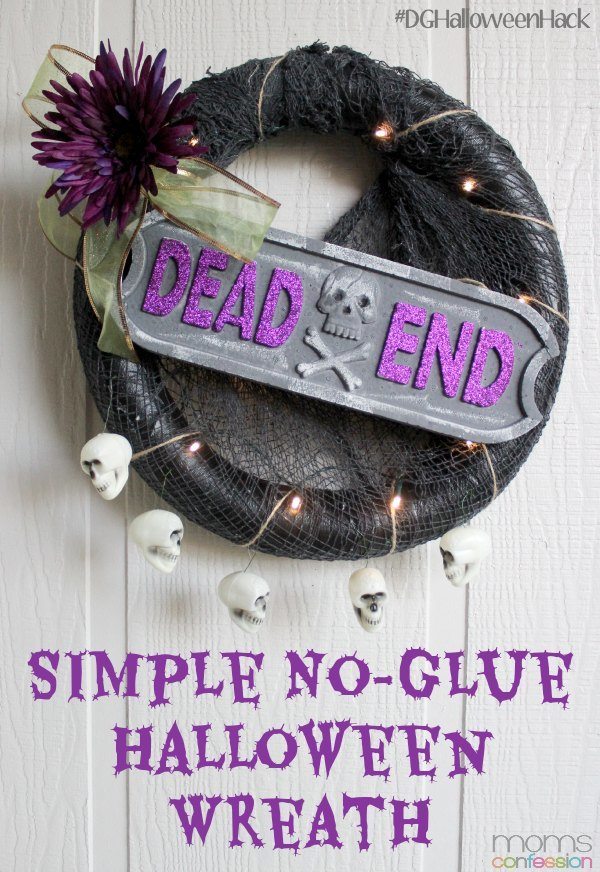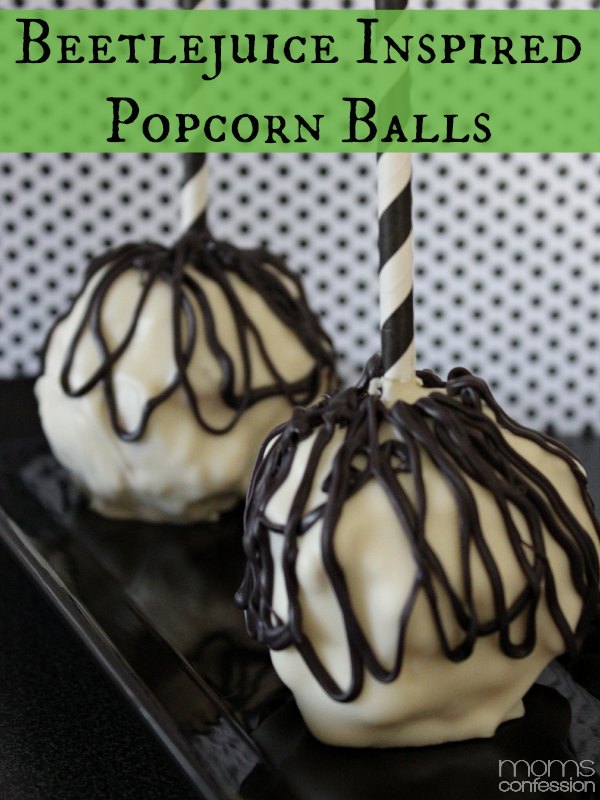 Like what you just read? Share it with your friends on social media by using the links below…they will be happy you did! :)