50 Spooky & Fun Halloween Food & Treat Ideas
I love Halloween, but I especially love the Halloween Food! I love the spookiness, the cuteness and need I mention that Halloween food tastes amazing! :)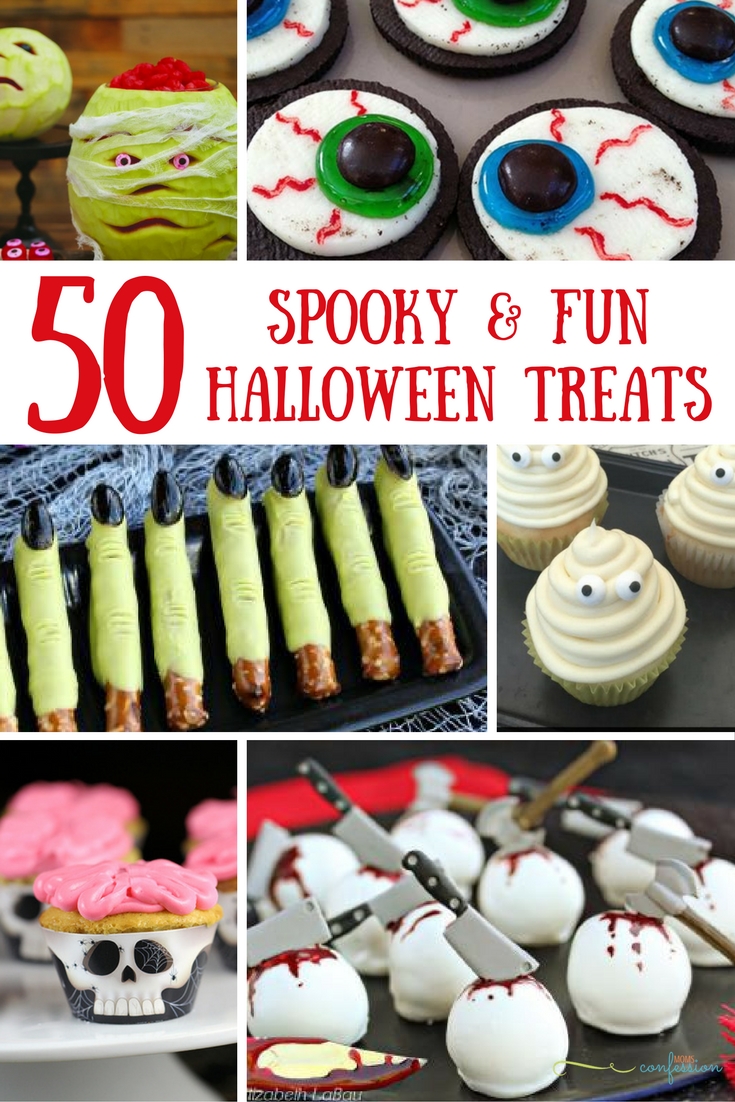 Take a look at some of my favorite Halloween Food Recipes! It was so hard to choose just a few so I picked 50 of my favorites for you to enjoy!
Spooky Halloween Food Ideas for Everyone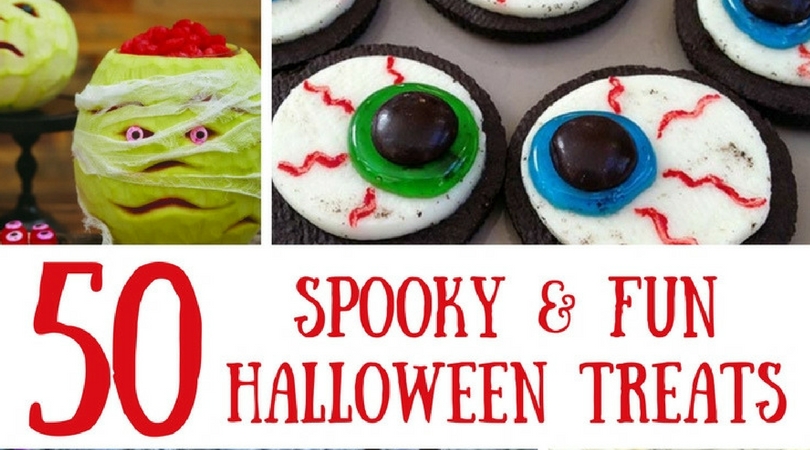 If these 50 Halloween Food ideas weren't enough for you, be sure to check out my Halloween Food Board on Pinterest. There are so many awesome ideas to choose from!