Fun Garden Projects with Miracle-Gro
This is a Sponsored post written by me on behalf of Miracle-Gro. All opinions are 100% mine.
Nearly eight years ago, my husband and I became the proud owners of a home.  We had zero technical knowledge of yard maintenance, growing a garden, or keeping plants alive through the seasons.  Just like everything in life, it has been a learning game.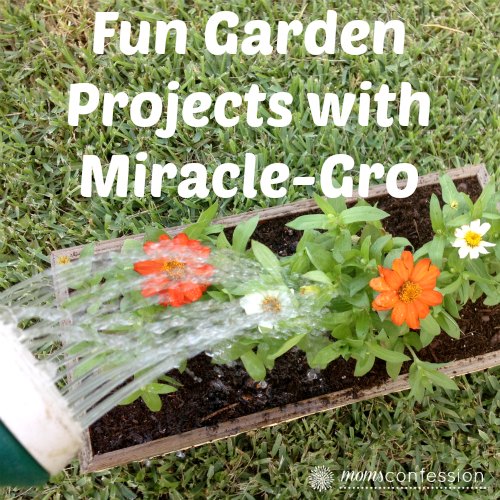 Fun Garden Projects with Miracle-Gro
Over the years,  we have learned a lot of what we know through seeking advice from friends and family, but we've also learned it through trial and error.  Now a days, we have Miracle Gro's The Gro Project.  The Gro Project shows that garden projects should not be complicated and also simplifies gardening to be easy, enjoyable and fun garden projects.
Check out The Gro Project video below:
Through our trial and error adventures, we have learned a lot, but most importantly we have learned….
I can grow a gorgeous flower garden and make the yard look pretty while my husband rocks a vegetable garden that produces food for our family.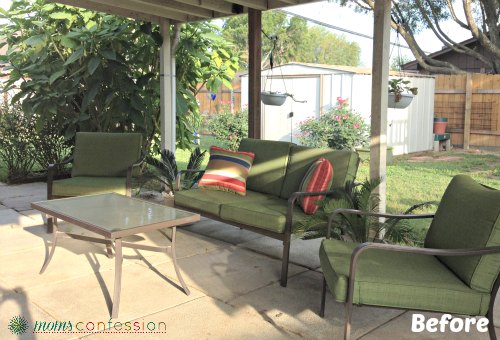 So this weekend, I took on a simple flower garden project with the help of Miracle Gro's: The Gro Project and added some color to my bland back porch.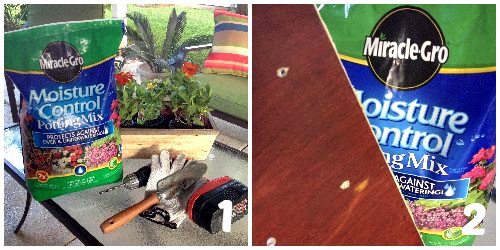 Step 1: Gather or purchase supplies needed for your garden project.
Step 2: Prep the container by drilling holes in teh bottom for excess water drain off.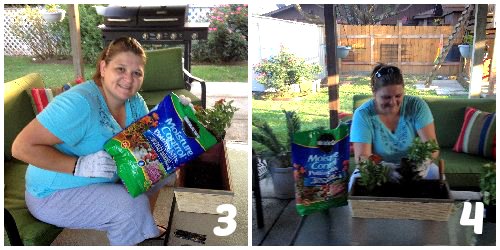 Step 3: Fill container 1/2-3/4 full with Miracle-Gro Moisture Control Potting Mix.
Step 4: Remove flowers from store pots and separate roots.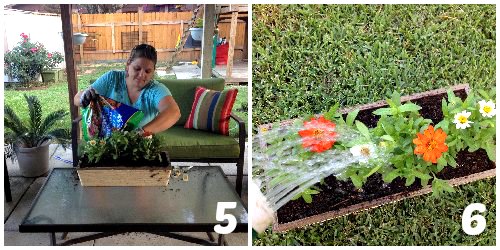 Step 5: Cover with potting mix until decorative pot is filled.
Step 6: Water container flower garden
Step 7: Enjoy!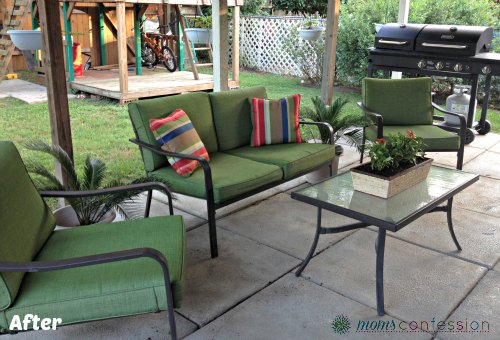 A few gardening tips: 
Water plants every other day for the first week, then water every 3 days after for maximum growth.
Make sure to purchase the right products for your garden project. Suggestions include:
Indoor/container: Shake'n Feed All Purpose Plant Food and Moisture Control Potting Mix
In-ground: LiquaFeed All Purpose Plant Food Advance Starter Kit
Be sure to follow Miracle-Gro on Pinterest to get inspiration for your next gardening project!
This review is sponsored by Miracle-Gro. Some compensation was received for this post, all opinions are 100% my own.