It seems like you just put your garden in the ground in the spring, but Fall is almost here. It is never too early to start planning what you will do with your garden, especially when it comes to preserving it. Here after a few tips to help you get your garden ready for cooler temperatures.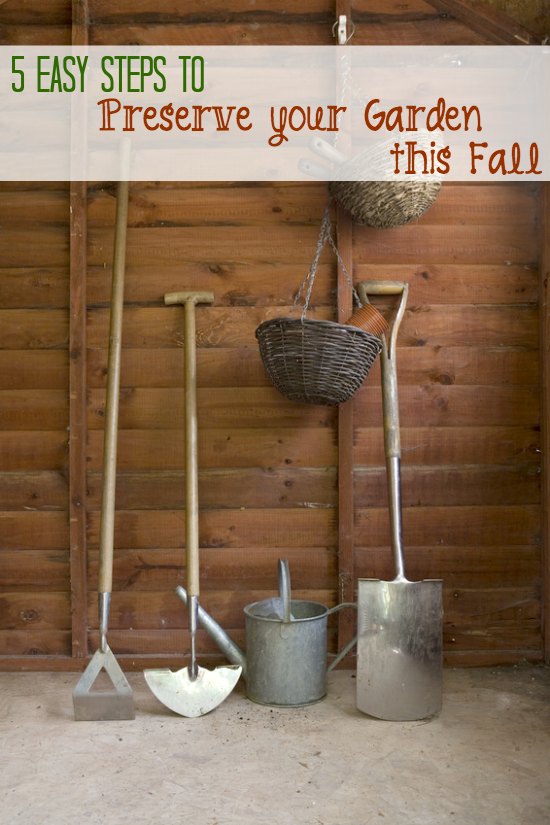 5 Easy Steps to Preserve Your Garden This Fall
Plant spring bulbs
Many people wait until the Spring to plant bulbs, but to have them in the ground and sprouting by Spring, you should do this in the Fall. Have it done before the first freeze so that the bulbs have time to root.
Trim and prune
Trim and prune everything in your garden If it is dead or dying, take it off. If it is overgrown, prune it. If there are weeds, pull them. Getting your plants ready in this manner will help them grow fuller and healthier in the Spring and it will keep the dead leaves and stems from harming the plant as Fall sets in. This will make things easier for you in the Spring, as well.
Don't stop watering
You need to keep watering trees like cedar, pine or firs, as well as plants like azaleas during the fall. Many people stop doing this when the weather cools down, but if you continue to do it before the ground freezes, the roots will remain hydrated longer into the season.
Stake trees and plants
If you live in an area that gets high winds or heavy wet snow in Fall and Winter, this is particularly important. Plants can break and die in these conditions, so stake them to keep them stronger and more fortified for the harsher weather that is to come.
Rake, compost, mulch and cover
Rake leaves off your garden and allow them to compost. This will feed and protect your garden in Fall and Winter without smothering young plants.
More Frugal Projects for the Home