Back to School Tips for Parents
Back to school is possibly more stressful for parents than for kids. Am I right? When getting your children ready for back to school, these tips are crucial for parents.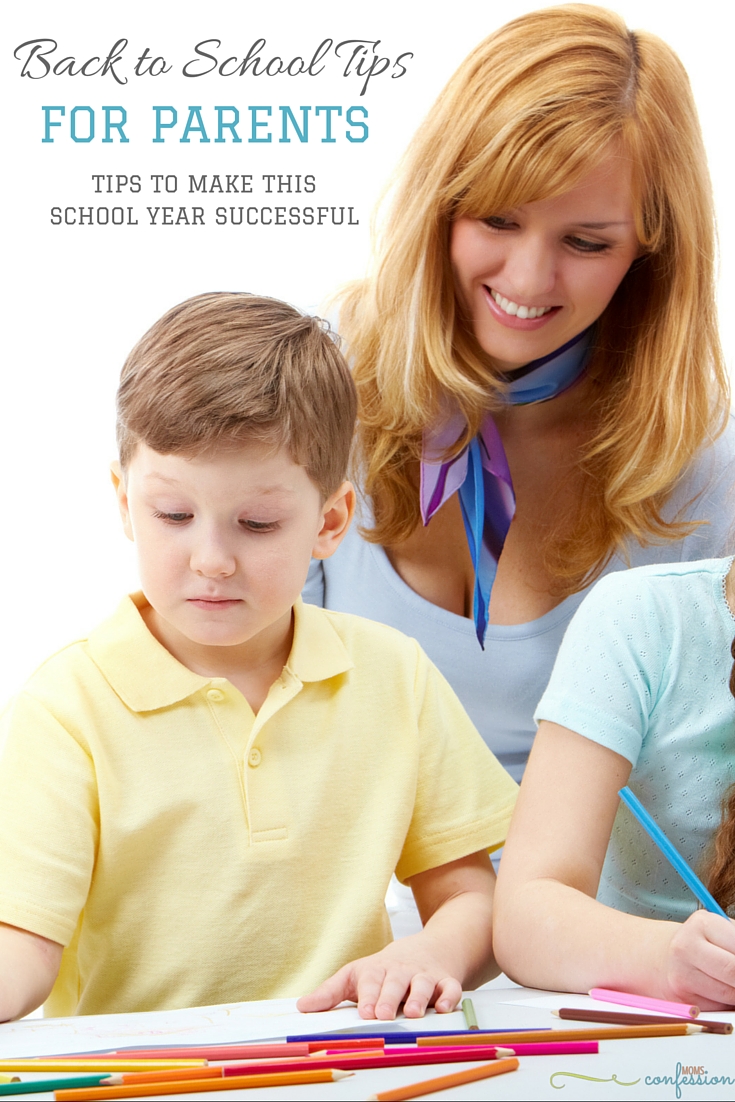 Back to school tips for Parents
Plan Ahead
Don't wait until the last minute to buy everything. Not only does it put sticker shock on your wallet, but you get stressed out a lot easier. Planning ahead can ensure you have everything your kids need without the constant worry.
Budget Like No Other
Just like you need to plan ahead, you also need to budget expenses over the next few weeks. Evaluate what your kids need and what they don't need. I also make sure I know what I can buy second hand and what I need to buy new. I can snag some awesome deals by paying attention to what's going on sale. And I can save some serious money by buying second hand when I can!
Take Care of Yourself
Mom and dad do so much for their kids when it's time to go back to school that they often forget to take care of themselves. If it stresses you out including the kids in back to school shopping, go on a "date" and do everything yourself. There are no rules that the kids have to tag along; that's just the parents being nice. Take time and care for yourself or else it will be a long school year.
Indulge a Little
For some parents, sending their kids off to school for the next year can be bittersweet. Take the time to indulge a little. Spend time with your children when you can. After all of the hard work of prepping, shopping, and sending the kids off—do a little indulging of your own. One of my favorite things to do is make an adult drink and relish in all of the hard work I just accomplished. Here are some of my favorite drinks to make.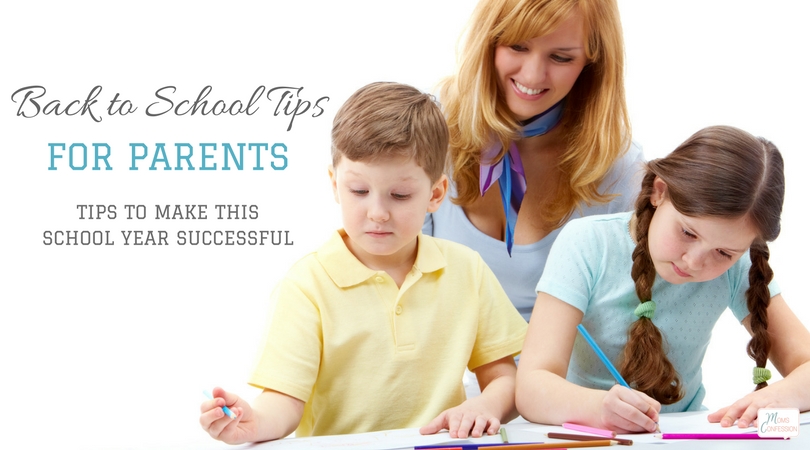 What are some ways you prep to go back to school as a parent?
More Back to School Tips & Ideas