Tis' the season for cold and cough. Tis' the season for hot toddies! Even though it's early in the season, my family has already been plagued by the nasty cough this year. Thanks Mother Nature! :)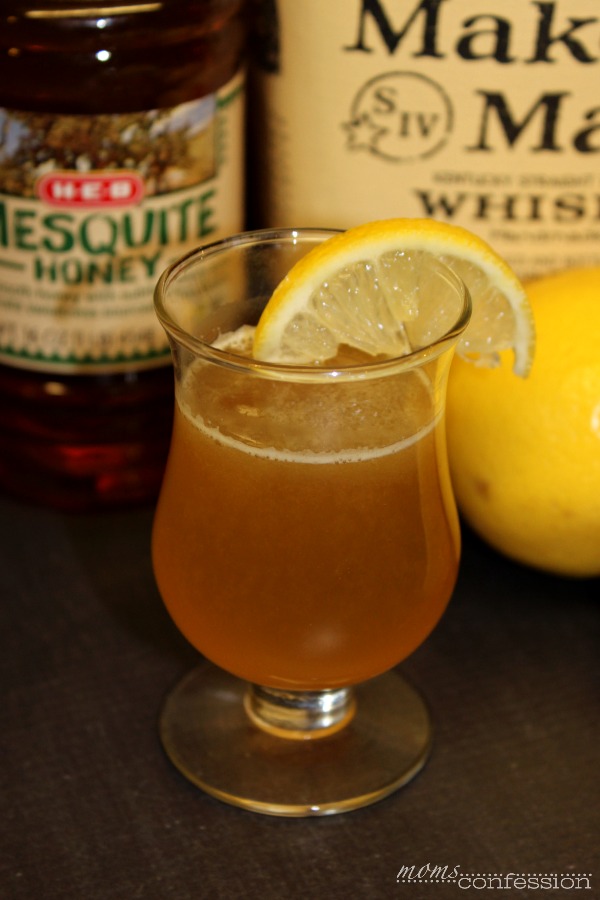 Dealing with any sort of sickness is not fun…especially when it's a cough and you having a hard time breathing. Since I'm not big on drinking, I have a hard time with hot toddies. Instead, hot toddy shots have been more to my liking when I need to coat my throat and catch a break from the sickness of the season.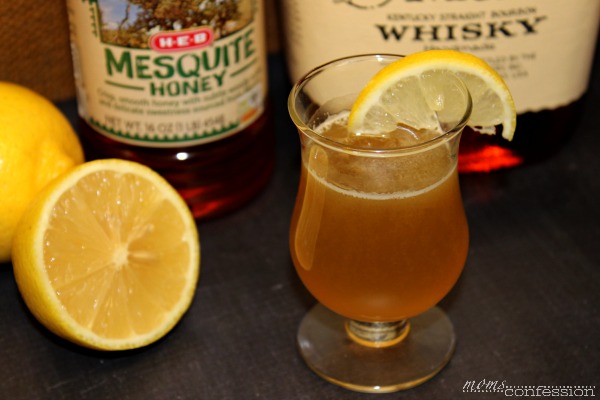 Bottoms up…and check out how to make a hot toddy shot for colds below!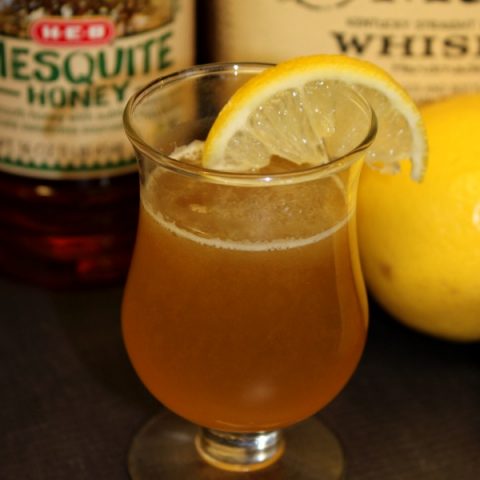 Hot Toddy Shot
Ingredients
1/2 shot Makers Mark Whisky
1 fresh squeezed lemon
1 tbsp Mesquite Honey (or whatever you have on hand)
Instructions
Mix all ingredients together in a coffee mug.
Microwave for 10-20 seconds.
Pour into a shot glass or just throw it back and tackle your cold!