Time Saving Tips for Tailgating Season
It's tailgate season and these time-saving tips for tailgating will help you all season long. Make all the tailgaters think you are a pro with these tips!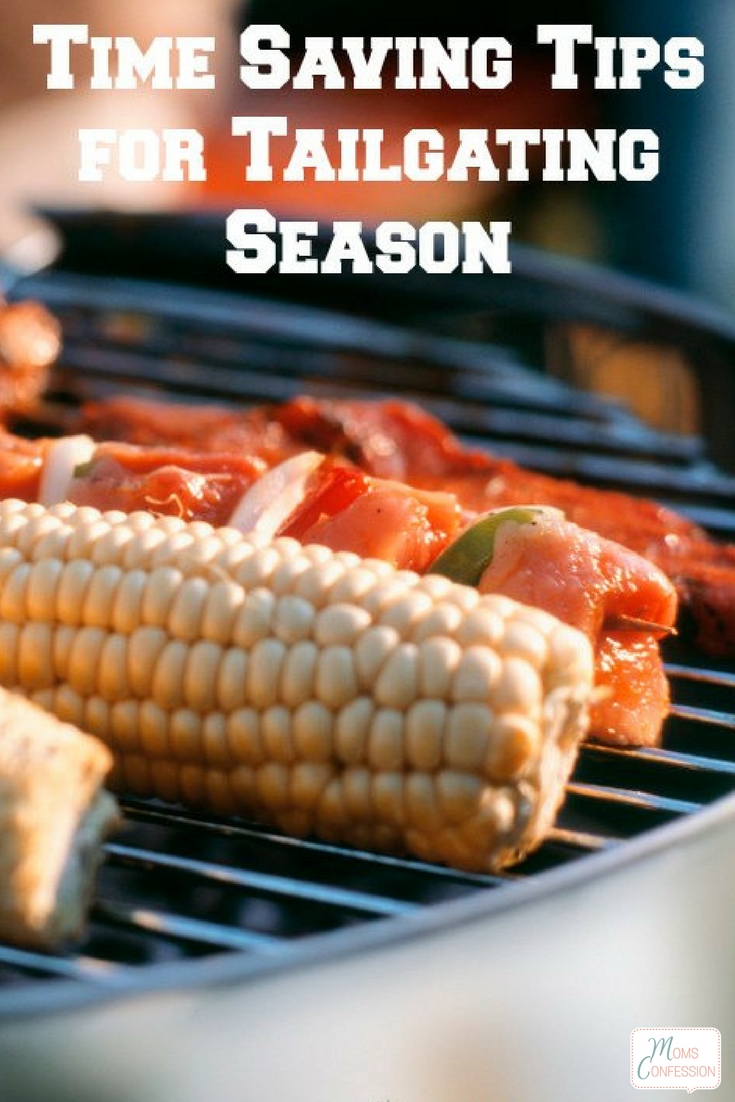 Tailgating season is something our family looks forward to every single year. Whether we are tailgating at the game or at home, we are all over tailgating season! I'm no tailgating pro, but there are quite a few things I do ahead of time so I can enjoy more of our families tailgating party. It's all about saving time and enjoying good food and friends for us!!
To help you enjoy the good things in life…here are some time-saving tips for tailgating to start your party off on the right foot!
Time Saving Tips for Tailgate Season
Meal Plan It. Know what's on the menu. It doesn't always have to be grilled burgers…you could even serve breakfast tacos, or maybe even chili bread bowls.
Shop in advance. Don't wait until the day before game day to shop. Give yourself at least 2 days to get everything packed and ready to go. If you shop in advance and forget something, there is still plenty of time to pick it up and not get stressed over forgetting it at the last minute.
Prep as much ahead of time. Instead of dragging everything out unprepared to your tailgating party, prep as much as you can before you leave. This includes chopping or slicing any vegetables, making any appetizers that you can serve to everyone at the tailgating party and don't forget the decorations too!
Have a Tailgating Checklist so you don't forget anything. Having a tangible list to check items off will help tremendously. You can get a copy of my Tailgating Checklist here.
Collect everything you need together in a portable plastic drawer system. By having everything in a portable plastic drawer organizer, you can easily store it for each tailgating party all season long.Don't forget to add your teams' logo to your drawer system…show your team spirit! Use a label maker to list what is in each drawer so you can easily tell what needs to be replenished as well. Having everything together will not only make your life easier, but it will also let you have more time to enjoy the party!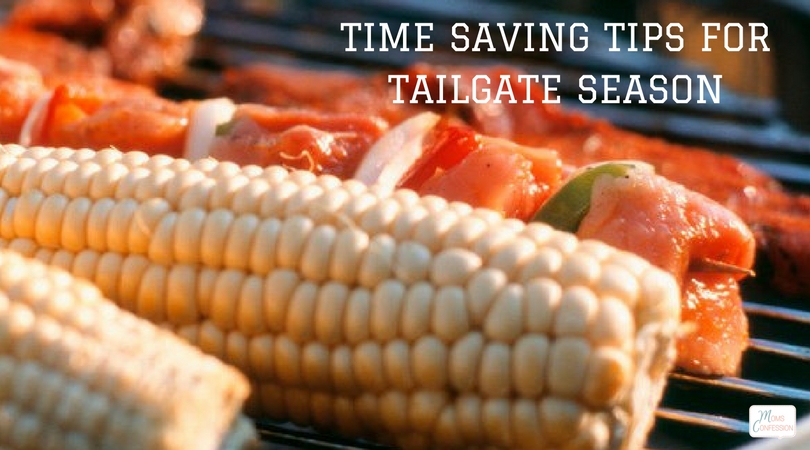 More Ideas for Tailgating & Football Season