Creative Winter Lunch Ideas
Lunch is the meal that you usually don't want to spend time on. Many of us have to pack our lunches to go to work, and it's nice to have a simple winter meal we can throw together. Sandwiches and soups are ideal because they store easily and can be heated up at work. Here are some winter meals you can make yourself and your entire family for lunch.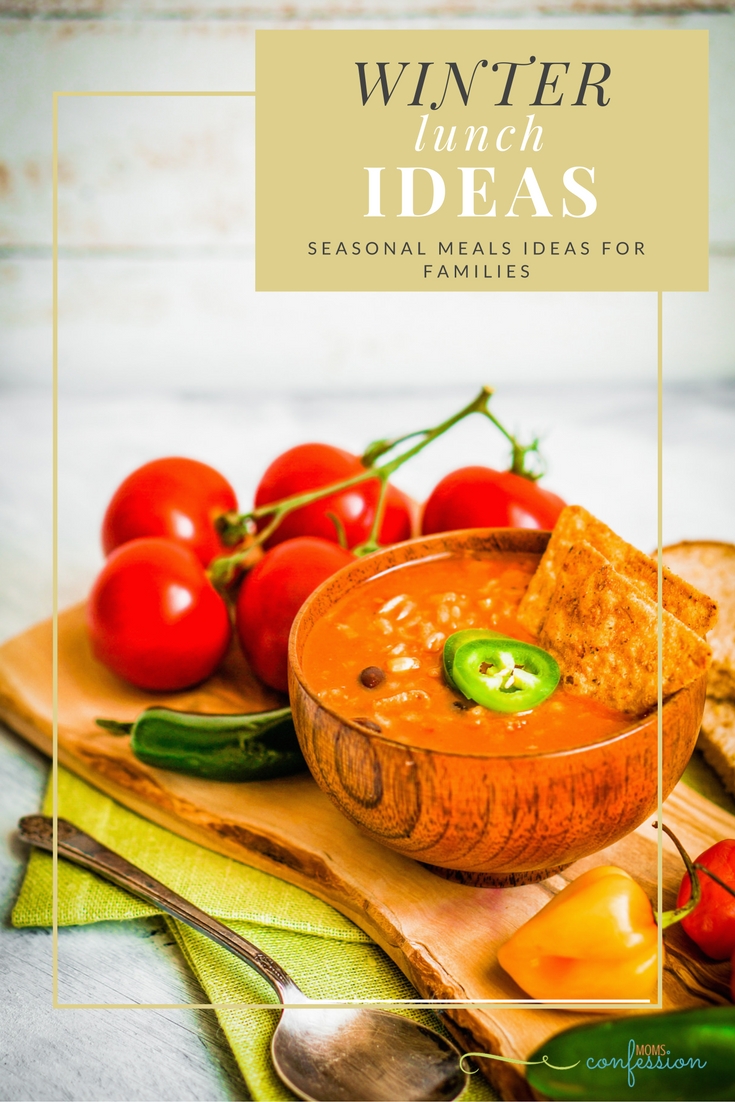 Winter Lunch Ideas
Ham Sandwich on Rye Bread
This is a great lunch idea, especially if you've made ham for dinner the night before. You can cut off a few slices of your ham and put it on rye bread. Melt some cheese on top of the ham and add any sandwich condiments you like. If you like a warm sandwich, you can even toast your rye bread a little for a truly delicious lunch.
Chicken Tortilla Soup
Chicken tortilla soup is a great lunch meal to fill you up and keep you warm. You can make your chicken tortilla soup ahead of time and pack it up for lunch at work. If you are able to go home over your lunch hour, you can put all of the ingredients in a Crockpot before you leave for work and slow cook it while you're gone.
Chicken & Dumplings
Chicken and dumplings can be a delicious lunch meal. You can either make this meal fresh or you can turn your leftover chicken pot pie into chicken & dumplings. No matter how you choose to cook it, this meal will fill you up with its mixture of chicken, carbs, and veggies.
Try this Green Chile Chicken & Dumplings recipe!
Crockpot Beef and Broccoli
This slow cooker meal idea is great if you don't want to spend a ton of time preparing lunch. Throw some beef in a crockpot with some beef stock and any other flavorings and allow it to cook. Brown sugar and soy sauce are great ingredients to add to this meal. Once the beef is cooked through, you can add the broccoli, allowing the Crockpot time to steam this veggie. This meal can be served on its own or over a bed of rice.
Reuben Sandwich
This is another lunch idea that is easy to prepare. You can use your leftover meat to create this sandwich, effectively minimizing the prep time to make lunch. Melt some cheese on top and serve on your choice of bread. A little horseradish can be added to spice things up, making it the ideal winter lunch.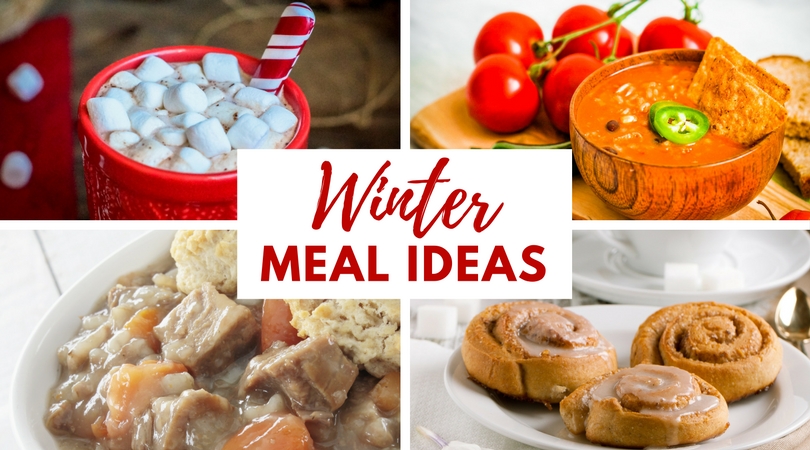 Look for more Winter Meal Ideas?  Check out: