Road Trip Breakfast Ideas
It's best to keep your families stomachs as happy as possible when you travel over summer. Try these road trip breakfast ideas and you should be good to go!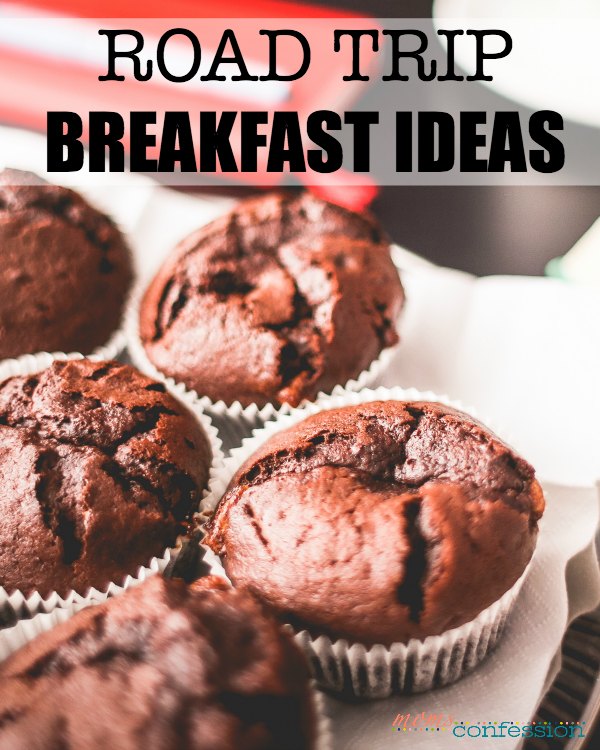 Heading on a road trip soon? Most people are in the car and headed to their destinations early in the morning. Here are some road trip breakfast ideas.
You'll want to keep your family's stomachs as happy as possible while traveling.
Road Trip Breakfast Ideas
Homemade Muffins
Muffins are the perfect meal you can take almost anywhere with you. Make these muffins the day before you leave and put them in little baggies. This will help you contain the mess of bringing them in an open container.
Make a variety of muffins, so your crew can pick what they want.
Breakfast Burritos
Yum! These are an all-time favorite of my family. You can make burritos ahead of time and freeze them. Heat them up before you are about to leave and enjoy while on the go.
You can easily hold the burritos, so there's really not a huge mess to worry about.
Frozen Yogurt
You can freeze yogurt and bring is with you in a cooler. When someone is ready to eat breakfast, pull out the frozen yogurt. You can bring a spoon, just in case.
This makes for a yummy and healthy alternative for a road trip breakfast.
Breakfast Bars
Breakfast bars are some of my favorite foods to eat any time of the day, but they make the perfect road trip breakfast. They are easy to travel with and not too messy, so even kids will love them.
Fruit "To Go"
Although fruit isn't everyone's go-to breakfast on the road, it's convenient, cheap, and easy to pack. You can even make pre-packaged fruit cups out of the fruit that you buy.
Don't forget to pack a disposable fork or spoon to help make this an even easier to go meal.
Packing the right breakfast food for your road trip is important. Use these ideas to pack the perfect foods for your family.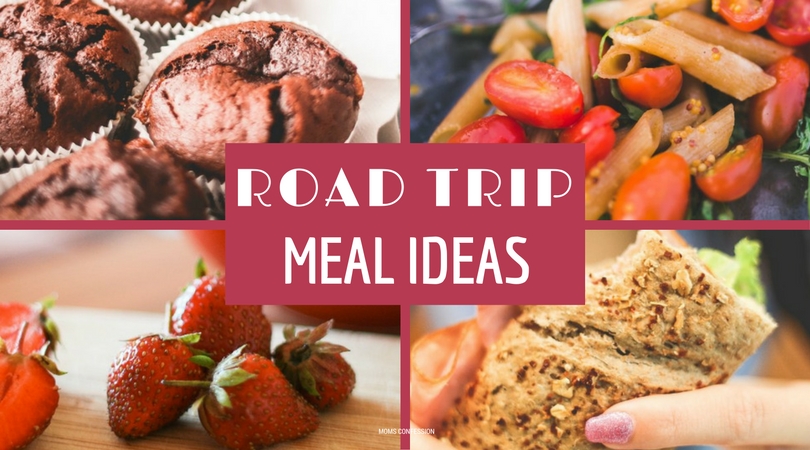 More Road Trip Meal Ideas