Stretch Your Holiday Budget with Coinstar
This post is sponsored by Coinstar. All opinions are 100% my own.
'Tis the season for joy and the smiles on everyones face. It's also the season for giving, which can throw the holiday budget out of line. With the help of Coinstar, you are in luck and the kids can even get in on the action this year.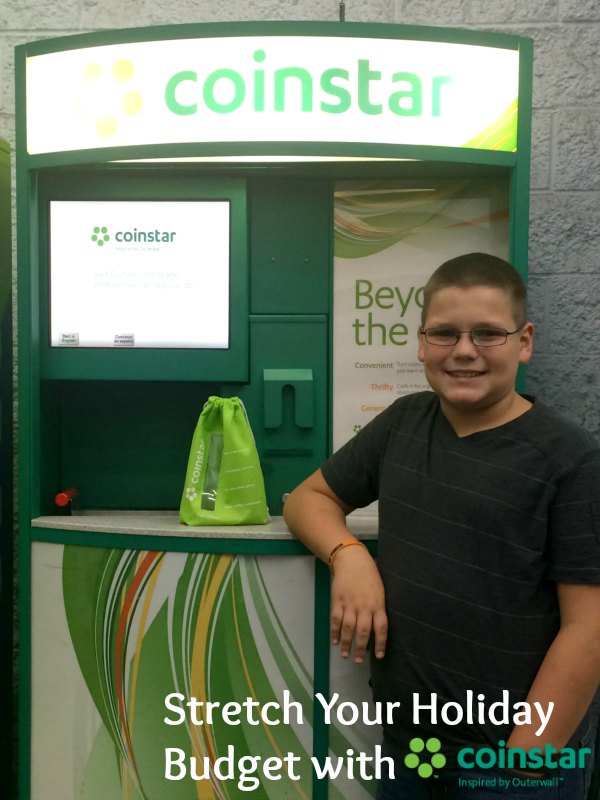 Stretch Your Holiday Budget with Coinstar
My boys love this time of year, but then again what kid doesn't love the holidays? Right? They get all the newest toys and gadgets on the market while our pocket books get a little thinner. To keep our budget in line each year, I do a combination of things that help us have a little extra money in our pocket as we roll into the new year. Today I'm focusing on only one way that helps with the budget and also teaches kids to stretch their holiday budget as well.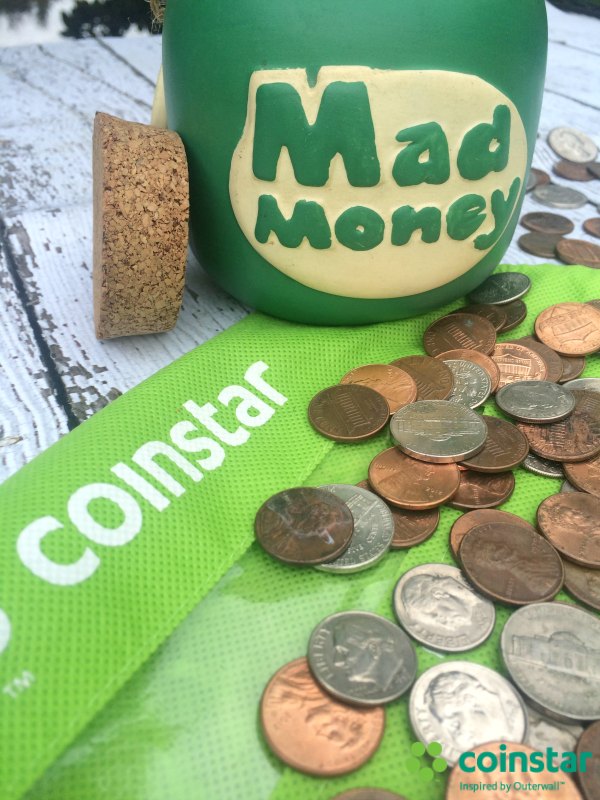 Change coins into cash. If your household is anything like ours, you have change laying around almost everywhere. Whether it's hidden in a couch from falling out of your pocket or you empty your wallet out once a week into a money jar. Coin change is a part of our lives.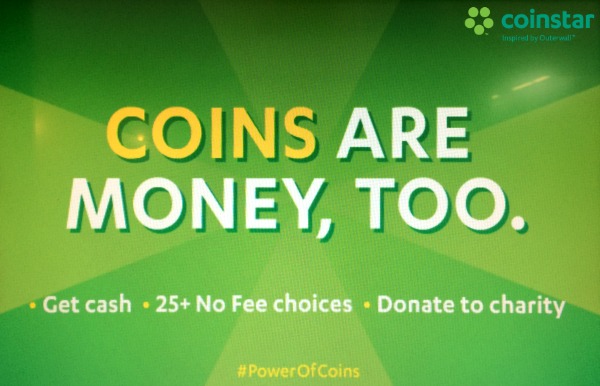 Coins are money, too and they are a great way for kids to get into the gift giving spirit. Not only does it give them the joy of giving to others, but it can also teach them about budgeting. I'm all about teaching my boys a life lesson and this year we are doing just that.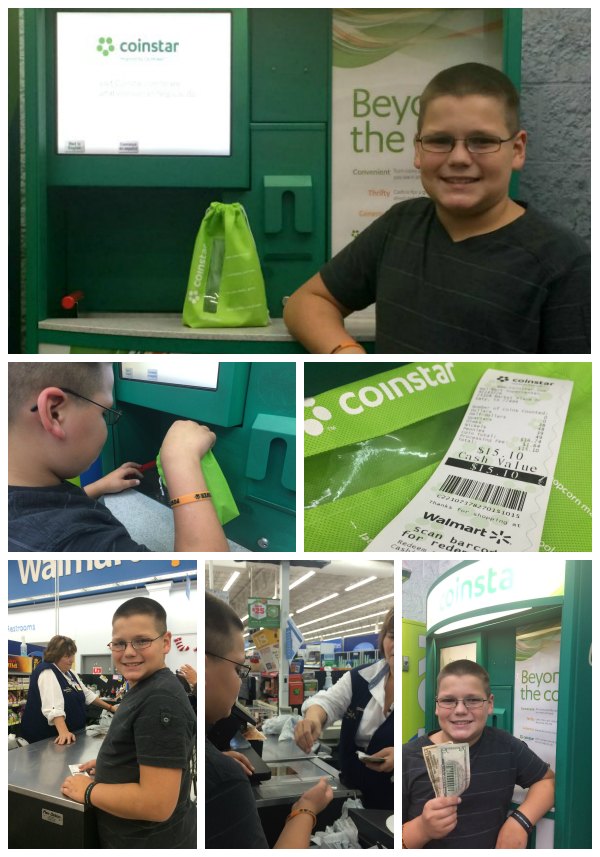 It didn't take long for us to locate a Coinstar location in our area. Our local Walmart had one right as we entered the doors. My son was so excited to use the coin counter at the Coinstar machine and change is pennies, nickels, dimes and quarters into cash so he could go shopping this year. After a few short minutes, we had our receipt in hand to get his spending money. It was like he hit the jackpot. He was so excited.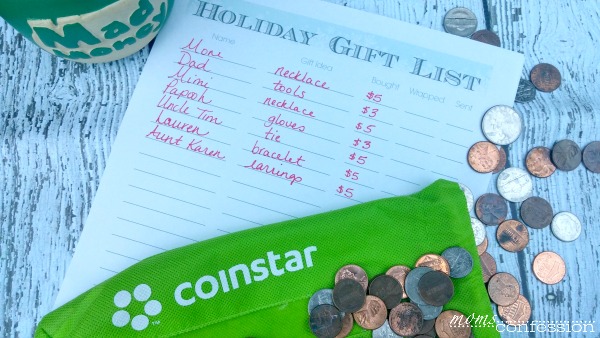 Instead of immediately hitting the store shelves and overspending, we had to come up with a budget for his cash and a gift idea list. He needed an action plan in place that consisted of who all he was buying for this year and how much he would be spending on each person. While $15 may not seem like a ton of money to us, it's like winning the lottery for a kid. That's a lot of dough…as he says. :)
After coming up with his holiday gift list, he realized that it was going to cost more than he had. So we doubled it and now he's ready to hit the stores this weekend and has his gift list in tow. I can't wait to see the smiling faces when everyone opens their gifts from him. He put a lot of work into coming up with the perfect gifts for everyone on his list and he will be under budget too!
Get the Most Out of All Your Money with these tips from Coinstar
Control it with cash. The need to get holiday spending under control might explain why 50 percent of holiday gift givers usually pay for most or all of their presents with cash.
Coins are money, too. While 85 percent of Americans report that they have spare change lying around, 86 percent of survey respondents would not feel comfortable buying holiday gifts with just coins.
Gift card collectors. More than half (58 percent) of Americans are holding at least one gift card and many of these gift cards might be lying around for some time before they get used. In fact, 48 percent of Americans admit that when they receive gift cards they wait to use them or never use them at all.
Money going to waste. Many people look for ways to ensure that they can get gifts for everyone on their list, but only 12 percent sell gift cards to help stretch their budget. That still leaves a lot of money – more than $1 billion in gift cards goes unredeemed annually – that could be used to bolster holiday budgets.
How do you stretch your budget during the holiday season?
Like what you just read? I bet your friends will too! Share this with them on your social media channels by using the links below…your friends will be happy you did! :)