5 Closet Organization Methods You'll Love
Closet organization is one of the biggest things to do in your bedroom to make sure your day to day clothing options are easy to find. Even if you have chosen to limit your clothing options, it's important to really focus on how easy it is for you to find what you need, and not have tons of clutter in your closet. These closet organization methods are also excellent choices for making sure your kids have a clean and clutter-free closet.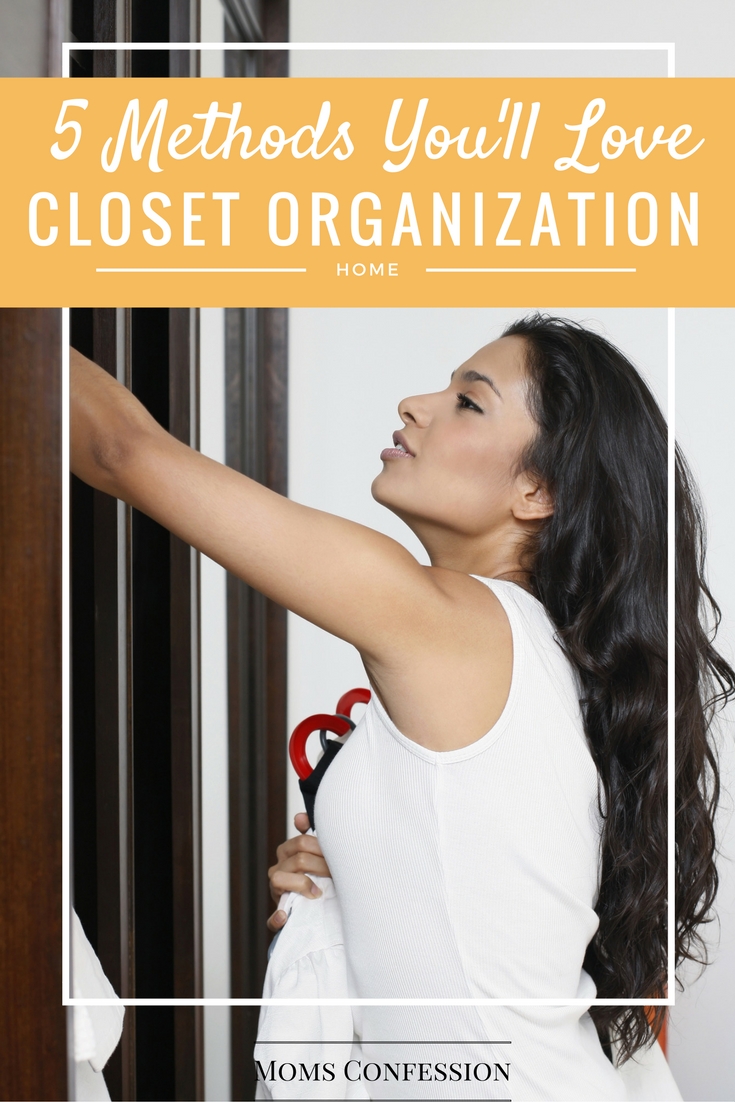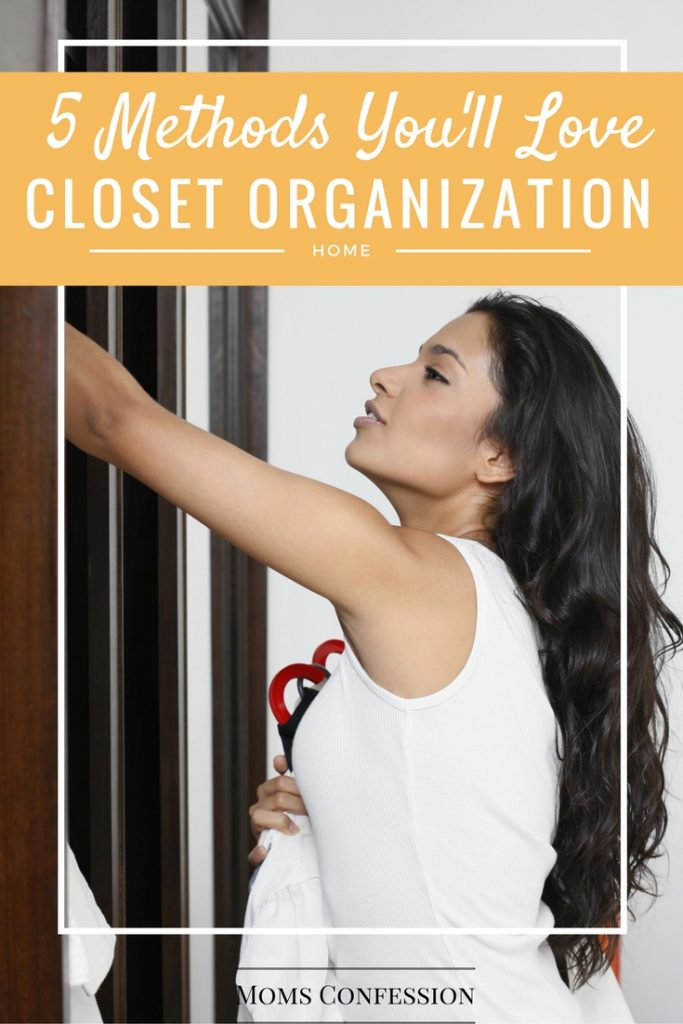 5 Closet Organization Methods You'll Love
Create capsule wardrobes. Capsule wardrobes are "all the rage" for good reason. They make getting dressed each day much easier for everyone. The reason behind creating a capsule wardrobe is to create a core of classic pieces you can mix and match easily to build multiple great outfits without tons of expense. This is also a great way to eliminate items from your closet you rarely wear.
Arrange clothing in order. One of the best organization methods for your closet comes with order. Arrange items in color order, as well as in order of what purpose they serve. Things like dresses and skirts should go together while all pants go together and shirts go together. This makes it easy to grab just what you need. Arranging items by color putting like colors together so it is even easier to grab just what you need to build an outfit each day. This is especially great for kids closets since it makes it much easier for them to pick their own outfits out without you having to worry about them grabbing items that don't match or work together.
Hang tanks and scarves. If you are tired of digging through your dresser drawer for a camisole, tank, or scarf to go with an outfit you will love this popular idea! Adding shower hooks to a regular hanger gives you easy "hooks" to hang your tank tops, camisoles, and scarves easily. This will keep them organized, accessible and not take up much space in your closet or a drawer.
Use closet door space. Closet doors are some of the biggest space wasters in your home. If you use various hanging organizers on the backs of these doors you can utilize wasted space and be even more organized. Shoe organizers are great for the obvious, but also an excellent choice for things like scarves, belts, accessories, and even lingerie items.
Use vacuum storage bags for off season clothing. If you really want to organize your closet, you need to separate your seasonal clothing out so you have less clutter and more space to see what you have to wear in the current season. Some like using storage tubs, under bed storage, or putting items into the attic between seasons. I prefer vacuum storage bags since it keeps my clothing weatherproofed and takes up less space to store.
These organization methods are great ways to keep your family closets in top shape and make it easier to manage morning routines in a busy home.