It is just not possible to have a Cinco de Mayo fiesta without a dessert…so we have you covered!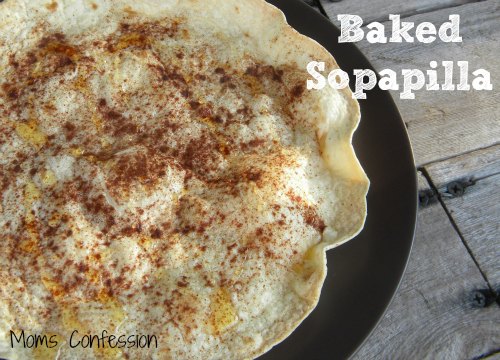 Baked Sopapilla Recipe – Simple Snack for Diabetics
The weeks are flying by it seems, but we are just 1 week away from hosting the best Tex-Mex inspired Cinco de Mayo gathering we can come up with. Check out how you can make these delicious baked sopapillas for a tasty treat to enjoy with all your friends!
Ingredients
Large flour tortillas
Stevia natural sugar
Cinnamon
Honey
Instructions
Bake large flour tortilla at 350° for 15 minutes flat on a cookie sheet.
If using the single pack Stevia add one pack of Stevia with a half a teaspoon of cinnamon to the top of the flour tortilla once it has come out of the oven.
Drizzle honey over the top and enjoy.
Stay tuned for more great Tex-Mex favorites you can enjoy and check out these other great Cinco de Mayo Inspired Recipes.