Tartar sauce is something my family uses but not on a regular basis. The bottle only comes out a few times per year so making it at home is so much easier for me. It seems like every time I need tartar sauce, we either don't have it or the sauce we do have isn't good anymore. It gets really frustrating sometimes so I figured I need to learn how to make tartar sauce since I really don't enjoy running to the store to pick up one or two items, in fact I try to avoid it!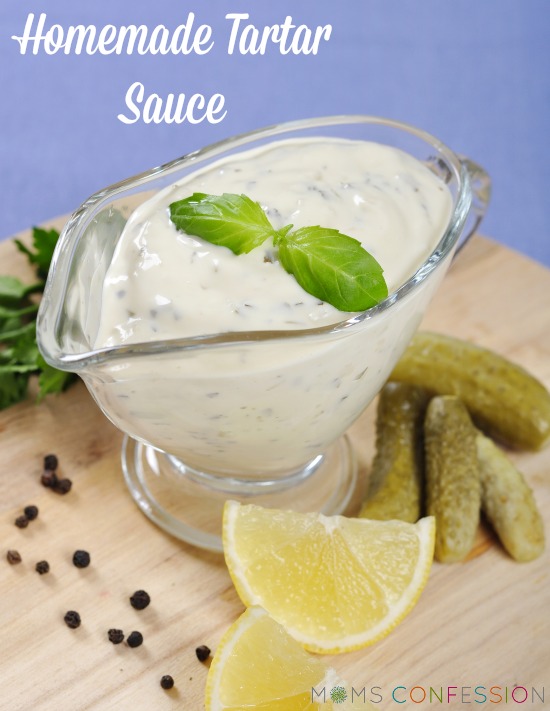 While talking with my mom one day, I asked her how she made her recipe all these years and she shared just how easy it is. I was actually shocked, but so happy that we will always have fresh, tasty tartar sauce when we need it. Now you can too!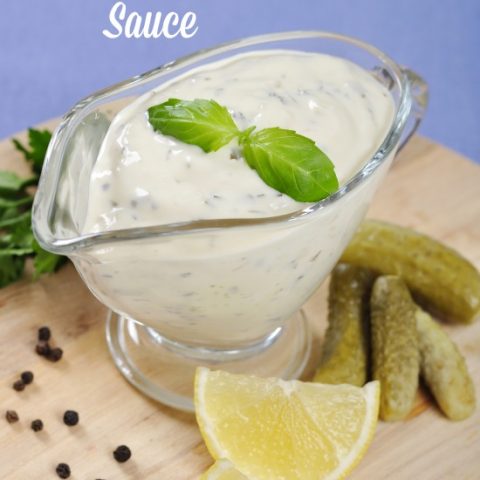 Homemade Tartar Sauce
Ingredients
1/2 cup mayo or Miracle Whip
1 1/2 tablespoon dill relish
Instructions
Mix ingredients in a bowl and serve with your favorite seafood.
More Simple Recipe Ideas