Get the family involved when it comes to planning the day to day tasks or just enjoying a craft with the kids and a Disney printable.
Here are some great resources for free printables everyone in the family can use!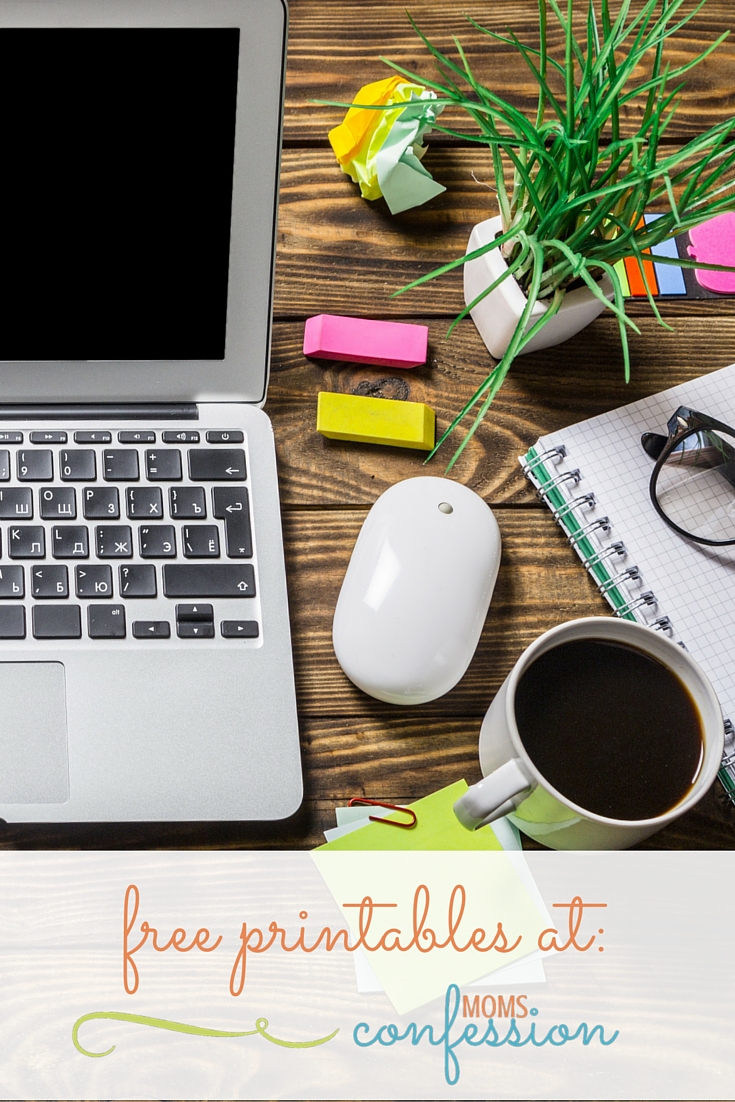 Free Printables
Home Management and Organization Printables
Keeping up with everything at home can be quite daunting if there isn't a system in place to keep everything flowing smoothly. Check out these great home management and organization printables that will help make your life easier.
Getting through the day to day task of managing the home can sometimes seem like an overwhelming task. With these simple free printable sheets, you are sure to be able to get through the day knowing that you have done your best to take care of the mundane task of keeping your home clean and organized. Start a household planner with these printable checklists to start managing your life…one day at a time!
[riview id=499 num=2000 orderby=title order=asc size=150×150 showtitle=always lightbox=0]
Family Fun Printables
Having fun as a family is great…it's what helps me the most when it comes to getting through my days. Family means everything to me and these family fun printables have a lot to do with why we are able to enjoy our time…it's all about the laughter and fun that we have together!
[riview id=497 num=2000 orderby=title order=asc size=150×150 showtitle=always lightbox=0]
Like what you've seen here at Moms Confession? Go ahead and sign up for my free weekly newsletter and start managing your life today!
PS: Your email subscription includes a free monthly meal plan calendar to get dinner on the table easier every night!