Print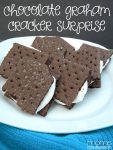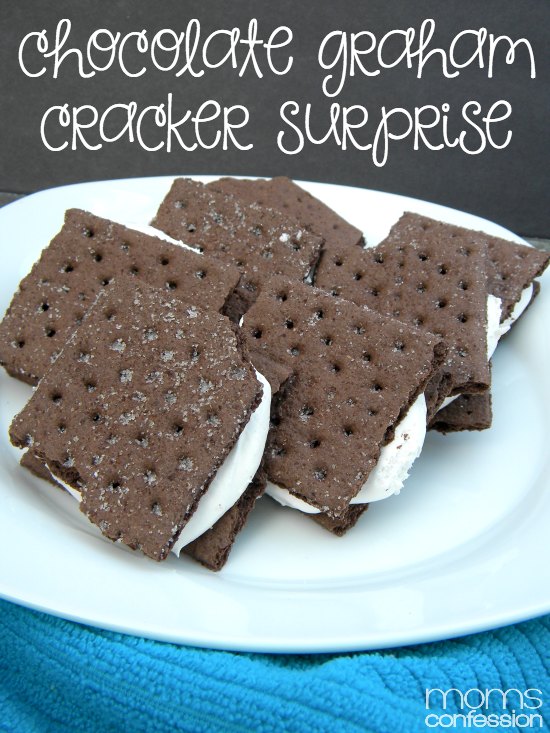 Chocolate Graham Cracker Surprise
Its summer and that means yummy desserts. Try this healthier spin on the traditional ice cream sandwich with this Chocolate Graham Cracker Surprise!!
Half chocolate graham crackers.

Place a dollop of cool whip on one side of graham cracker.

Place the other half of the graham cracker on top of the cool whip.

Lay each Graham Cracker Surprise on a cookie sheet until full.

Place in freezer for approximately 1 hour or until cool whip is completely frozen

Remove from freezer and serve immediately or place in Ziploc baggies to store for future yumminess!